It's been 30 years since the World Wide Web was created…
An invention that billions of us worldwide use on a daily basis, it's rare that most of us stop to consider that the World Wide Web has only been around for 30 years, and for many of today's generation there isn't a memory of a time that existed without it. The web has been a huge influence on the way we live our lives. As an invention it has sparked a global wave of creativity, collaboration and innovation. Like the printing press, the internal combustion engine and the micro-chip before it – the internet has helped create a paradigm shift in our social, economic and intellectual behaviour. Whether you view it as good or bad, it can't be argued that the World Wide Web has not played a fundamental part in changing the world.
Some interesting events in the timeline of the history of the World Wide Web:
1969: ARPANET (1st incarnation of the internet) launched.
1973 Global Networking begins. University College, London connects to ARPANET.
1977: Email takes off, 100 researchers in USA have access to electronic mail.
1989: Sir Tim submitted a paper to his colleagues at CERN suggesting a way of sharing data across networks.
August 11th 1994: The website NetMarket sells a copy of "Ten Summoners Tales" by Sting for $12.48 plus shipping.
1995: Amazon.com starts selling books from a two-bedroom house.
1998: Internet wide security protocols are established to allow fully secure online transactions
Facts about the World Wide Web and the internet: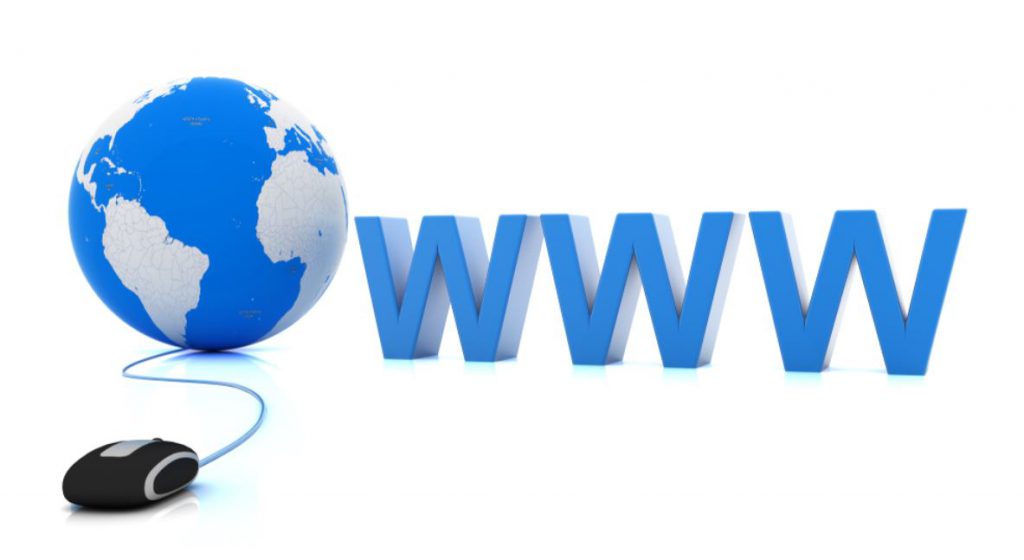 The World Wide Web was developed out of frustration: Its creator Sir Tim Berners-Lee was frustrated with having to log on to different computers to access different types of information, he wanted a central hub which would hold all the information and so he developed the World Wide Web.
The World Wide Web used to live on one computer: When Sir Tim Berners-Lee first created it, he kept it all on his NeXTcube from NeXT (a company which was started by Steve Jobs)
Website traffic: In 2018, 52.2 percent of all website traffic was generated through mobile phones. This was up from 50.3 percent in 2017.
Google: Search engine Google dominates the search engine market, maintaining 86.02 percent market share as of July 2018.
Websites: Content on the first ever web page defined what was meant by the 'world wide web'. It went live on August 6, 1991.
World Wide Web vs The internet: People often think the World Wide Web is the same as the internet but it is not. The World Wide Web is the transfer of information, the internet is a network of networks formed of computers and existed long before the worldwide web.
E-commerce: Statista.com estimate that retail e-commerce sales worldwide in 2018 was an estimated 2.84 trillion dollars and projected to grow to 4.88 trillion US dollars in 2021.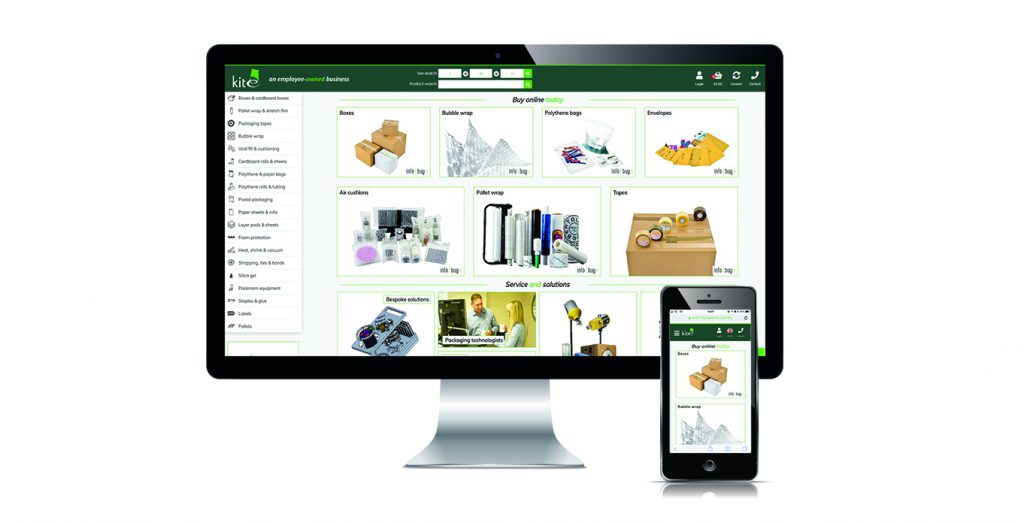 Kite Packaging first established an ecommerce website in 2004, only 10 years after the first ever online transaction took place. The Kite Packaging Group is a company with an established reputation for innovative thinking and market leading performance and we consistently search for new opportunities to create success. At Kite we know first-hand the value of the World Wide Web and we will continue to work tirelessly to maintain our position as the UK's leading online business-to-business supplier of packaging materials.
Happy 30th Birthday 'www'.