Avoiding the PRN Market Turmoil
The Quarter 3 data has been published and the results for many in the industry has come as a shock.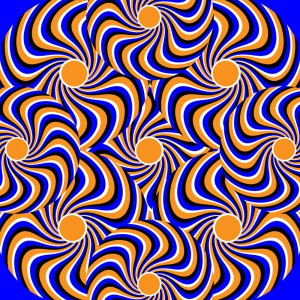 The data at this point is still in its provisional stage as all reprocessors have not yet provided their returns, but it's not set to change things significantly. The finalised report will be ready in mid-November, but this provisional report has already created waves in a large section of the PRN market, impacting on the final quarter PRN prices.
Paper, Glass and Wood
Firstly, the good news, Paper, Glass and Wood have performed well this quarter, with big surges in the amounts being recycled and recovered; Glass has managed its highest output in recent times. Their success is reflected in their PRN prices, all three have remained consistent, with little change predicted and a good surplus for the end of the year to be carried forward into 2016.
Aluminium
After the rocky data from the first two quarters, Aluminium seems to have improved, but it is not out of the woods yet. The changes to the accreditation process and the increased recovery from incinerator bottom ash (IBA) going through the system, has meant that Aluminium is now getting closer to hitting the recovery and recycling targets.
Plastic and Steel
Without doubt the two biggest surprises in the Q3 data has been with Plastic and Steel; it can be argued that both are casualties of the second largest economy; China, where demand for imported packaging waste is down.  This has been fuelled by internal recycling low oil prices and material being collected internally as domestic consumption rises. Plastic PRN prices have consequently seen a dramatic rise of late, with prices having doubled since the mid-year.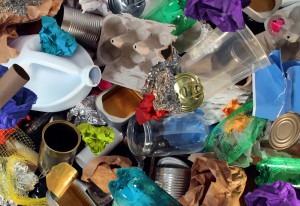 The problems for Steel are better known and arguably more severe. Numerous steel mills around the UK are shutting down; with operations moving overseas resulting in fewer companies recycling their cans and steel products. All this has meant the outlook for Steel looks bleak. This too has been reflected in the markets, with prices up four fold. Worryingly the problems for Steel are set to last well into 2016 unless the regulators respond to the situation promptly.
All this market activity has meant that buying your PRN's at the right time is critical. No one can predict the future, but with a robust purchasing strategy and real expertise in the PRN market, Kite can save businesses money. Kite's Members have been able to avoid the majority of the doom and gloom now faced by many others.
In addition, with these pressures in the PRN market, getting your data right has never been more important, which is where Kite's integrated approach really pays dividends.
Avoid being caught out by the market turmoil. Take control of your Packaging compliance and enjoy peace of mind with Kite team of experts. 
Contact Andy, Ams, Rav or Ruth on 02476 420080 and visit us at www.packagingregs.co.uk