Custom packaging: The most undervalued marketing tool?
More than just packaging, these custom printed bubble-lined envelopes are one of the most economic, non-intrusive and effective marketing tools your business can invest in. Essential for both small and large businesses alike, they stamp your logo into the minds of customers before they have even unwrapped their order. Plant the seed of anticipation, increase brand awareness, and instil a wealth of positive associations. These envelopes elevate the un-boxing experience and exude professionalism, all while providing premium protection for your products.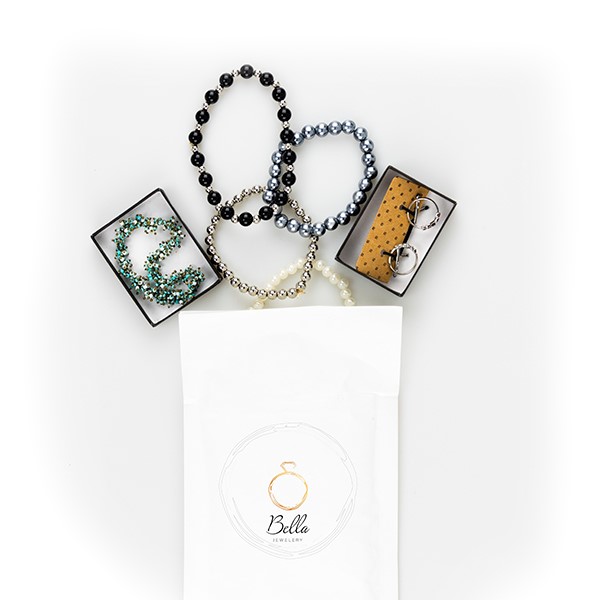 Brand awareness on a budget
Raising brand recognition can be a costly and time-consuming affair. Factors to consider include identifying your audience, conveying the correct message, researching their interests, hobbies, routines and conducting marketing campaigns accordingly. Custom envelopes eliminate all these uncertainties by delivering your brand directly to the door of an invested customer. Personalised packaging reaches the right people and refreshes their interest in the brand, communicating clearly and concisely the values portrayed by your artwork or logo. Imagine that sense of excitement and anticipation when you see that your package has been delivered; upon viewing the envelope, those sensations are instantly ascribed to your brand. Positive associations with the colours and imagery of your business are some of the strongest marketing tools you can wield.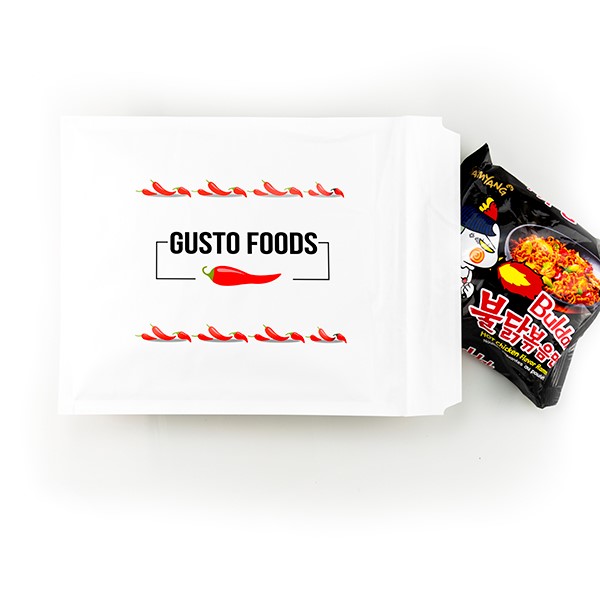 Ease of design
Tailoring your envelope to your brand's personality is not only effortless but enjoyable when using our intuitive interface. The experience is akin to sitting down with a professional graphic designer who takes care of all the technical aspects while you are free to express as much creativity as you choose. Insert multiple images or just the one with as few as two clicks, customising the size and layout with ease. Include text if you desire and move the components about freely. These are your envelopes. As such, we don't place any restrictions on the number of colours, the positioning of your pictures or the quantity of elements. A further advantage of Kite's custom envelopes is that unlike with other companies, there is no need to send your design off to a third-party for artwork proof. The design you create on our website is exactly how the digital printing will appear on your envelope and your order is placed instantly without this delay period of waiting for confirmation. Our technology is stunningly efficient, ergonomic and effective for producing professional results every time.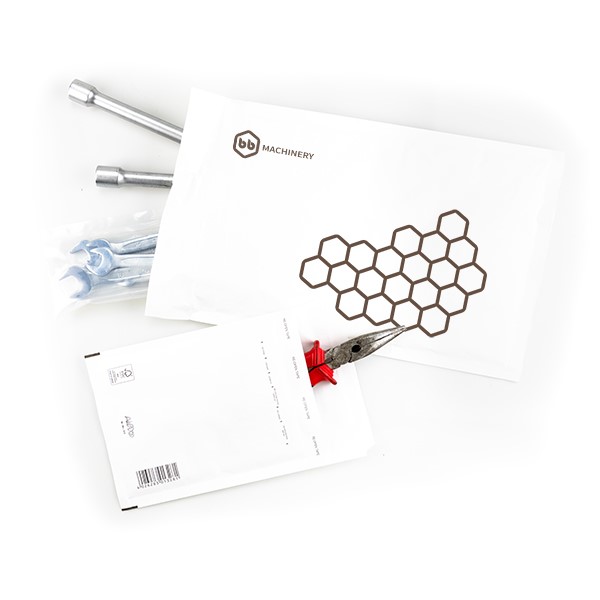 Bubble-lined brilliance
In addition to exterior aesthetics, these envelopes feature an interior lined with high quality AirPro protective bubbles for maximum cushioning. The nature these mailing bags ensures that the bubbles hug the products for a tight fit, removing the need for void fill and reducing the likelihood of movement within the package. When striving toward optimal protection, the snuggest fit is the most secure choice, and these envelopes exemplify this.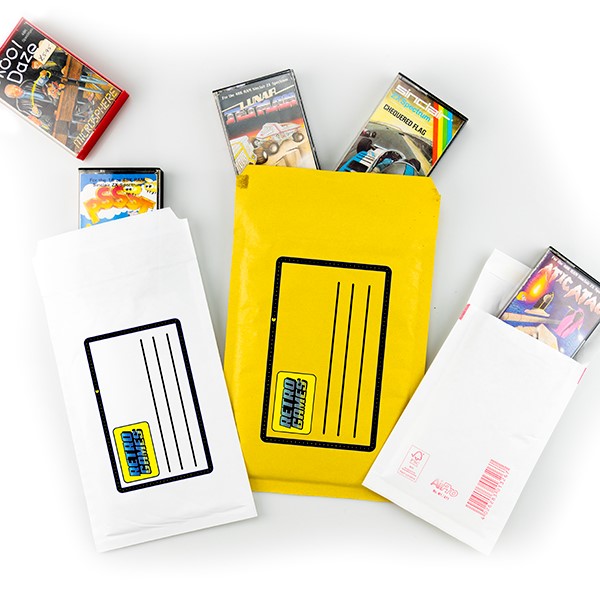 Flexibility and versatility
Choose the envelopes to suit your specific requirements with our selection of six different sizes in either a gold or white. Measure your goods to achieve the most compact fit and reduce costs, bearing in mind the fact that the dimensions we list refer to the internal space of the envelopes. According to studies into colour psychology, a crisp white shade alludes to cleanliness and is perfect for establishing a sense of professionalism and sanitation. Companies selling cosmetics or personal hygiene goods might prefer this. The gold colour bags have hints of brown, which encourages associations with nature for an eco-friendly impression. In addition to these customisations, of course, is the fact that you can design a full colour digital printing specifically for your business to be proudly emblazoned on the front.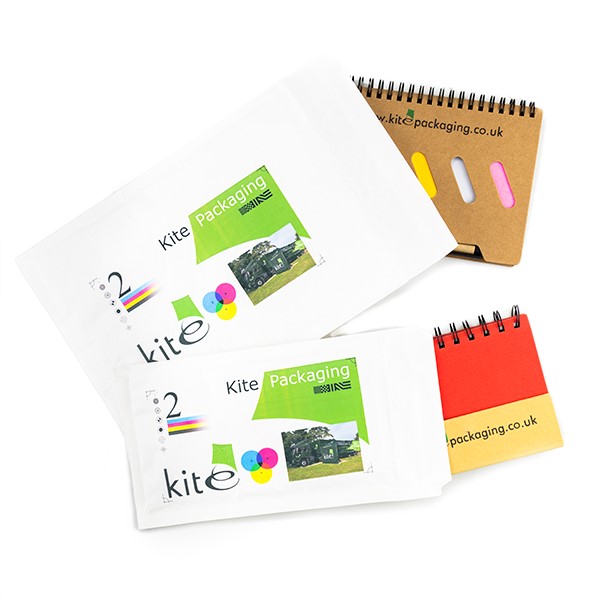 Within our custom range, we also offer a variety of tapes and stretch wrap all adorned with your own message or company logo. Whatever your product, Kite is committed to helping your business flourish through strategic touches that amount to long-term, lucrative results. At a highly competitive price, custom packaging elevates the public appearance of your brand considerably for increased recognition, awareness and recall while furthering the expression of business values. Show your customers that you care by browsing the collection now.
For more information about Kite, please visit our About page.