Everything you need to know for 'Peak Packaging Monday'
You've heard of Cyber Monday, the hip younger sibling of the classic Black Friday event. You may not have met Peak Packaging Monday, the somewhat more pragmatic but intrinsically important parent event without which the others couldn't exist.
With the phrase 'Cyber Monday' first being coined in 2005, the discounts activated on this day cater toward the ever-growing number of consumers trading frenzied crowds on high streets for the comfort of their own living room - pandemic or no pandemic. The ecommerce share of the market is continuing to grow with online sales increasing by 46% in 2020 and Black Friday related sales beginning to extend throughout the entire month of November. Throw in the additional panic sparked by supply chain issues paired with the urge to 'go big' after the last-minute scaling down of festivities in 2020 and this golden quarter could be even brighter than ever for retailers.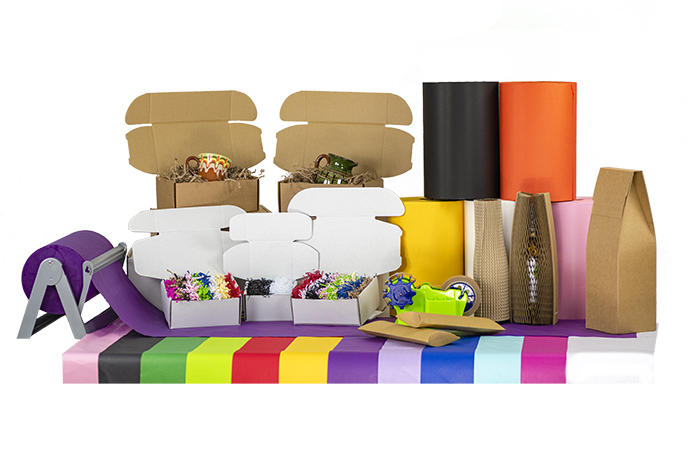 So, what is 'Peak Packaging Monday'?
To fuel this anticipated surge of online orders, there is one day in the year where packaging companies see more sales than any other day. Our Managing Partner Gavin Ashe has dubbed this day 'Peak Packaging Monday'.
While Peak Packaging Monday was first identified in 2017, it will be an even busier day than normal as savvy business owners will recognise the increased interest in indulging this year with no change to the expectations of rapid delivery. Plentiful supplies of effective and efficient packaging will empower businesses to reach their maximum selling potential without inflicting delays upon their customers.
One of the greatest pulls of internet shopping is the promise of almost instantaneous order fulfilment, perfect for those who don't have the time to trawl the shops or wait for lengthy shipping times. Therefore, having a healthy amount of packaging reserved as held stock is essential for minimising delays, retaining customer satisfaction and ultimately, securing repeat sales. The threat of potential material shortages further amplifies the importance of storing enough packaging on site rather than relying on a smooth supply chain.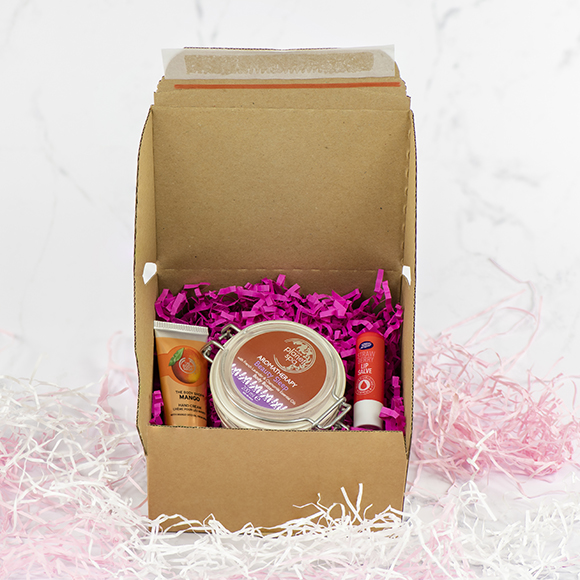 When is 'Peak Packaging Monday'?
This year, the anticipated boom will be the 22nd November, one week before Cyber Monday which occurs on the 29th after Black Friday which is the 26th. Seated conveniently before these prime marketing opportunities and times of massive growth potential, restocking on Peak Packaging Monday will also set you in good stead for the whole of advent. Timing is everything when it comes to ecommerce and high quality, fit for purpose packaging is an irreplaceable tool for success.
Which packaging lines will be bestsellers?
Black Friday and Cyber Monday are characterised by a sense of excitement, rush and instant gratification. Our ecommerce boxes encompass these elements by being one of the quickest boxes to assemble while boasting an attractive presentation of goods sure to enhance the unboxing experience. Our shredded tissue or kraft paper void fill products further promote the ideology of 'self care' and treating oneself to something luxurious while granting reliable in-the-box protection to the items inside. Wrap items in tissue paper for an added detail that will not go unnoticed; now available on roll dispensers to ensure that pack times are not unduly inflated.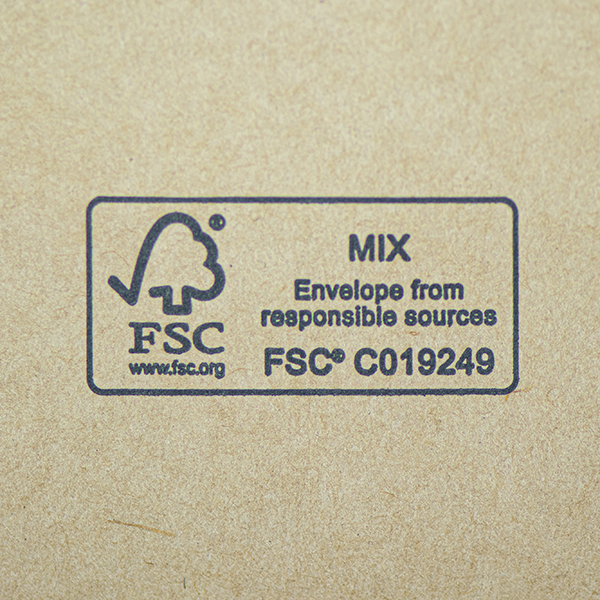 With 64.9% of 16-24 year-olds intending to participate in Black Friday sales this year according to GlobalData's survey, creating memorable and visually attractive unboxing experiences is crucial to establishing brand loyalty. These are the most active users on social media sites where viral reels of people unwrapping their online orders are rife, playing a key part in the creation of brand image. Consequently, Kite also expect their environmental product ranges to see dramatic sales with items such as our paper returnable mailing bags providing quick, quality packaging alongside 100% recyclability and sustainable sourcing. Across all age groups, environmental consciousness is of mounting importance, yet younger audiences appear more likely to actively boycott brands that are slow to embrace the required social responsibility. Moreover, simple returns processes reassure customers to place an order with 67% of online shoppers reading the returns policy before placing an order and 92% repeating purchases if the process is made easy for them.
If you haven't already stocked up, Peak Packaging Monday marks the best date to order your ecommerce packaging essentials and thrive on the high selling potential of this festive period. Browse our online offerings or get in touch with one of our product experts at 02476 420065 if you need any packaging advice before making your purchase.