Go greener by reducing packaging waste on your construction site
One huge issue around the UK is waste management and how it is affecting the environment. Currently around 90 million tonnes of construction and demolition waste is generated each year with only an estimated 50% of which being recycled or reclaimed. A considerable portion of this tonnage is in fact created by the packaging used for building and construction materials in storage and transit. This packaging comes in a variety of forms, including timber, cardboard and plastic but a vast majority of this waste is unnecessary as significant amounts could be reduced, re-used, recycled or replaced rather than end up in landfill. So what options are out there for businesses in the industry in order to achieve minimised packaging waste on site and how will it benefit your business?
Aside from the environmental benefits, other benefits businesses can see from effective waste minimisation are the economical and brand boosting effects. The costs of handling and disposing of all the different kinds of waste are increasing every year. Therefore by improving the way your business reduces this and manages packaging waste can result in improved economical operations and boost your business's brand reputation through care for the environment. A key element that can help access waste minimisation is ensuring resources are used efficiently and effectively so that less waste is produced. When combined, using the principle of the 4 R's (reduce, re-use, recycle and replace) will allow for improved environmental operations.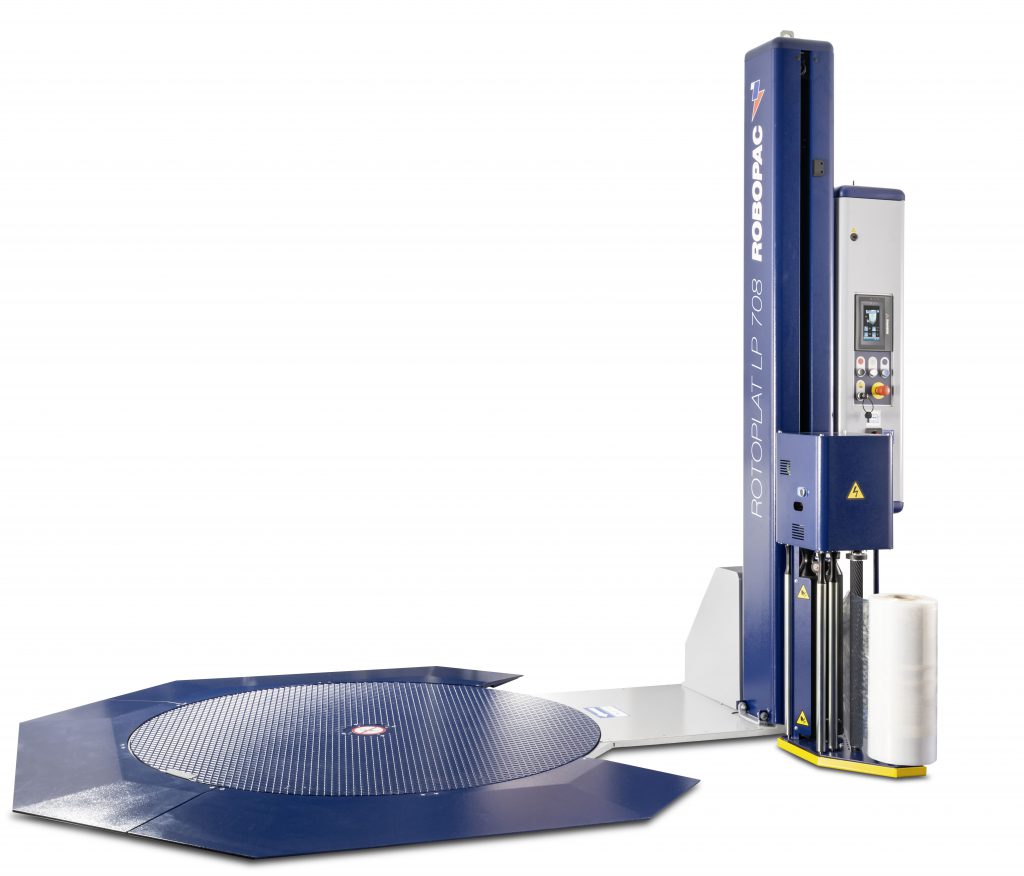 Reduce
Cutting down on the amount of packaging you use is a great way to lower your business's waste levels. It does not mean you have to compromise on protection, here at Kite, our in house specialist team of load retention engineers have been able to utilise stretch film so that it offers the maximum protection using the least amount of stretch film. In order to minimise plastic usage, we advise for businesses to use a 5x5 system, stretch safe system or pallet wrapping machine which achieve higher elongation levels in pallet wrap, therefore using less film and reducing overall waste that is produced.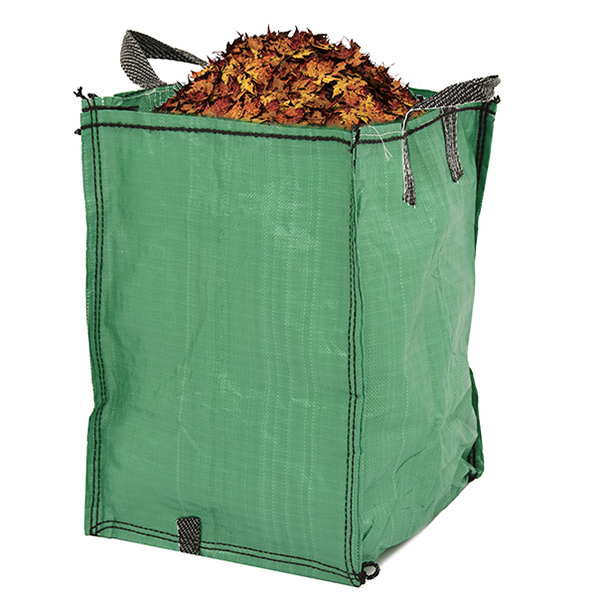 Reuse
Structural packaging, such as certain types of pallets, crates or robust plastic have a lot of potential as they can be re-used numerous times, therefore removing the need for repurchasing disposable packaging that produces more waste. Strong, re-usable bags such as woven sacks, FIBC Storage Bags and rubble sacks or robust plastic pallet boxes and attached lid containers will ensure easy handling and storage of construction goods that can be used multiple times. Timber pallets are also an effective option in terms of re-usability as their strong material means they are longer lasting and a highly suitable pallet for heavy loads.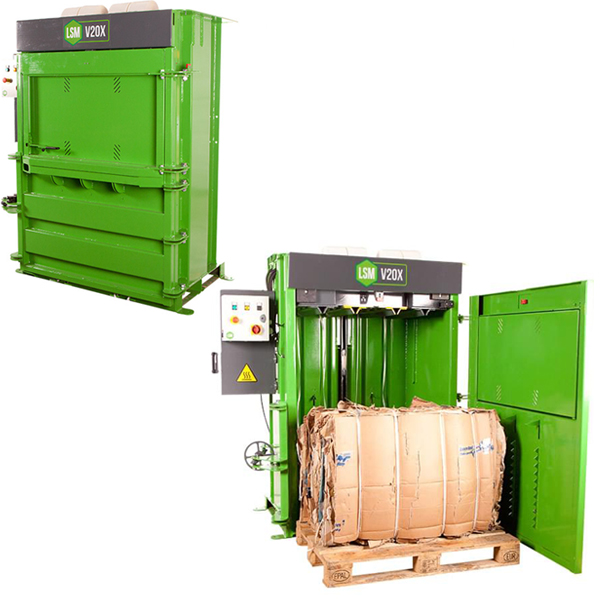 Recycle
When it comes to the end of life for packaging, simply throwing it away where it is destined for landfill can be avoided via an in-house sortation system which preps it ready to be recycled. Firstly businesses can instrument a number of separate waste containers to ensure waste is separated efficiently using the national colour-coding scheme to segment the different materials. Next, in terms of space optimisation, to ensure waste is not taking up too much room, companies can invest in a waste compacter which condenses the waste materials. These are ideal economical solutions that save time, money and space, companies can reduce costs and increase profits and require less time for the job. Instead of your workforce manually flattening and cramming waste into bins, these balers compact the waste in one swift movement, therefore removing time-consuming inconsistencies that disjointed waste management brings and allowing for easy sortation of different materials. Materials they can efficiently bale include cardboard, plastic, paper, textile and some balers even compact aluminium, into one small compact bale.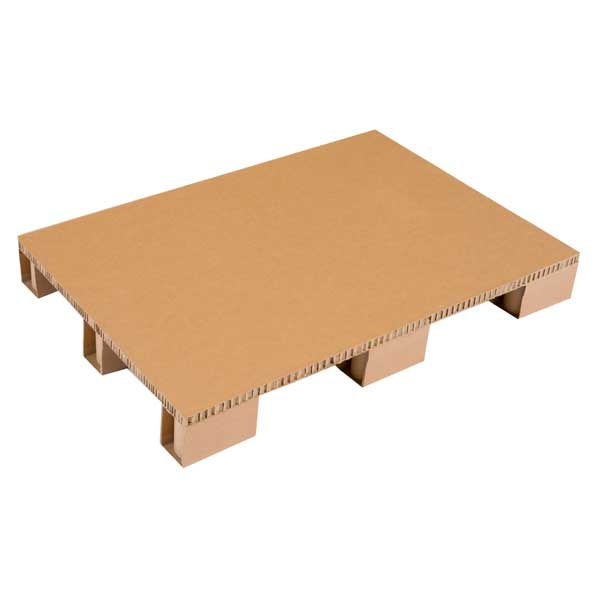 Replace
Lastly, the remaining element to consider is whether you can replace any packaging you use that poses harm to the environment. If you use plastic pallets, can you use corrugated pallets instead, a strong yet lightweight alternative that can be recycled at the end of use. They are a particularly useful replacement in terms of transportation, as their lightweight material will save you money in transport costs, allowing you to carry more weight on each load, leading to fewer journeys and less environmental harm.