How to protect carpets for outdoor events – The Packaging Doctor
Packaging materials are not only used to protect goods in transit, but many of the same products can be used for various other applications. This week, our customer needs to protect a carpet she has laid for an outdoor event…
Dear Doctor,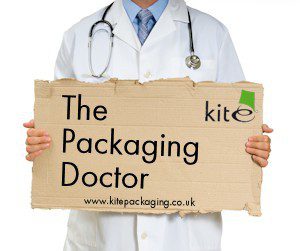 I am organising an outdoor event, and need some materials to cover a carpet we have laid so that it is protected from the weather in the days before the event.
Do you think you are able to help?
Kind regards,
Anna
Hi Anna,
Thank you for your query – we certainly can provide some materials that you can use!
To protect the carpet, we suggest using polythene sheeting, a versatile material used to protect floors from dust, dirt and from the elements, making it ideal for your requirements. Available in various thicknesses, we propose using heavy duty or extra heavy duty sheeting which is widely used for outdoor applications.
Made from clear polythene, our waterproof and water resistant sheeting is supplied on a roll for easy storage and use. It can also be used as a material to wrap and protect items, so it could be a useful material to keep and reuse for protecting the carpet after the event so that you can use it again in the future.
We hope that you will find this product suitable to protect the carpet and we hope your event is a success!
Best wishes,
The Packaging Doctor
Note: All the packaging problems our doctor receives are real queries from customers or non-customers. If you have a packaging problem that needs diagnosing get in touch: Twitter @kitepackaging or email packagingdoctor@kitepackaging.co.uk