Kite Packaging expand range of labels
Kite Packaging expand range of labels
Recent additions to their online product portfolio signals the UK Packaging Distributors drive for further growth. 
As one of the UK's leading distributors of packaging, Kite offer one of the most extensive ranges of postal packaging on the market, providing a diverse range of solutions to a wide variety of customers. Following the success of their recently launched labels, Kite Packaging has now expanded the range available to order on their website.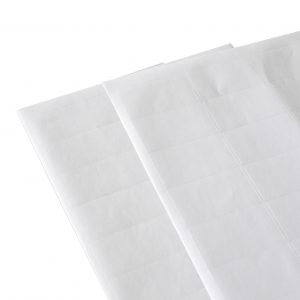 Packaging and postal products are essential for many companies and Kite Packaging want to help customers get it right. They recently launched a range of 70gsm uncoated white labels, perfect for use with laser, copier and ink-jet products and have since expanded the range due to customer demand.
Kites new range consists of extra sizes and radius and square edged labels and are perfect for every day office use and for shipping and despatch. The 70gsm multi-purpose white uncoated labels are compatible for use with laser, copier and ink-jet products.
To see Kite's full range of products and services visit, www.kitepackaging.co.uk.