Kite Packaging Launch New Tape Range
FOR IMMEDIATE RELEASE
29th July 2015
Kite Packaging Launch New Tape Range
New products and price reductions make Kite Packaging most competitive supplier of tape online
Kite Packaging, the leading packaging supplier in the UK, has re-launched its 50mm (2 inch) tape range to make it easier for customers to find the ideal type, and at the best price. The re-launch comes with price reductions across the board - up to 30% in some lines - making Kite the most competitive supplier of tape online.
For the retail industry, the newly designed page allows customers to quickly see the best type of tape for their product, including which temperatures it works best in. For import and export businesses this is hugely important, as tape needs to remain adhesive in different atmospheres.
Kite Packaging has also launched a brand new range of coloured tape on its website, designed for the retail market. With several colours to choose from including red, white, blue and green, the tape has been designed to provide smaller retailers with an economical branding option.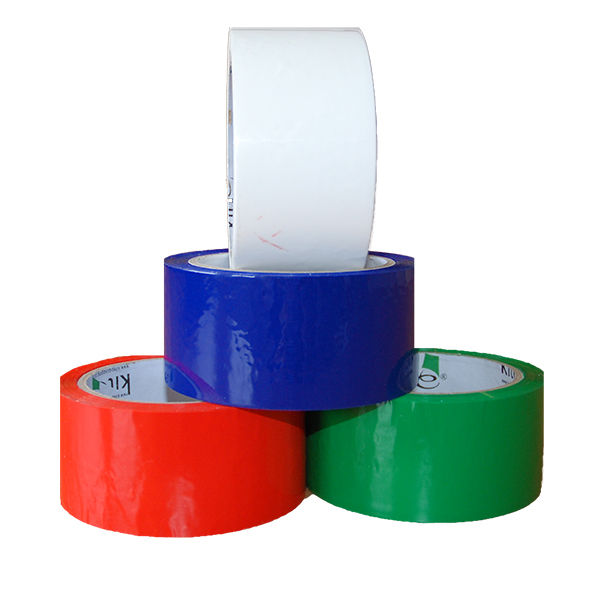 To help warehouses, and other operations, Kite has opened up their range and now supplies their popular Envirotape in a low noise variety. Envirotape is 150 metres long, and cheaper per metre than 66m tape. The long length means fewer roll changes during packing to improve efficiency, and the new low noise feature is ideal for busy warehouses where noise levels need to be kept to a minimum.
To support the launch, there has been a significant resourcing of product across the entire standard supply. The new products will still carry the common features of popular packaging tapes (such as hot melt, acrylic and solvent) but with a reduced price tag – giving customers a noticeable decrease in retail price.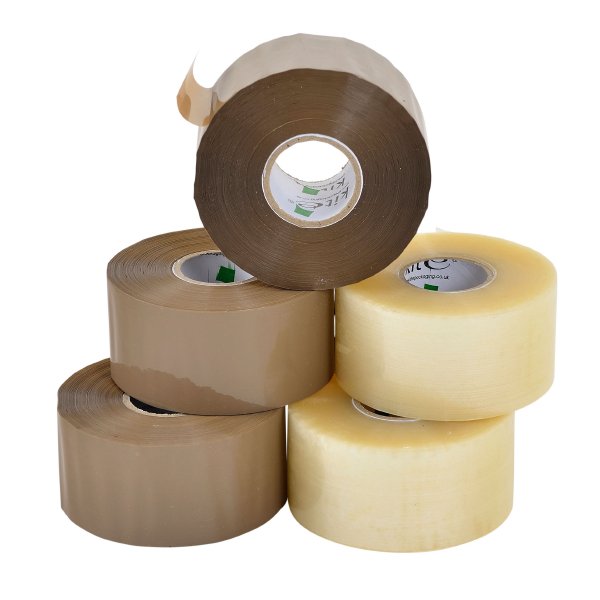 Kite Packaging expect to see rapid growth over the next six months, with a number of product launches planned for the final half of the year. This is supported by a big advertising push by the company, as they advertise pitch-side at the Rugby Super League at ten different matches throughout the tournament.
As part of the advertising push, the company are also running a national competition for one lucky winner to win five hospitality tickets to the Grand Super League Final – held at Old Trafford on 10th October 2015. You can enter via the Kite Packaging website, simply head to www.kitepackaging.co.uk/rugby and enter your name and email address.
-ends-