Kite Packaging Opens New Midlands Office
FOR IMMEDIATE RELEASE
23rd April 2014
Kite Packaging Opens New Midlands Office
New building will be home to Kite Midlands Group Accounts and Kite Environmental Solutions
This month, leading UK packaging supplier Kite Packaging held a Grand Opening of its brand new building on the Alliance Trading Estate in Coventry. Part of a £3.5 million investment, the new building includes a brand new Warehouse facility and office space and will be home to the Group Accounts operation, that looks after multi-site or high users of packaging, and Kite Environmental Solutions, who offer a consultancy service on the Packaging Waste Regulations.
Just a few months ago Kite made a significant investment in its Midlands operation – the £3.5 million spend means Kite now fully owns the whole of Alliance Trading Estate, which is based on Torrington Avenue in Coventry, next door to the company's main building. Occupying the main building since 2007, company growth meant new space was needed to house the three arms of the expanding business – Group Accounts, Kite Online and KES.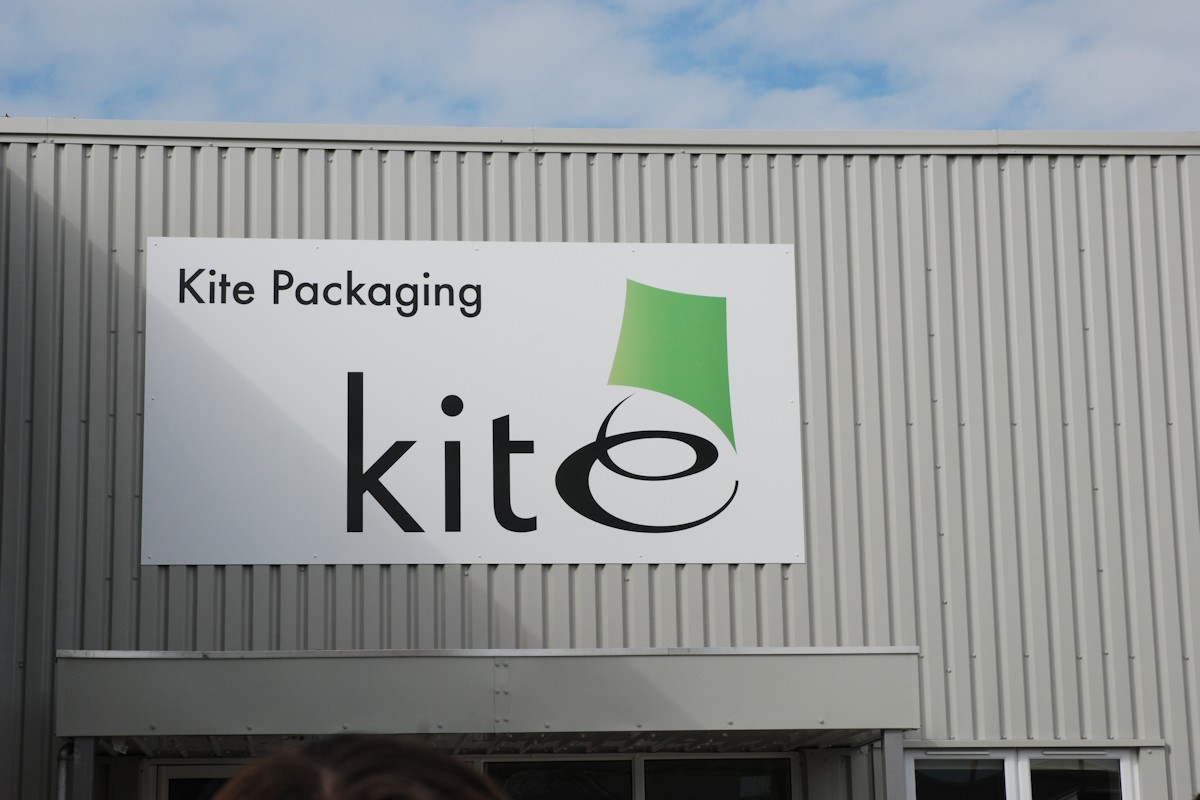 The business has more than doubled its property footprint in the Midlands from 69,000 sq. ft to 179,000 sq. ft and since the investment has recruited a number of new members of staff. Kite's Telesales division alone has gained 12 more call centre agents who offer packaging advice and process orders for new Kite Online customers. The business has also injected fresh talent in to the team with a number of new Account Mangers looking after Group customers, and Graduate Trainees as part of its development scheme.
The opening took place at Kite's most recent management meeting, which saw the Managing Partners from each Kite branch – of which there are seven including Midlands, cut the ribbon on the newly renovated building which has been refurbished in the Kite colours of green and white. The new warehouse facility too has been given a makeover, and includes a scissor lift so that trucks can easily transfer stock, as well as narrower lanes to allow for more storage space and new forklift trucks.
The warehouse space has created even further jobs, with extra pickers, packers, drivers and stock controllers in place to ensure a smooth service. It will also allow for a more efficient packing and delivery operation from the company, who already offer free standard delivery and a next day delivery option on all online products, as well as full service solutions such as JIT for branch customers.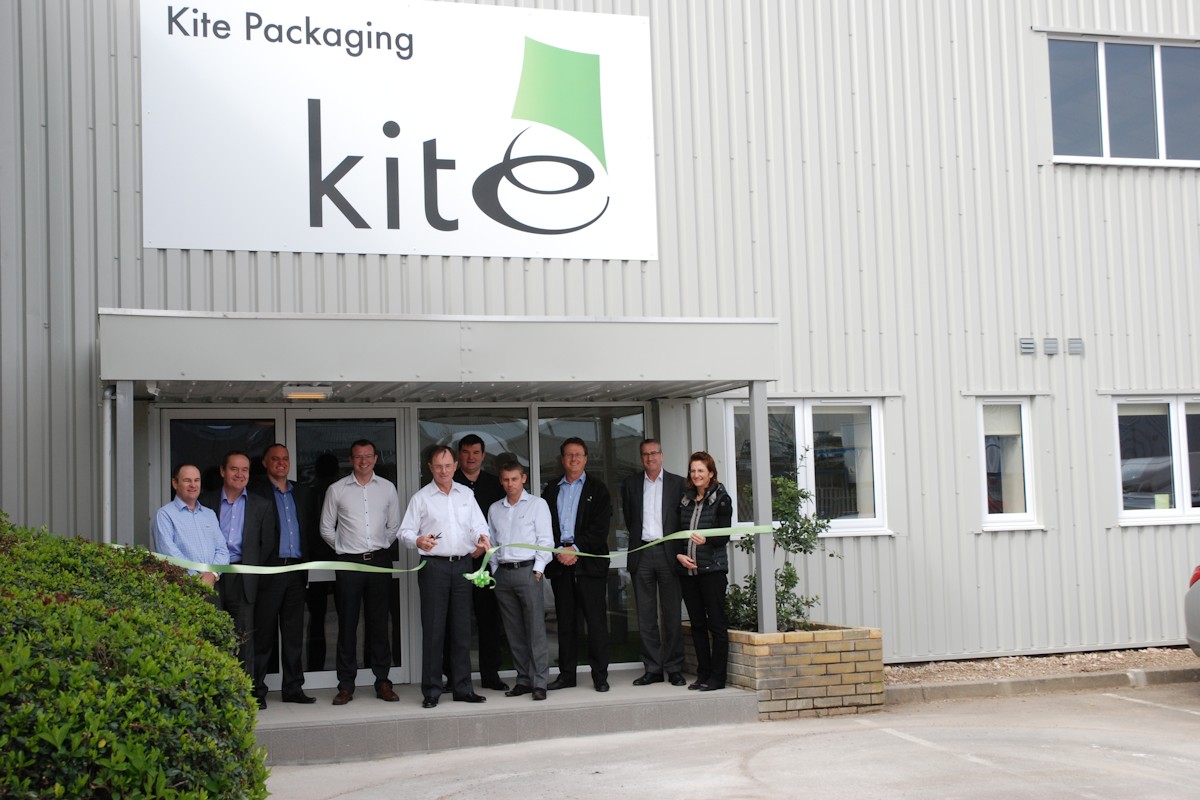 A new division has also been created for 2014 – Kite Specialist Services and Solutions have already launched two new products this year which aim to offer a complete packaging solution. The Kite Air Shock, an inflated pack designed for fragile products, is sold online and through the branches, and the Kite Wrap & Hold offers a packaging solution that completely eliminates the need for void-fill.
A spokesman from Kite Packaging Midlands said; "The new building is a real milestone for our business, it allows us to welcome new partners to grow our market share and service our customers better. Since Kite Online started it has grown in to a huge part of our business, and now has taken over our main building which historically housed Central Admin, Kite Online, KES and our Group Accounts. We have big plans for the whole of the Kite Packaging Group – this is just the beginning."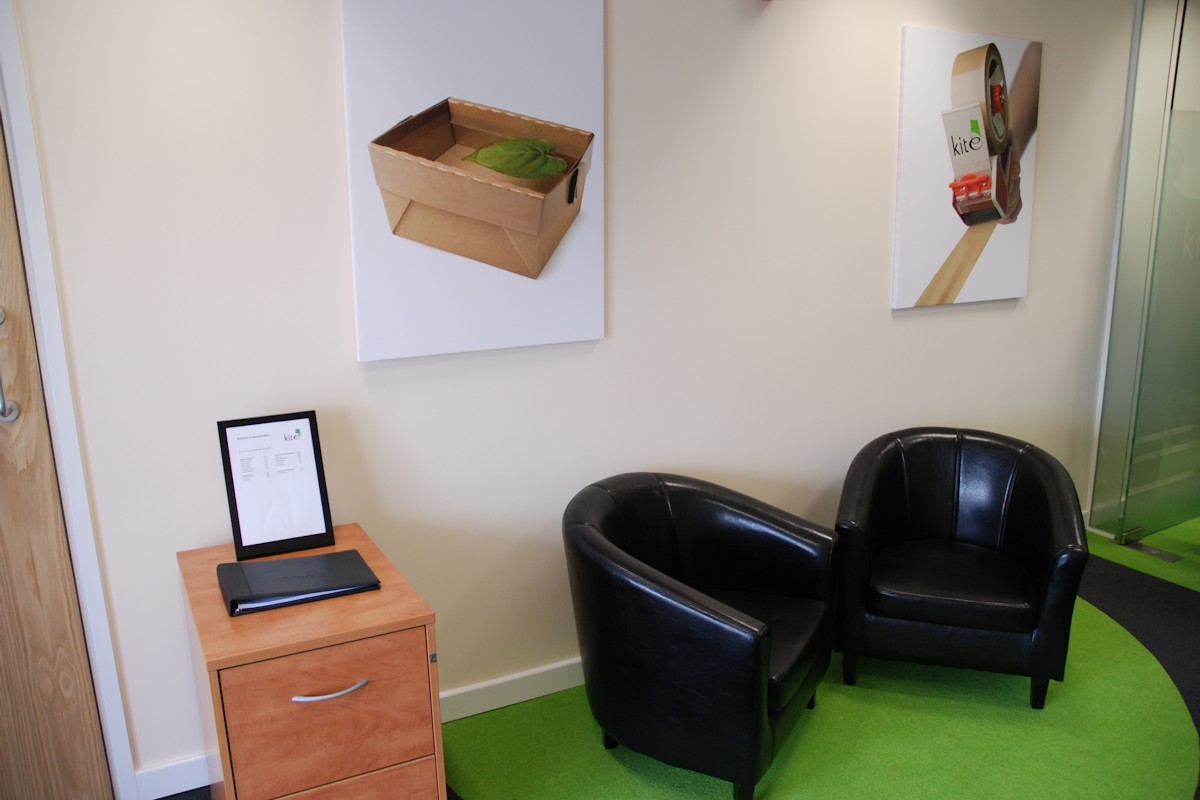 For more information about Kite Packaging's products and services please visit www.kitepackaging.co.uk or call 02476420065
-ends-