Price Reductions On Packaging Tape!
At Kite we always want to bring you the best products, and at the best prices. This means we regularly review our most popular products, to ensure we have the most competitive prices on the web.
Most recently we have reduced prices across our 50mm Packaging Tape range. Tape is essential for many businesses pick, pack and dispatch operations – and we recognise it needs to be cost-effective for customers, particularly those who use high volumes.
That's why we have now made it easier, cheaper and more rewarding to buy tape. Whether you use acrylic, hotmelt, solvent, or even PVC, our tape offering just got a whole lot simpler.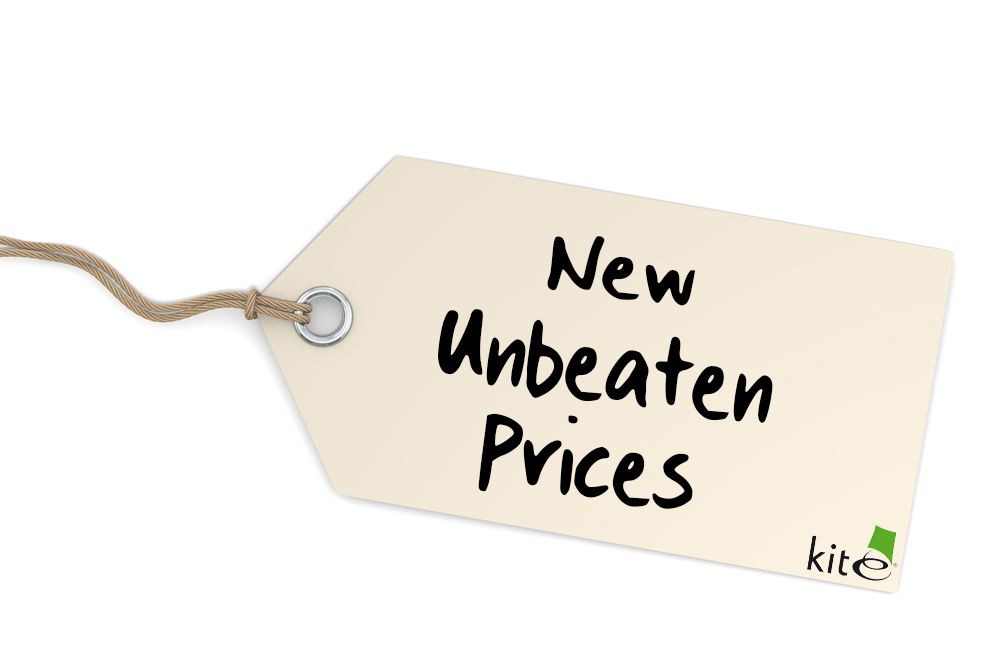 50mm Packaging Tape
Buy Better
First off, we have given the 50mm Packaging Tape page a full makeover – to make it easier for you to buy product. Prices are now displayed 'per roll' and 'per metre' to make it easier for you to see the most cost-effective option for your needs.
You can also easily view the colour options with a coded table, click on our 'more info' buttons to view temperatures, carrier and adhesive, and we have made our descriptions easier to understand if you are buying tape for the first time.
Buy Cheaper
Once we made it easier to buy, we made it cheaper to buy! With reduced prices across the board, some of our tapes are now 30% cheaper than before – and our research has shown are now the best prices on the internet for packaging supplies.
We have also changed our price break quantities to be more in line with what you typically buy. This means when you buy a full pallet of tape you get a full pallet price – which if you've shopped with us before, you know is unbeatable!
Get Rewards
What's more, for every 10 packs of tape you buy you get a free dispenser. Our Universal Tape Dispenser can be used with both our smaller core rolls and our standard cores; it also has a retractable safety blade and low noise feature – perfect for warehouses or fulfilment operations.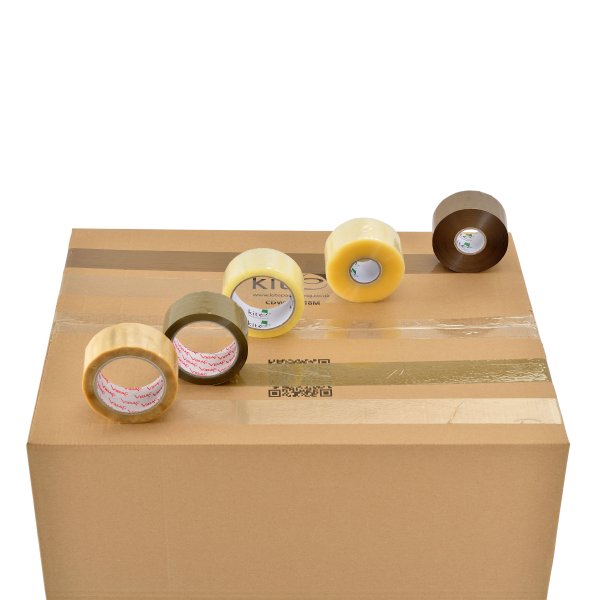 Want To Know More?
If you're still scratching your head about what tape to buy remember our friendly teams are here to help. You can call 024 76 420065, Monday to Friday between 9.00am – 5.30pm (5.00pm on Fridays). Choose Option 1 if you're a new customer and speak to our Packaging Experts, or choose Option 2 if you're an existing customer and speak to your dedicated Account Manager.