The Packaging Regulations – Avoid Being 'Sin Binned'
With the excitement of the Rugby World Cup approaching, the last thing a company needs is to drop the ball and have unnecessary distractions at a time where our focus is on supporting the home nations of England, Wales and Scotland, in what is one of the most exciting sporting contests in the world.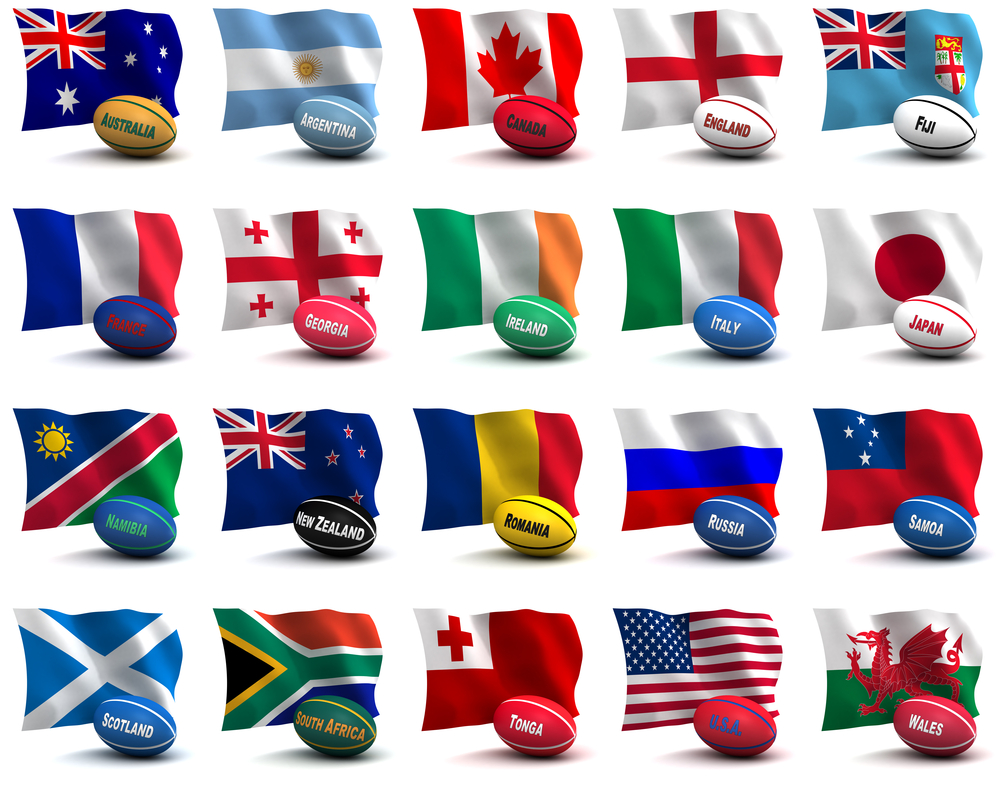 So avoid being tackled by the Environment Agency, and check if your company is compliant with the Packaging Regulations, which are essentially a Packaging  'Tax '.
The Packaging Regulations affect companies with a turnover >£2mil and who introduce packaging around goods into the UK, either by purchasing raw materials, components or finished goods which  are surrounded by packaging, or by adding packaging to goods for despatch.
Similar to Rugby, which has laws, not rules – the Packaging Regulations are a legal requirement and the referee to ensure fair play (i.e. compliance) is the Environment Agency.  You won't get sin binned for non-compliance but you will face Prosecution or Enforcement Action if you don't play ball – not to mention the bad publicity and of course distracting you from the World Cup.
So try and avoid dropping the ball and put a game plan into place.
A good starting point is to have a health check and this is where Kite can help.  Kite operates a Government Approved Compliance Scheme for the Packaging Regulations.  Our role is to help companies understand how the Packaging Regulations affect them, and then advise how a company can quickly become compliant.
Avoid being penalised for breaking the law and call us for free confidential advice, after all the last thing you need is an unpleasant distraction when you're supporting your team in the World Cup.
Team selection is everything, so call Andy, Ams, Ruth or Rav on 02746 420 080 and we'll help you understand how this Packaging ' Tax ' affects you.  Or if you prefer, email:
compliance@packagingregs.co.uk