Who's excited for this year's National Earth Day?
Who's excited for this year's National Earth Day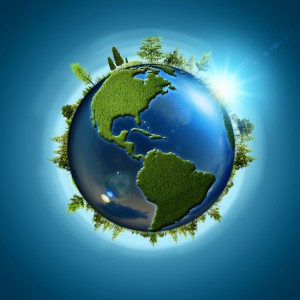 As everyone gets ready for this weekend's celebration, our Kite team is reflecting on some of the latest environmentally friendly products we've developed.
As a company we are environmentally aware, we have Kite Environmental Solutions, which is a Government Accredited Compliance Scheme for the Packaging Regulations and we always strive to provide businesses with effective, alternative packaging for their goods. We understand the effect that materials can have on the environment and we're always looking for new, innovative approaches to transform the traditional packaging arena.
Our new, innovative Shredding Machine range is a great solution for reducing businesses operational waste. These powerful machines can turn unwanted cardboard waste into effective void fill material and minimise your impact on the environment. By eliminating the requirement to purchase bulky rolls of bubble wrap and other packing materials, a packaging material shredder proves particularly useful.
Next we have our dynamic Corrugated Pallets and Runners which are 100% recyclable. These offer the perfect alternative to wooden and plastic pallets, giving the environmentally friendly thumbs up in the packaging world.
We also have our low cost, effective Speedman Box which is a manual, protective paper void fill system. The box is ideal for those who are looking for an environmentally friendly 'starter solution' to their protective packaging requirements.
Here at Kite, we're always developing new ideas and actively working on reducing the amount of plastic wrapping we use. Our alternative Paper Mailing Bags are also in the 2018 pipeline so stay tuned for more environmentally friendly products from us…