As today is world book day, a mission to give every child and young person a book of their own and a celebration of authors, illustrators, books, and reading, we think it's a great opportunity to introduce you to our range of products that are great for safely sending out books in the post.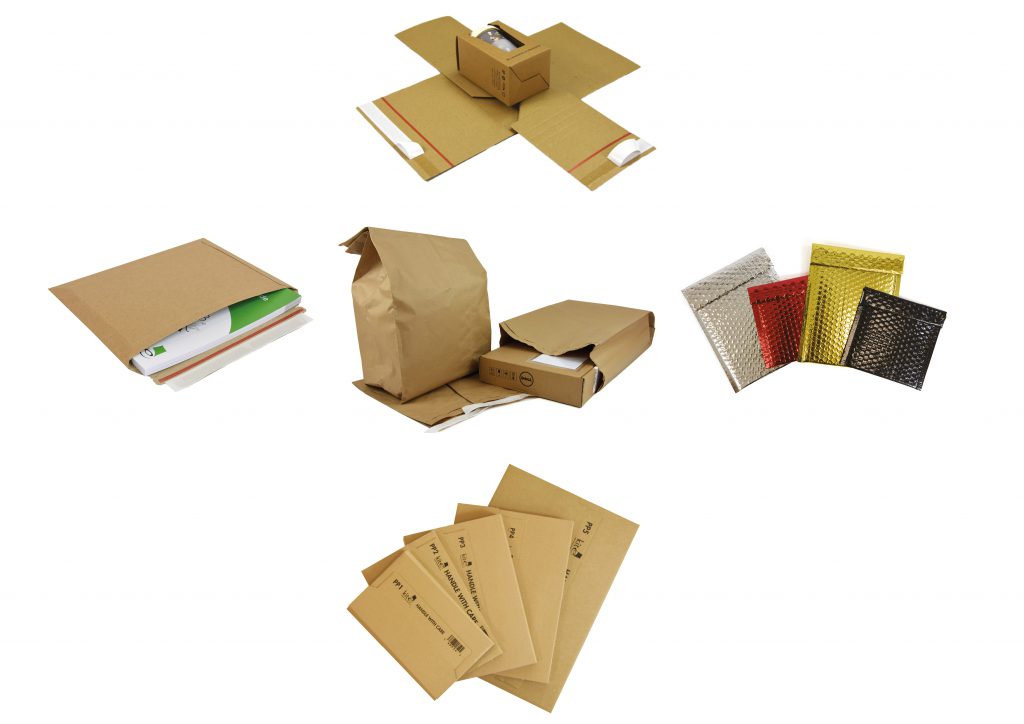 100% recyclable and ideal for books, as well as printed material, DVD's and much more, each size features a peel-&-seal and tear open strip. The multicores on each one making them suitable to cater to different size products and most meet PiP 'small parcel'.
Envelope-like mailers manufactured from 100% recycled and recyclable material, we have two strengths available, standard solid board, suitable for light to medium duty or premium corrugated with micro-flute, suitable for medium to heavy products. They are all equipped with a peel-&-seal closure and easy-open tear strip. Each one is scored for increased capacity- up to 40mm.
Manufactured from 100% recyclable material and suitable for a wide range of products including books, our twits wrap mailers are quick and easy to assemble and have cross-dimensional strength to protect and secure goods. They come with a peel-&-seal closure and easy-open tear strip.
We supply a wide range of envelopes, from clear polythene mailing bags, metallic bubble lined envelopes, to jiffy padded bags and paper mailing bags and much more, all suitable for sending out books.
To view our full range please visit kitepackaging.co.uk.