Testing lab / showroom:
R&D, testing and pack development
We take pride in our expertise with a key focus on being a truly dynamic company. We invest heavily in research and development and constantly look to innovate around improved pack performance, improved velocity and limiting environmental impact.
Our teams are constantly researching and developing innovative ways in which they can improve the packaging solutions they offer. Having customers that compete in highly competitive markets, with high value products, we are fully aware of their need for bespoke products and solutions.
Whether we are looking for new materials, new machinery, or new product designs, we have the expertise to support a wide range of industries including automotive & aerospace, food, retail, logistics and e-commerce. We work with suppliers around the world to bring you the latest innovations in packaging.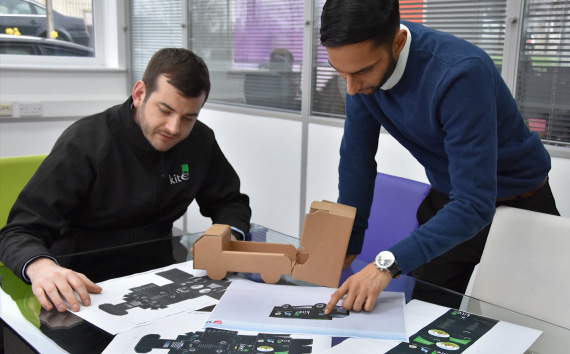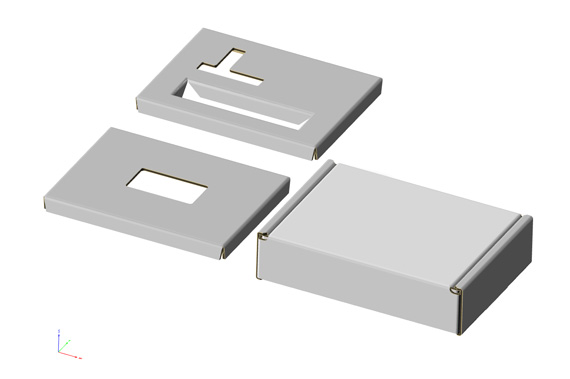 Prototype testing
We know that finding the perfect product to protect your items does not happen overnight. Prototypes are the first draft towards the final product. There are two types available, software prototypes and design drafts. This helps to increase the final quality of the package as it allows for design alternatives to be considered in context. This part of the process is crucial as it's a means to decide how a final package will look and how it will work in terms of protection. It allows all those involved the ability to communicate ideas and concepts in real terms and makes reviewing and testing the product a lot more accurate. During every stage of the prototype testing we work closely with you and your product/s to find the perfect solution. .
Drop testing / strength testing
Drop testing determines a container's ability to retain and protect its contents by dropping the containers from a certain height, on the flat corners and edges, thereby re-creating the different orientations in which a package can be dropped. We conduct in-house drop testing to full ISTA standards which will result in a pass/fail assessment and we have access to an external comprehensive drop testing facility, enabling us to offer a wide range of standard tests to determine the viability of a packaged-product to survive normal shipment, with focus on vibration, drop and impact and much more.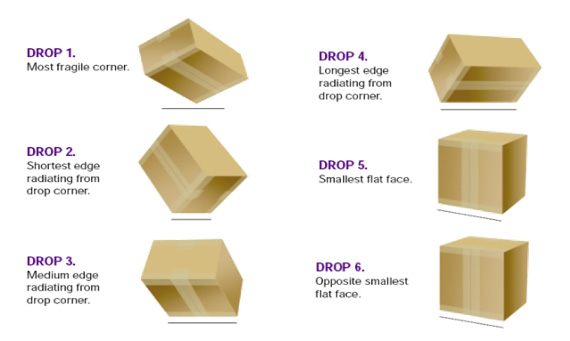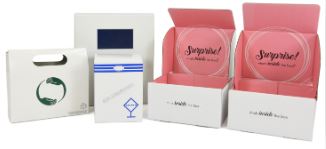 Demonstrations with your products
We offer full product demonstrations with our proposed customer's packaging. Once we are through the initial stages of design, testing and prototypes we will conduct testing with your product/s in the bespoke packaging we have designed for you. They key things we will test will be packaging strength and internal protection of your product.