A Graduate Programme Like No Other!
You may have noticed that yesterday we officially announced that our first 'Graduate Development Programme' will be launched this year! Think you've got what it takes to be a Kite Graduate? Read on to find out more…
Targeted at impressive individuals looking to 'Aim High' after University, Kite Packaging's Graduate Programme will commence in September 2015 as a full two year programme.

Why Kite?
We are a 100% employee-owned company, which started from zero in 2001. Now positioned as one of the leading UK packaging suppliers, with over £40 million turnover and an impressive rate of growth, we are a fun, fast-paced, exciting and entrepreneurial place to work.
With eight locations across the UK and strong ethical values, employees are shareholders and therefore the support and teamwork in Kite is incredibly strong, due to our shared goal.
Some of the best people in the industry work at Kite Packaging, allowing us to be more innovative, creative, and seize more opportunities than our competitors. Kite is a great place to start your career, and, if you prove yourself, be fast-tracked into Senior Management positions within the company.
Outline of Programme
Unlike many Graduate Programmes that are run by HR departments, Kite's Programme is run and managed by Kite Packaging's Chairman, Bruce McInnes. For participants, this gives them a unique opportunity to interface at a senior level within the company and be provided with valuable experience and support.
Designed to give you experience across all Kite's operations, the Graduate Programme will give you exposure to a wide range of Kite's functions and activities, and Graduates will be required to work at different Kite locations in 4 monthly modules, over the two year period.
This will give you a feel for all aspects of Kite as a business, and help you to decide where your skills lie.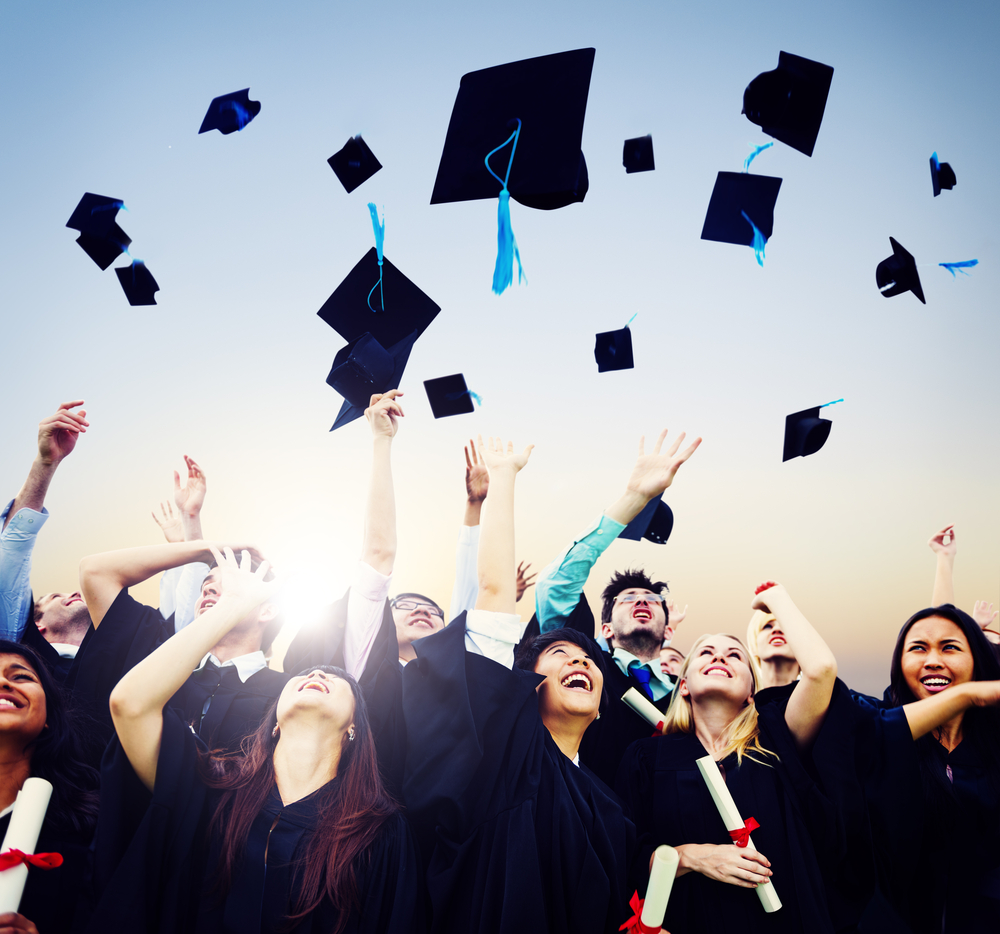 What We're Looking For
We are looking for hard working, talented entrepreneurs, who will participate enthusiastically, with a willingness to try and do anything!
A strong academic record is essential, as well as a demonstration of your ability to be quick-thinking, work under pressure, take initiative and be creative.
Due to the way the Kite Graduate Programme is structured, applicants must be willing to move around the UK on a 4 monthly basis. The locations will vary from module to module, so please do not apply if you are geographically constrained through personal circumstances or any other reason.
We want all our Graduates to be successful, however a permanent position within Kite is not guaranteed after the Programme has been completed. During each module you will be required to impress and prove yourself, if you do you'll be offered a permanent position, and the opportunity to be fast-tracked to Senior Management.
If you are ambitious, and prepared to be responsible and accountable for tasks and projects that are essential to our business operations, then we want to hear from you. In return, you will be given thorough training and support, reporting directly to, or receiving mentorship from, a Kite Managing Partner, in a Graduate Development Programme like no other!
Applications
If you would like further information about the programme please visit our website:  https://www.kitepackaging.co.uk/mcp/current-vacancies/
For those wishing to apply please send your CV together with a covering letter to Sarah Wilkin at: