Kite starts 2019 with a bang thanks to our new packaging solutions
We've introduced our new heat sealers, furniture bags and attached lid containers to our extensive online portfolio. The release of our new products is a further statement to the Kite brand as we continue to grow and evolve our ecommerce offering.
Our new, basic table top heat sealers are the ideal solution for a range of businesses that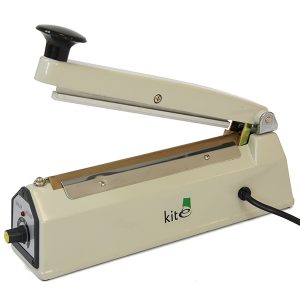 are looking to seal plastics and polythene. Whether organisations are looking to keep items dust-free in storage, transit or instore, these sealing agents can cater for all. Their cost-effective heat sealing is designed for low volume sealing of polythene packaging, making them ideal for the smaller user.
To allow for a wider range of polythene furniture bag protection, we've also added our new footstool and 2 seater covers to the mix. When it comes to the transit stages for larger, heavier stock, finding the right packing solution is a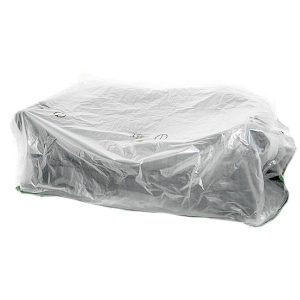 pivotal part to ensure they get from A to B in the exact same condition they left the warehouse. Therefore our team have expanded our furniture bag range, providing the necessary shielding from external dirt or dust.
Another product we've brought to market is a new attached lid container, a heavy duty, robust plastic container which is suitable for a wide range of industries. These reusable solutions provide safe and efficient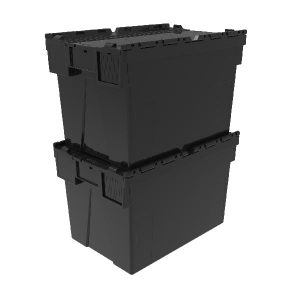 handling of goods in the warehouse and ensure space optimisation thanks to their stackable features.