Playing Host – The Screening of 'Just The Job' in Partnership With TESS
Recently, local businesses, disabled people and members of Coventry City Council met at the Kite Packaging offices to support the launch of The Employment Support Service's latest informative film – 'Just The Job'. The première welcomed members of TESS, Coventry City Councillor Kevin Maton and TESS customers and employer supporters to watch the film and celebrate social enterprise and equal opportunities.
The film focuses on the need to make more businesses diverse in their employment procedures – ultimately, disabled people want to work and bring skills much needed in the workplace. Kite Packaging have had a personal experience of the benefits TESS can offer employers, and worked with the service closely to hire Kieran, who has autism.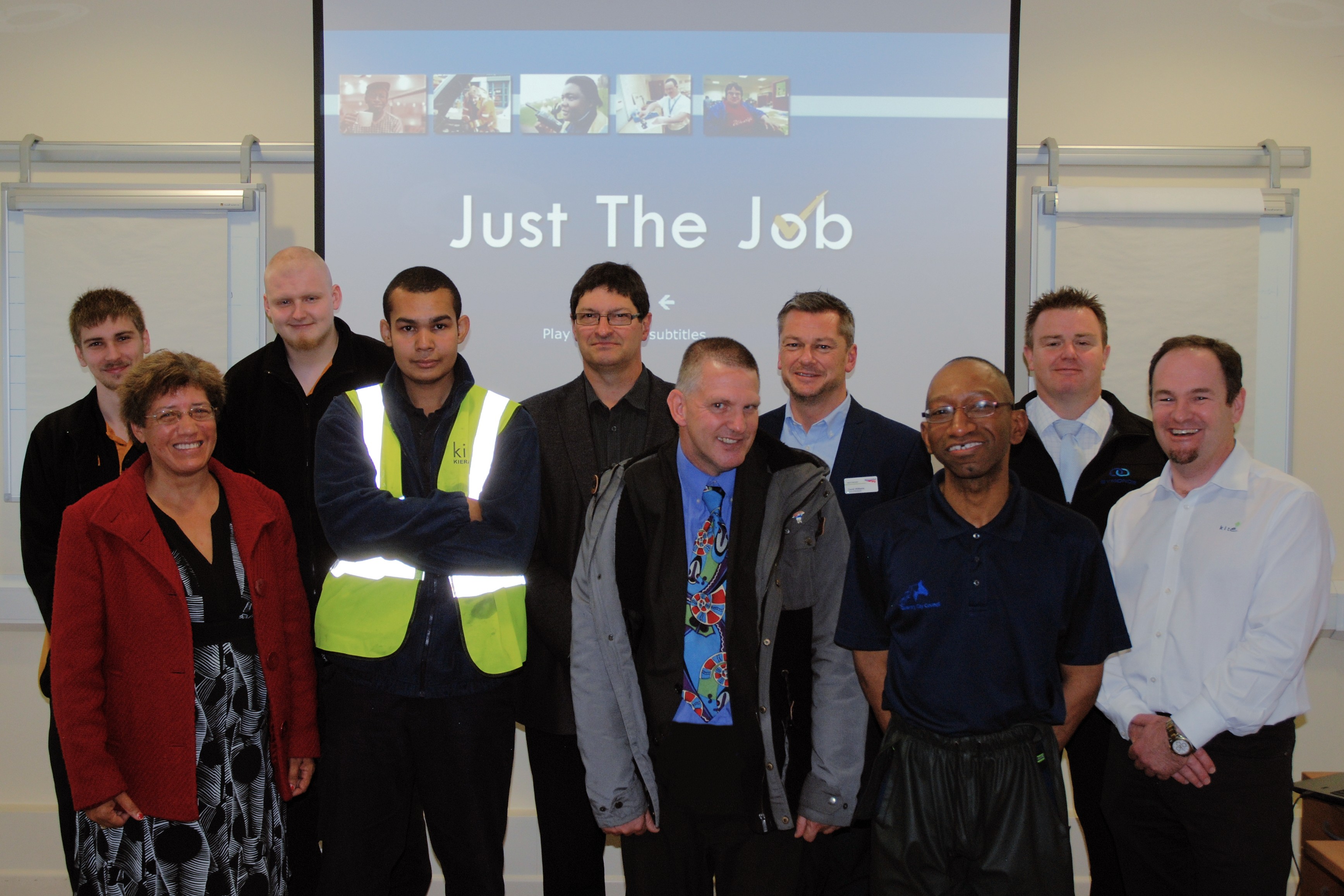 The Employment Advisors who work at TESS are highly experienced in working with disabled people, and act as a liaison between employers and their clients to secure a job match which works for both parties. The service is incredibly bespoke, and involves various meetings and a trial period to ensure the placement for each client is beneficial. Some of the advisors also attended the screening held on Monday 6th October at the Kite Packaging offices, based in Tile Hill, Coventry and were able to catch up with clients and meet new faces.
As well as a screening of the fantastic new promotional film, which is available to view on the Coventry City Council website (https://www.coventry.gov.uk/), the event also welcomed Councillor Kevin Maton - Cabinet Member for Business, Enterprise and Employment. Kevin spoke to delegates about how TESS is helping communities become more diverse and empowering disabled people to take ownership of a role and contribute to the success of a business. This was also related back to the ethos of the events hosts, as Kite Packaging is an employee-owned business – putting its success down to the dedication of its employees, all of which have a personal stake in the businesses growth.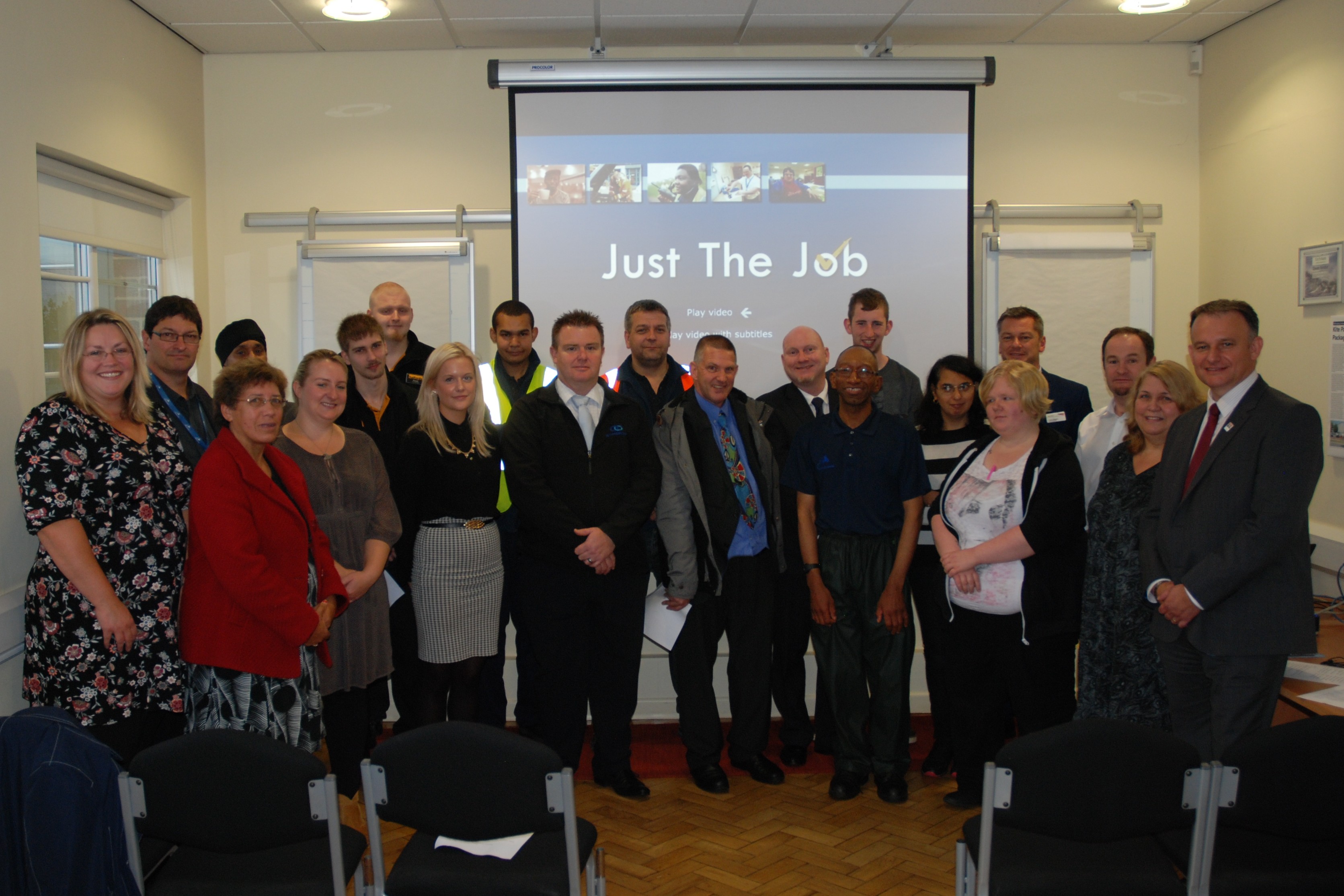 The Employment Support Service, part of Coventry City Council's Employment Team has been and still is a fantastic body of resource. The film and screening event was a great chance to showcase the passion and commitment the Council, local employers and the disabled community in Coventry have in re-shaping businesses to ensure they have a stronger, more dynamic and more equal workforce.