The Packaging Regulations – Red Tape and Enforcement Undertakings
Now that the deadline for submitting data as part of the Packaging Waste Regulations has passed, it is this point in the year when Kite Environmental Solutions hear from companies who although obligated, did not register with the Environment Agency in time, and are now facing prosecution or a hefty fine.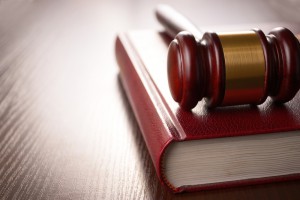 At KES we understand that this is usually through no fault of the business alone, often we find that companies have not heard/been informed of the Packaging Waste Regulations, or in the past have not been obligated and recently went over the thresholds.
Companies who have been obligated under the Packaging Regulations in previous years and not been registered could be subject to enforcement action. The Environment Agency has recently introduced Enforcement Undertakings which help businesses that failed to comply with the Packaging Regulations remedy any previous year's non-compliance through donations to charities, thus avoiding prosecution.
Kite Environmental Solutions, the compliance division of Kite Packaging Group has been busy in preparing and submitting Enforcement Undertakings, and guiding companies through the whole process from start-to-finish. 20% of the Enforcement Undertakings submitted the Environment Agency under the Packaging Regulations between August 2013 and January 2014 were achieved via our compliance division through Kite Environmental Solutions.
If accepted, Enforcement Undertakings become legally binding and once fulfilled wipe the slate clean. Kite has made several Enforcement Undertaking offers on behalf of our member companies, achieving a 100% acceptance rate.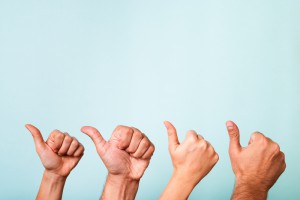 So what's next?
If you have been contacted by the Environment Agency about non-compliance and would like to know more about how an Enforcement Undertaking can help you please contact us on 02476 420080 or email compliance@packagingregs.co.uk
Alternatively, if you are still unsure about how the regulations affect you visit the KES website – https://www.packagingregs.co.uk or see my previous blog posts about the Regulations here and here.