Bubble blanket upholstery protector
The absorbent nature of upholstered furniture means it is susceptible to aesthetic and structural damages caused by contact with dirt and moisture. You could place items such as sofas, settees, armchairs and poufs into very large cardboard boxes for transit or storage but using our premium, reusable bubble blanket covers is a superior option when it comes to saving both money and space within shipping containers.
Whether you are a business specialising in the sale of such goods or you are simply looking to protect your furniture whilst moving home, trust Kite Packaging to provide the protection you need.
Our range of bubble blankets has been designed specifically for the protection of all types of furniture during transit and storage. Available in three stock sizes, they offer strength and protection whilst providing greater flexibility with reduced wastage when compared with traditional forms of furniture packing.
The bubble blanket furniture covers are quick and easy to use; saving time, money and materials. Manufactured for single person application, they offer high-quality protection and are strong and resilient, making them ideal for repeat use.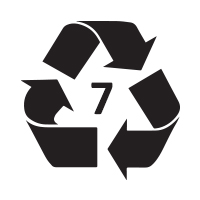 Click here for our recycling guide