Divisions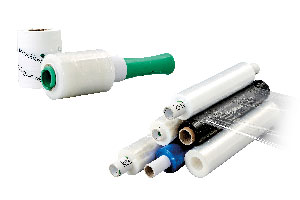 Load retention specialists
Our dedicated load retention specialists work in close partnership with our customers, tasked with sourcing innovative load retention solutions, with savings through innovative films and application equipment for new and existing customers.
Our team of highly experienced stretch film specialists are available to new and existing customers and can visit you by appointment to carry out a scientific audit of your stretch film requirements. By analysing your current stretch wrap material and machines they will identify opportunities for you to reduce cost or increase efficiency.
Dedicated team of stretch film engineers
Stretch film audit
Consistently wrapped pallets
Excellent force to load
Automatic and hand application solutions
Packaging waste reduction by up to 70%
Portable testing equipment
Stretch film audits
Complying with the new Loading Directive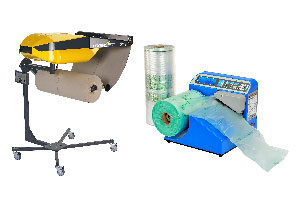 In-box solutions
Our dedicated in-box solutions team work in close partnership with our customers to support them in finding savings through automation and increasing pack velocity.
Our in-box solutions division is a team of packaging experts with a specific focus on sourcing innovative packaging ideas and solution for new and existing customers. We will guide you through each step of the process, providing tailored solutions most suited to your operation.
Dedicated team of packaging engineers
- On site pack analysis
- Time and motion studies
- Supply chain costs analysis


Testing lab/showroom
- R&D, testing and pack development
- Prototype testing
- Demonstrations with your products


Independent testing
- UN certification
- DEF standard
- ISTA testing