National key accounts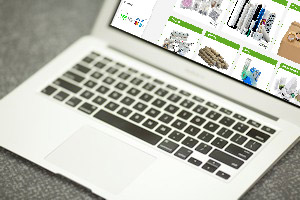 Kite Packaging has a dedicated team of senior key account managers who look after both single and multi-sited accounts. For customers who spend more than £50,000 a year there is often an economy of scale to be had by moving to a custom delivery service, like JIT or Kanban. At Kite we believe in providing the highest quality of service and so each key account has a specific field based account manager supported by a dedicated internal account manager as well as access to a full time packaging technologist. In this way we offer class beating designs and solutions for our customers.
Our sites around the UK are fully integrated into our national and international supply chain, ensuring that we can deliver the right product on time, at the right price, every time. Our experience of supplying packaging solutions to numerous industries enables us to help you achieve cost savings, bespoke products, tailored innovative solutions and environmental compliance across your sites.
Our services:
Specialist divisions helping you to reduce costs or increase efficiency's
Dedicated account managers
Pack technologists
Integrated national and international supply chain
Online offering
Bespoke innovative solutions
Compliance scheme