A Desirable WIN WIN with Kite's Winning Approach
By Andy Fay
• Wednesday

27th September 2017
A Desirable WIN WIN
Reduce your packaging and your PRN obligation under the Packaging Regulations with Kite's Winning Approach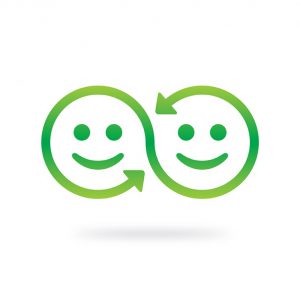 The Producer Responsibility Obligations (Packaging Waste) Regulations 2007 are a legal obligation that operates like a tax on companies that handle over 50 tonnes of packaging per year and have more than a £2 million turnover.
Affected companies are legally required to register which is usually through a Compliance Scheme such as Kite.  The level of tax you must pay is dependent upon the weight of packaging handled, so reducing this weight will reduce costs.
According to a recent survey by the online marketplace Clouder, 70% of consumers say online retailers use too much packaging and 46% of these said they received packaging that was difficult to dispose of.
The survey also showed that 62% of shoppers would view a retailer more positively if they made an effort not to over use packaging.
This is where the Kite Group with Kite Environmental Solutions as its Government Accredited Compliance Scheme and Kite Packaging as its packaging distribution business, can really help.
Reducing your packaging reduces your packaging tax bill and keeps your customers happy:  A very desirable WIN WIN.
Packaging Regulations Contact:  02476 420080 or compliance@packagingregs.co.uk
Packaging Products contact:  02476 420065 or enquiries@kitepackaging.co.uk