Calling all Great British bakers! Packaging solutions perfect for your homemade bakes!
It's that time of year again, where we get to enjoy The Great British Bake Off and some of the most creative bakers in the UK. Watching them create such masterpieces is something we really enjoy, the passion that goes in to food they bake is admirable – it's just a shame we don't get to taste them!
As we all know, when such competitions are aired on the telly, it really encourages us all to get creative and bake!
So here at Kite we want to make sure we can lend a helping hand to you when creating such masterpieces. We have a wide selection of packaging products that will help you protect those freshly baked goods.
If you decide to make cupcakes, we can help you! Though we cannot offer a helping hand
to the baking (but we are sure you don't need it!), we can help to protect your cupcakes during transit.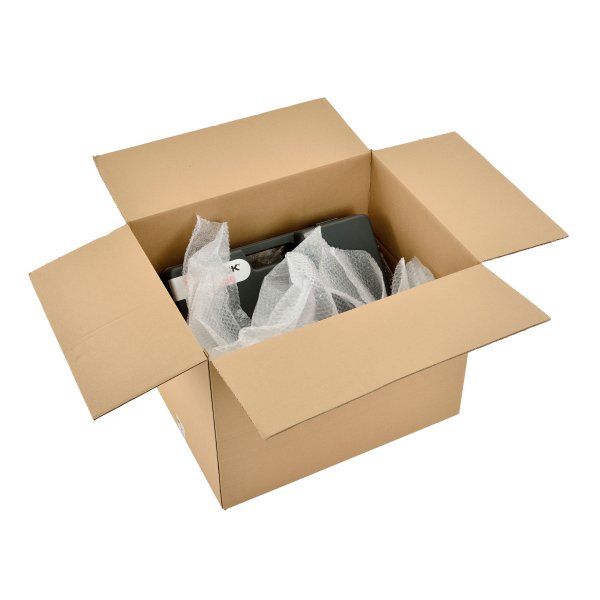 Why not look at our range of double wall cardboard boxes, for extra outer protection. Designed to offer superior strength and reliability, they will protect any inner packaging when transporting delicate products.
We also advise using our Kite branded tape to give you a quality seal at the most competitive price. Finished with our fragile handling labels, it will be made clear to the handler that your cupcakes need to be treated with care, avoiding damage during transit.
Are you making fresh jam to go on freshly baked scones, or producing fresh jam to sell?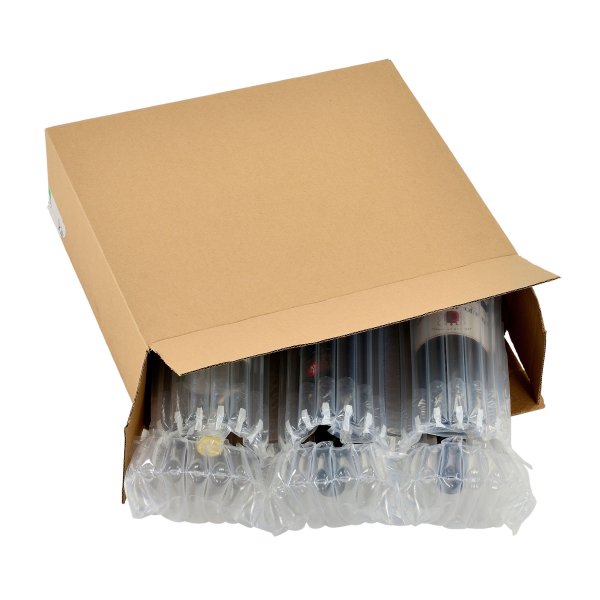 Well we can ensure it is protected! Our Air Shock bottle pack range is the perfect solution. Designed to protect fragile items with its air cushioning protection, you can be sure that your jam jars are well cushioned. All of our air shock packaging is complete with a box, which the bottle packs fit snugly into. Available in packs of 1, 2 or 3 and often used for 70cl glass bottles, you will be able to fit a few in each pouch depending on the size of your jam jars.
If making homemade chocolates is another one of your specialities, why not let Kite help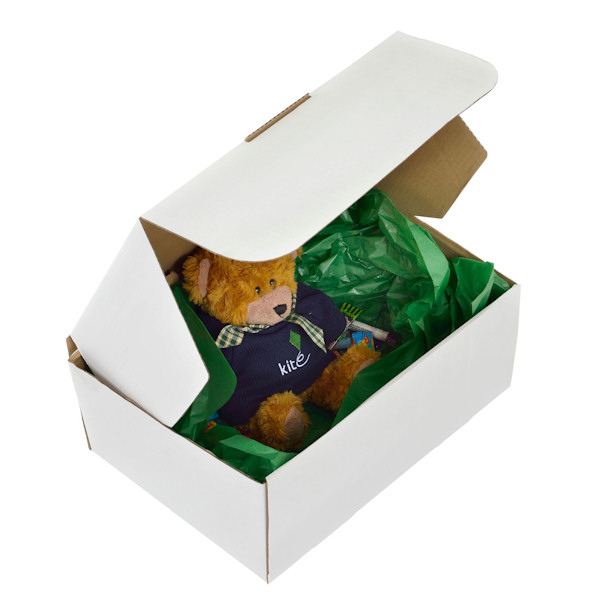 you to present them beautifully and keep them safe. Our ranges of white postal boxes are designed for customers who send customised and luxury gifts in the post. Available in a range of different sizes and complete with a white coating, they will ensure your chocolates arrive in perfect presentable condition.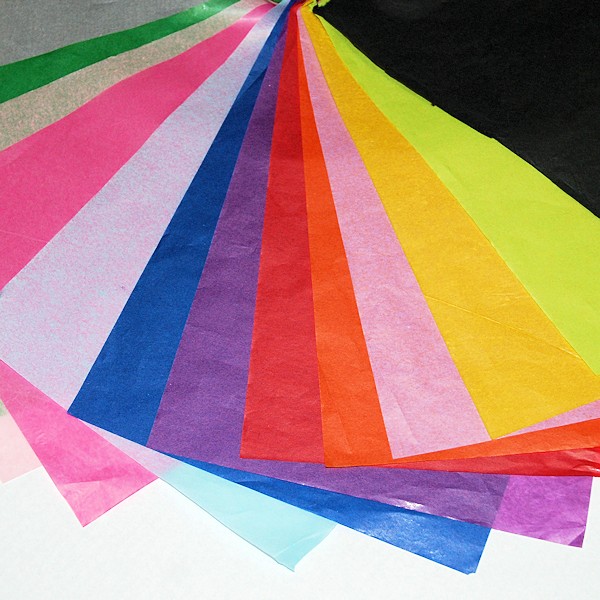 To add a finishing touch to the package, use our coloured tissue paper. With a range of colours to choose from, you can instantly give your chocolates the wow factor. Finally complete the package with a fragile label if sending out in the post, to ensure the handler treats your chocolates with care.
We hope you enjoy the Great British Bake Off and get the opportunity to create some of your own freshly homemade goods!