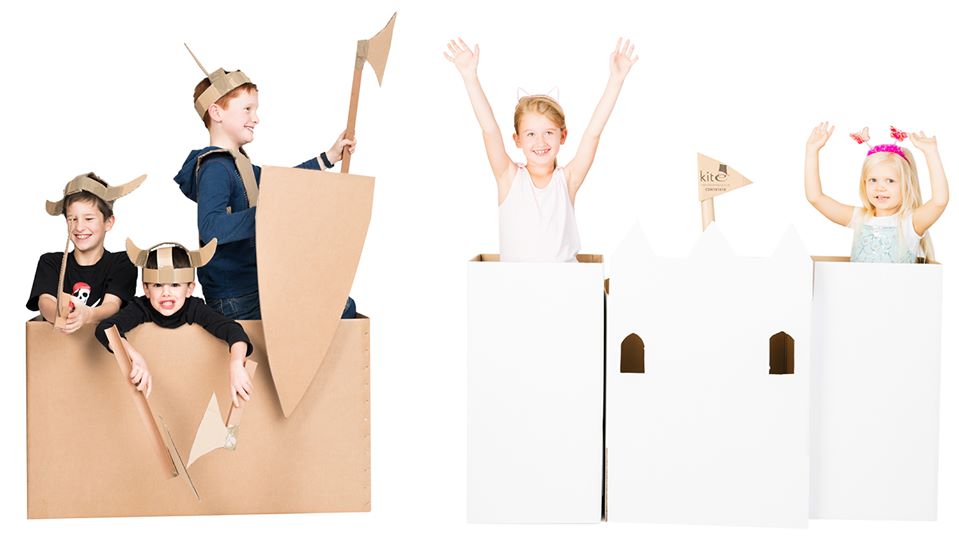 During a time where many are experiencing change, we want to invite you and your families to take part in our competition and the chance to give something back.
From now until the end of April, we have come up with something fun for children that may even have some educational benefit. We want them to make anything they like out of old packaging (just anything you have knocking around the house, remember we are in lockdown), photograph it, and write 50 words or more explaining what it is, we will then vote for our favourite one. The winner will get £1000 to give to their chosen charity and the child will get a £25 book voucher. This is open to anyone to take part in, so please share it with anyone who has children.
The way it works:
1. Upload a photo of the creation and 50 word description via guardians' Facebook page, on the post on our Facebook page and tag us. Please include the child/children's nominated charity and the initials and age of the child/children
2. The nominated registered charity must be named at the start of the 50 word description
3. Good luck and let's have some fun 😊
*Entries close on Thursday 30th April at 5.30pm
Not sponsored, endorsed, administrated by or associated with Facebook.