Shine Cancer Support Charity nominated as Kite Packaging's Swindon RDC's 2019 charity
Shine Cancer Support Charity nominated as Kite Packaging's Swindon RDC's 2019 charity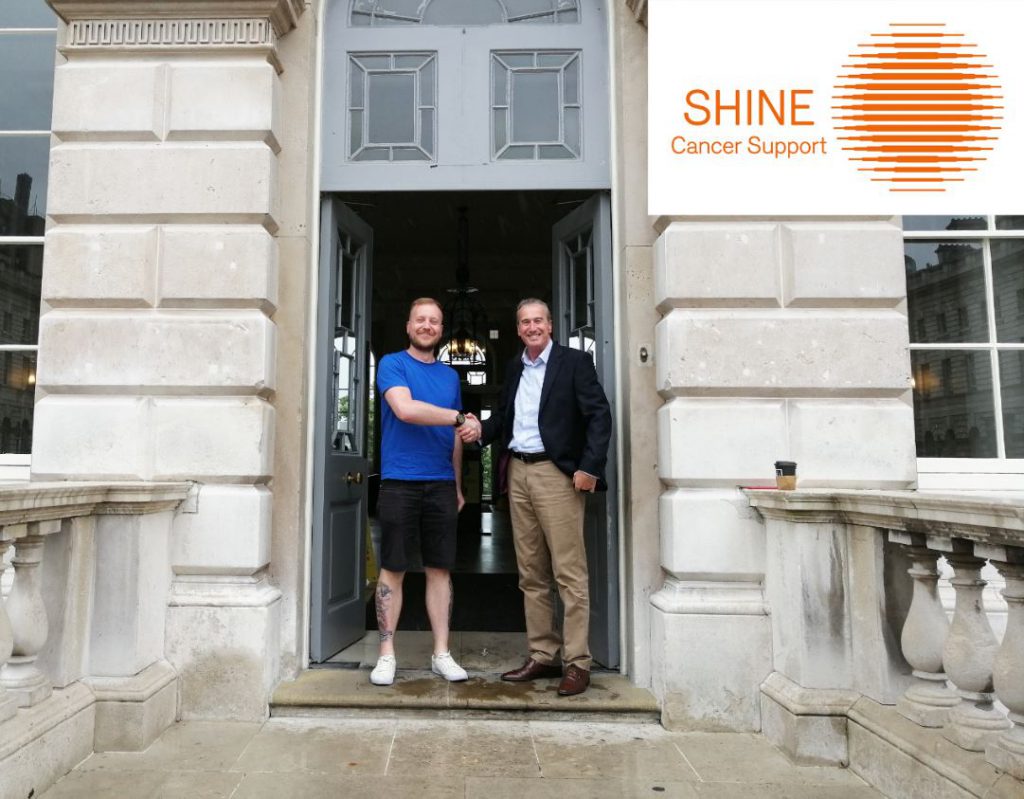 Employee-owned company Kite Packaging's Swindon Regional Distribution Centre team has donated an applaudable £1,000 to Shine Cancer Support Charity.
Shine Cancer Support is a UK Charity which solely supports adults in their 20's, 30's and 40's who have been given a cancer diagnosis.
Their mission is to provide guidance and peer support for adults living in the UK with cancer. Shine Cancer Support provides help and assistance through an array of activities from beach walks to workshops.
The charity was established in 2010 by Emma Willis who at 29 years of age was diagnosed with breast cancer and Ceinwen Giles who was diagnosed with stage IV non-Hodgkin Lymphoma. Emma and Ceinwen identified that there was a shortage of support for adults with a cancer diagnosis, spurring the women to set up Shine Cancer Support as a means to provide help for individuals like themselves.
The Cancer Support Charity has 14 networks across England and Wales which allow adults living with cancer to regularly meet up and be a part of an empowering and supportive community.
A spokesperson for Shine Cancer Support said: "We're so grateful that Kite Packaging decided to support us with a donation of £1,000. As a small, national charity we support thousands of younger adults with cancer across the UK but there is always more to be done and more people to reach. This donation will make a big difference and help us to make sure that more younger adults with cancer get the information and support that they need."
If you would like to make a donation for Shine Cancer Support UK or for additional information please visit https://shinecancersupport.org/.