Do your Packaging Regulations better, and feel great like Tom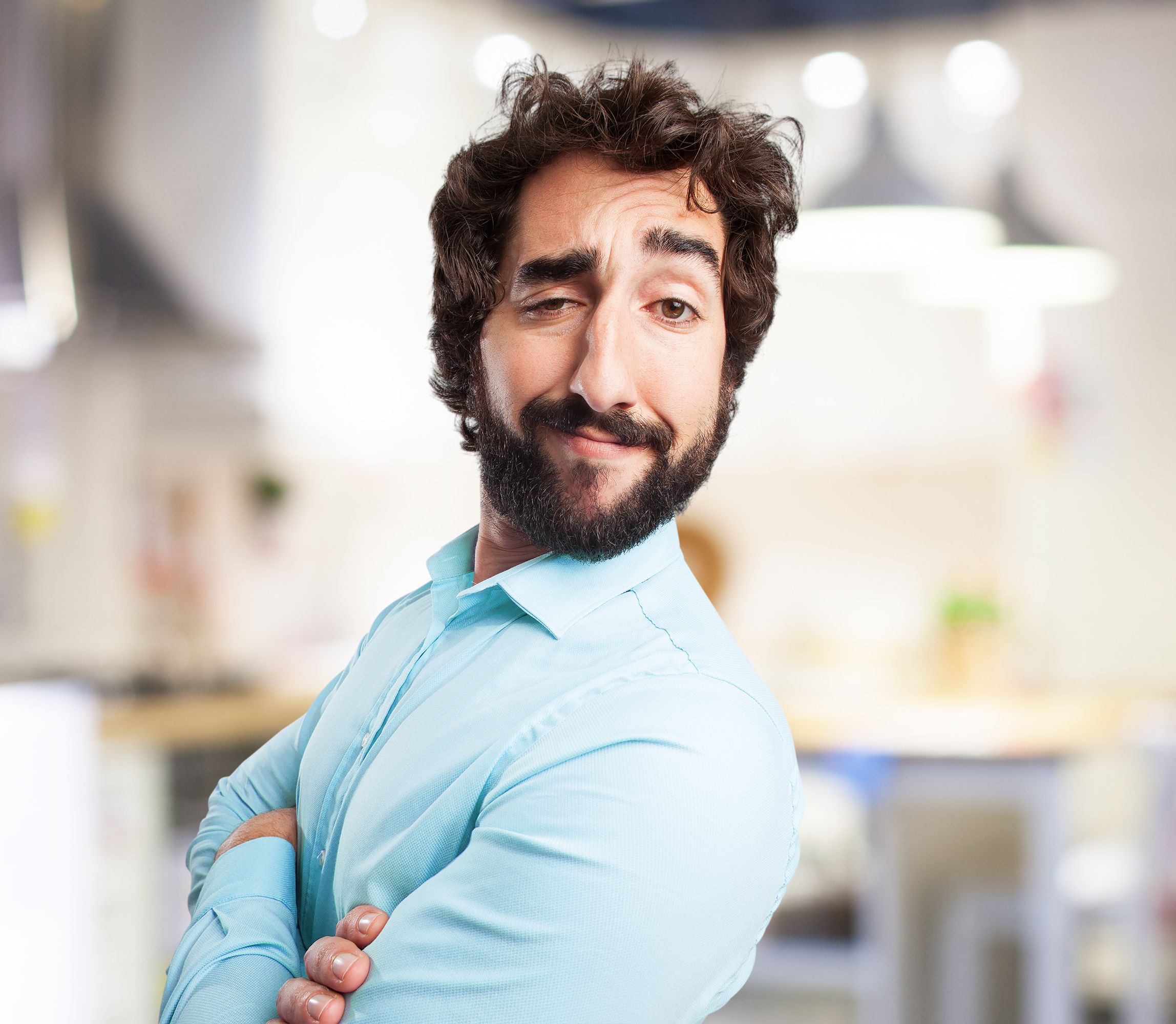 Tom is one happy camper, he has completed his company's assessment for the packaging Regulations and submitted it before the deadline.  Most important of all though he is confident that his data is accurate and will pass an Agency audit.  All this has given Tom an enormous sense of well-being.
Now, not being Tom isn't a great feeling.
You might be relieved that you have submitted data before the deadline, but how confident are you that it is right?  Might your data be over, or under obligating your business?  Neither is great.  The first puts you at risk of enforcement action and the second at risk of you over paying, by miscalculating the number of PRNs you need.
This might not be your fault; you're busy, the Packaging Regulations are complex, but the result nevertheless is the same and it feels like it's out of your control.
What can you do?
Ensuring your data is accurate is the starting point; as every tonne of packaging handled by your company affects the number of PRNs you need.  But it's sadly not that simple.  You take a % of the packaging according to what your business does with it and you need to assess all the packaging around imported raw materials, components and finished goods as well as the packaging you buy to add to goods for despatch.
You therefore need a reliable, repeatable approach that ensures your data is accurate.  Time too is important, which is why Tom uses Kite Environmental Solutions.
Kite helps companies comply from start to finish, tailoring our help and support to your business.  In essence we do most of your packaging assessment for you, leaving you with time to focus on other parts of your business.  This means accurate data, less work and of course that enormous sense of well-being.
So don't wait until the end of the year, get some well-being today and give the team at Kite a call.  We'll start you on the road to feeling like Tom – one less thing to worry about.