Don't get caught out with excessive packaging
It not the first time we have seen excessive packaging being used, after all we are a packaging company and finding solutions for businesses is what we do. Our yearly 'Bad Packaging' competition also sheds light on poorly packaged items, whether it's the use of excessive packaging, lack of packaging or simply just poorly executed.
Reducing the amount of packaging used whilst still providing high quality protection, or finding a completely new solution is where Kite can help. The recent story that has caught our attention is an Amazon customer who was stunned to find 45 feet of paper packaging in an oversized box, all of this was used to simply send out a £9 wall calendar.
At Kite seeing such packaging makes us want to remind everyone of the simple yet highly effective and often cost saving solutions that do not leave your customers feeling frustrated.
One solution to pack items such as calendars could be by using a simple mailing solution, such as our waterproof, bubble lined weather-mailer. These mailers are 100% recyclable and lightweight to keep postage costs to a minimum and protect goods.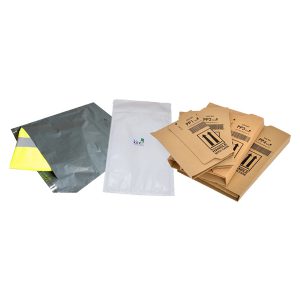 Alternatively, you could use a grey polythene mailing bag; which is an extremely cost-effective mailing solution for a range of businesses. Teamed with a 'DO NOT BEND' sticker on the front, this solution would ensure calendars and similar products remain flat.
You could even use book wrap mailers, which are an incredibly affordable and presentable all-in-one solution. These are perfect for protecting a range of goods and bringing efficiency to packing operations.
A more sophisticated option is our wrap and hold system. It completely eliminates the need for void fill and in-the-box-solutions and is a very secure universal packing solution.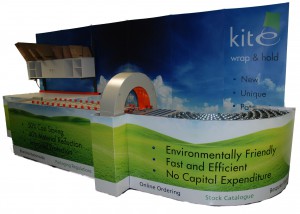 Just be sure to find the correct size for your requirements – and if you need help, do not hesitate to contact our expert team!
For more information on Kite Packaging and their range of products and services, please visit www.kitepackaging.co.uk.