Don't get indigestion – The perfect recipe for complying with the Packaging Regulations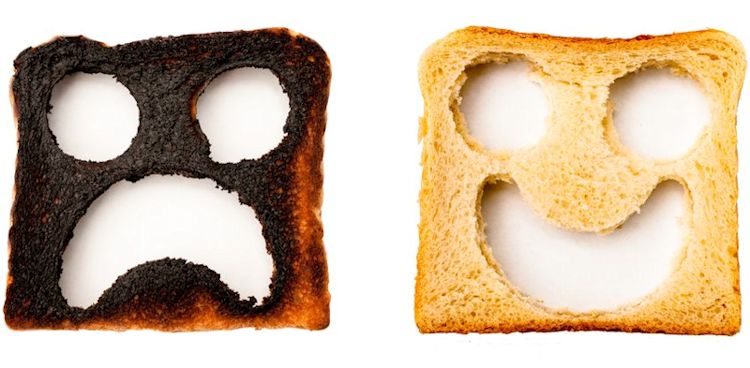 A treasured family heirloom or a well-guarded secret; the right recipe can make or break a business. In the food sector all businesses aspire to get the balance right and when dealing with the Packaging Regulations finding the perfect recipe is vital; it's the difference between being a winning formula or a recipe for disaster.
Companies in the food sector can use a lot of packaging, from the packaging around the ingredients that come into the business, to the display packaging around your products when they are stocked on the shelf. Packaging is a big deal; we all know it has an impact on our perception of the product and it's brand; making a huge difference as to the condition the food reaches your customer, but also playing an important part in how you market your products. This all boils down to your business handling a lot of packaging, which means you must legally comply with the Packaging Regulations.
The Packaging Regulations are essentially a packaging tax affecting companies with a turnover >£2million and who purchase goods surrounded in packaging (ingredients etc) and packaging added to goods (Point of sale, outer and transit).
In the food industry the reputation of a business is critical and customer perceptions matter. Customers could take a negative view on your business following a prosecution: "if they fail to comply with these Regulations, savvy consumers may question how ethical a brand is.
The food industry is growing with new routes to market for food manufactures and producers created all the time. This means a lot of business within the food sector can find themselves suddenly obligated. Something they may not have considered whilst they were growing their sales.
Whether making food or supplying produce Kite Environmental Solutions can help your business comply with the Packaging Regulations. Helping you to understand why they affect you, what you need to do each year and sharing our experience to give you peace of mind.
Kite Environmental Solutions are here to help, get in touch today and have a free confidential visit from one of our team; let us worry about the Packaging Regulations, leaving you free to do what you do best; making wonderful things for the rest of us to enjoy.
Contact us on 02476 420080 or visit us at PackagingRegs.co.uk