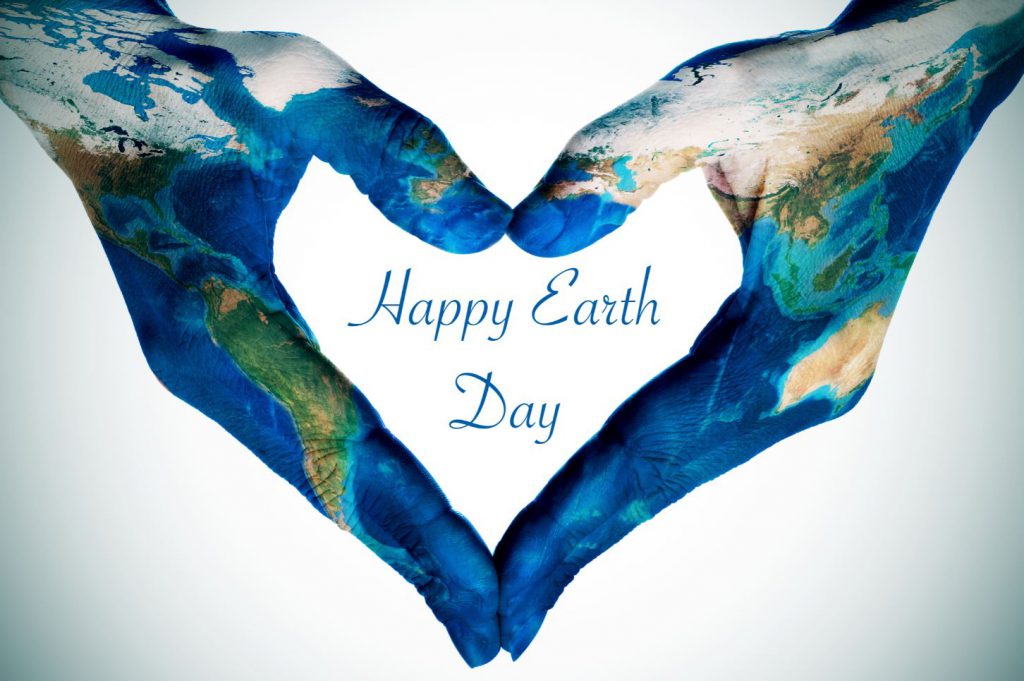 Earth day is an annual event celebrated on April 22 and we thought it was the perfect time to celebrate this day by sharing with you some of the great enviro products we supply.  Not only do we have a wide range of products that are environmentally friendly, but we have also reduced over 235 tonnes of packaging in just over a year, after setting ourselves a challenge in 2019 to reduce 120 tonnes.
Some of our key range include:
100% recyclable and a great alternative to polythene mailing bags, they are robust and water resistant with a secure bottom, generous gusset, and peel-and-seal strip.
Produced partly from one of the greenest materials on the market, sugar cane, our range of bio machine pallet wrap is the perfect alternative as it does not compromise on quality. Clear in colour, 17 micron and 250% elongation it is extremely strong and durable.
Our paper bag offering is extremely versatile, ensuring users can get the bags they require. In the range we offer tape handle paper carrier bags, twist handle paper carrier bags, brown paper bags, and stung paper counter bags.
An environmentally friendly alternative to bubble wrap, the paper is 100% recycled and 100% recyclable with biodegradable materials. It provides quality cushioning for goods and is suitable for fragile and delicate items.
We have a wide range of paper tapes available from self-adhesive paper in either standard or reinforced and gummed paper tapes in either standard or reinforced. Produced from Kraft paper they have a strong resistance to moisture and humidity and are great alternatives.
Our white sugar cane envelopes are the perfect sustainable alternative to standard polythene mailing bags. Produced from a bi product of sugar cane and grown on reclaimed waste land they therefore have no impact on the rainforest. They are fully recyclable and do not compromise on strength or quality.
Enviro friendly insulated boxes
Produced from recyclable starch and paper, our insulated box is 100% curbside recyclable and enables customers to maintain a constant temperature for at least 48 hours making it the ideal solution for temperature sensitive goods, food & drink and pharmaceuticals industry.
For more information on our range of products and services please look through our website or contact us.