Employee-owned business Kite Packaging introduces new postal envelopes
Kite Packaging extends its postal and envelope range by adding two new ranges to the mix.
Employee-owned packaging distribution group, Kite Packaging Ltd, has announced the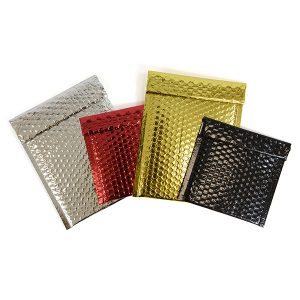 arrival of its business envelopes and vibrant, metallic bubble lined envelopes. The latest additions are designed for a wide array of industries with their cost-effective compositions proving highly successful for protecting their contents.
Each of the designs provides packaging solutions for opposite ends of the spectrum. The kaleidoscopic, metallic bubble envelopes are sure to stand out in the post, leaving a lasting impression on clientele and making it ideal for the gift industry.
Their bubble linings ensure the ultimate cushioning solution for maximum postal protection and the vibrant collection is available in four colours; gold, silver, red and black. The cost-effective business envelopes are an ever-popular choice in the everyday business world and a useful postal agent in the busy home.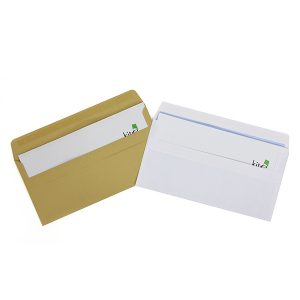 They offer the ideal packaging solution for a range of documents and are available in brown and white with three different sizes to choose from. Their classic wallet style design means they are able to secure and protect documents with ease.
Kite's product team has been focused on offering consolidated ranges which cater for a number of different industries, covering all their postal needs. These new products are another move in the right direction for Kite, who is continuously adding to their range.
For more information on all of the products and services that Kite Packaging has on offer visit www.kitepackaging.co.uk or call 02476 420065.