Employee-owned packaging company, Kite Packaging have increased their single wall box range
They have expanded their existing range of boxes, and now offer a more diverse range
Employee-owned packaging business, Kite Packaging, run a leading 'business-to-business' e-commerce website in which they provide users with an outstanding online user experience and a range of stock products such as boxes, tape, stretch wrap, mailing bags, envelopes, machinery and much more.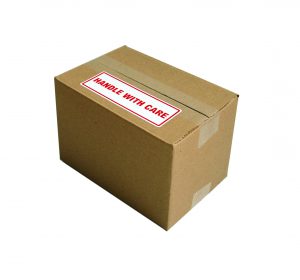 They offer an extensive range of corrugated products and are constantly expanding their range to supply customers with a wide range of high quality, price competitive products. Their most recent launch is an increase to their existing single wall box range. The packaging company have added 12 new sizes to the range at highly competitive prices.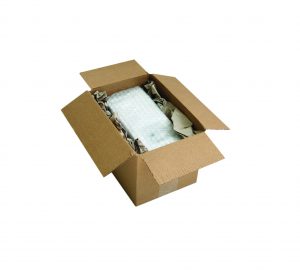 Single wall boxes provide protection and reliability at a cost-effective price and feature a single layer of sturdy cardboard. Recycled content ranges from 60% to 90%. All R/RB flute boxes are compressed to create strength, and the outer Kraft paper is reinforced to aid in the structure, making the product more environmentally friendly in comparison to other board grades.
Perfectly suited to a variety of consignment applications, single wall cardboard boxes are a durable and cost-effective solution to more expensive cardboard products. Whether you are shipping products to customers across the UK, relocating your business or place of residence, or simply looking for long-term storage options, Kite's single wall boxes can get the job done.
For more information on Kite's range of products and services, please visit www.kitepackaging.co.uk.