Ensure you have the ultimate moisture damage protection in place with our new desiccant additions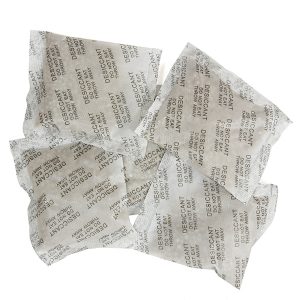 We've expanded our range of desiccants to cater for all the different requirements as businesses distribute a huge variation of products throughout the year.
As businesses send out soaring volumes of products in the lead up to Christmas, getting the protection element right becomes more and more pivotal to executing the pick, pack and despatch process.
Our product experts have introduced two new types of desiccants in addition to its silica gel to offer the ultimate range of moisture absorbing protection. Our new clay desiccant is an economical, non-corrosive sachet from an environmentally-friendly origin.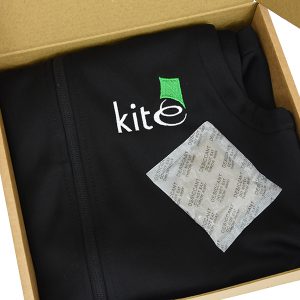 It preserves the quality and properties of items against moisture attacks and provides a low cost, greener alternative to silica gel for moisture absorption.
We've also introduced our molecular sieve desiccant, a particularly effective sachet that absorbs water vapour more rapidly and reduces it to much lower levels in more extreme temperatures.
A household favourite in moisture absorption, silica gel, and volatile corrosion inhibitor paper are both available on our site as well, making our protection range against outside elements stronger than ever.