Free Packaging Regulations Workshops At Kite Packaging!
We have spoken about the Packaging Regulations a number of times on the blog; however we are yet to address direct registration. If you are a direct registrant this means that you comply with the Regulations by submitting all the data about your packaging usage yourself. However due to changing legislation, the sheer amount of data required and the time and  resource needed, complying with the Packaging Regulations can be a struggle. Perhaps you found that too much time was taken to register, or have considered using additional support to make registering quicker and easier?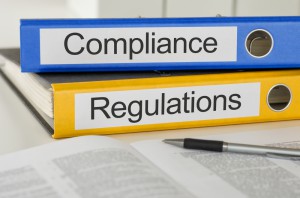 We have found that this is a pretty common concern for businesses operating independently with the Regulations, and that is why we are welcoming direct registrants to come to our completely free "Are You Handling It?" Workshops on 3rd and 4th September.
The event will be hosted by the KES (Kite Environmental Solutions) team, and take you through a presentation covering the Packaging Regulations, the PRN market, common problems with complying and a look in to the future. It will also showcase our hands on approach as a compliance scheme, which includes site visits and a full data collection service.
We pride ourselves on ensuring our members identify and record their handled packaging correctly. This ensures they do not over-obligate themselves and significantly reduces the risk of failing an Environment Agency audit, which can result in enforcement action or even prosecution.
Kite is the only packaging company in the UK with its own packaging compliance scheme, and can make complying with the Packaging Regulations a lot simpler, more efficient and cost effective by utilising established expertise in the sector.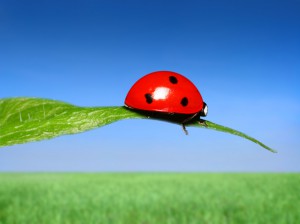 The KES scheme, rated excellent, provides a hands-on service to all our members from the initial contact with an account manager, assessing your obligations, through to completing your calculations, registering your data and buying your PRNs.
If this sounds like something your business could benefit from please get in touch with the team and we will get you booked onto one of our workshops, either on Wednesday 3rd or Thursday 4th September - we will even provide you with lunch! Simply call 024 76 420 080 and ask to speak to Ruth or Ams.
Need some further persuasion? Our member testimonials speak for themselves; check them out on the Kite Environmental Solutions website.
See you there!