Got your Ducks in a Row?
By Andy Fay
• Tuesday

16th February 2016
January has flown by and so will the next 11 months of the year, so now is absolutely the right time to get your ducks in a row and ensure that you are aware of all the legislation affecting your business.  One piece of legislation frequently over-looked is the Packaging Regulations.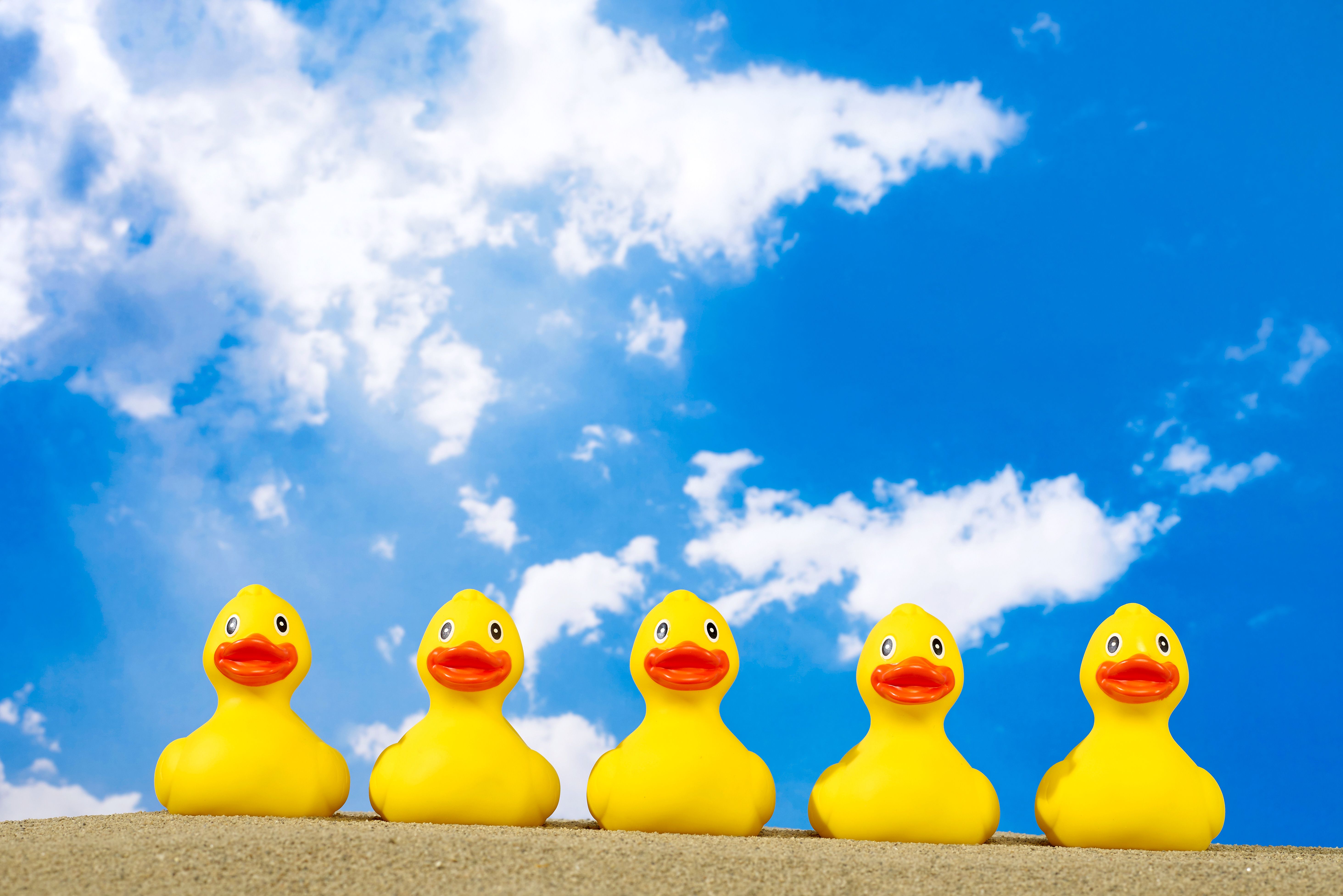 There are certain conditions a business needs to meet before they are affected by the Packaging Regulations:
Be a UK registered business or have a UK presence, so this can mean a single employee in the UK
If your company has a turnover over £2 million and
You purchase goods surrounded by packaging and/or add packaging to goods.
The Packaging Regulations cover all the packaging that comes in around your goods, the packaging you purchase to add to goods and any packaging supplied on to your customers. This can include all the material types and anything used for the containment, protection, handling, delivery or presentation of goods.
So what does this mean in practice?
Companies who meet the criteria above have to assess and submit an annual 'Packaging Tax' return.
But it's not as simple as that, understanding all the permutations of the Packaging Regulations can mean that gaining expertise in this area can take a lot of time. This is where Kite can help.
We can take the stress out of understanding what is obligated packaging and whether a company needs to submit a 'Packaging Tax' return. Kite can help you gain an understanding of the Packaging Regulations and work with you to develop a bespoke data assessment system to collect the right information first time; saving you a lot of time and ultimately money.
Now is the time to get you ducks in a row and a great place to start is give Kite's team of experts a call to help you understand the Packaging Regulations and what you need to do.
Contact Andy, Ams, Dilesh, Rav or Ruth on 02476 420080 and visit us at www.packagingregs.co.uk