Happy National Golfer's Day!
10th April... National Golfer's Day! Heard of it before? No we hadn't either, but it is a chance to be thankful for the creation of the relaxing yet addictive hobby, and indulge in a spot of golf.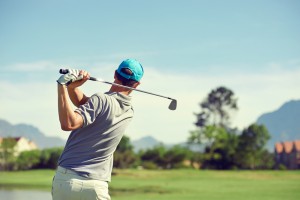 Golf appeals to both men and women of all ages and abilities, enjoyed in countries all over the world. The best way to make the most of the sport is to be outside on the golf course. However, if you aren't blessed with sunny weather, or not able to get out in the great outdoors, try our creative packaging-themed fun instead!
How about creating your very own indoor golf course for your office or home out of cardboard? It's pretty simple and can be done on a budget too! Check out our ideas below on how to make the most of National Golfer's Day.
A great way to start your course is with a cardboard putting green. Using our double wall cardboard sheets to build your base, cut to shape, attach together with tape, cut out a hole and complete with a flag. Include some postal tubes with tees attached to the top as putting challenges for the warm up stages of your competition.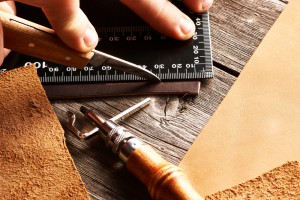 Once warmed up, it's on to the main event. Using our cardboard boxes, tape, and coloured tissue paper, (if you fancy putting your art skills to the test!?), cut a large box into the shape of a castle and decorate, an all-time crazy golf classic. Complete with an opening bridge and cardboard turrets to putt your balls through.
And finally, no golf course is complete without a windmill. Using cardboard boxes for the mill, cut out strips of cardboard sheets to make your sails, attach with tape and finish with a small opening to tap the golf ball through.
And there you have it. Your very own cardboard inspired golf course to celebrate National Golfer's Day. What are you waiting for? We've already built ours…
If you fancy getting creative and giving it a go, why not send us your cardboard golfing creations to our Facebook, Twitter pages or via email !