Have You Entered Our Rugby Super League Competition?
Who doesn't love a sporting event? Whether you were avidly watching the Wimbledon tournament this year, are in the midst of The Ashes showdown, or counting down the days until the Premier League kicks off another season, the passion of British sporting events in all of us – one way or another.
For us, and in particular our Northern branch, the Rugby Super League is dominating our TV screens. We have to be honest, it's for more reasons than supporting our favourite teams – we want to spot our Kite banner in the background!
So far we have supported the following matches with advertising, check out some of the photos below:
Warrington Wolves Vs Wigan Warriors – 2nd July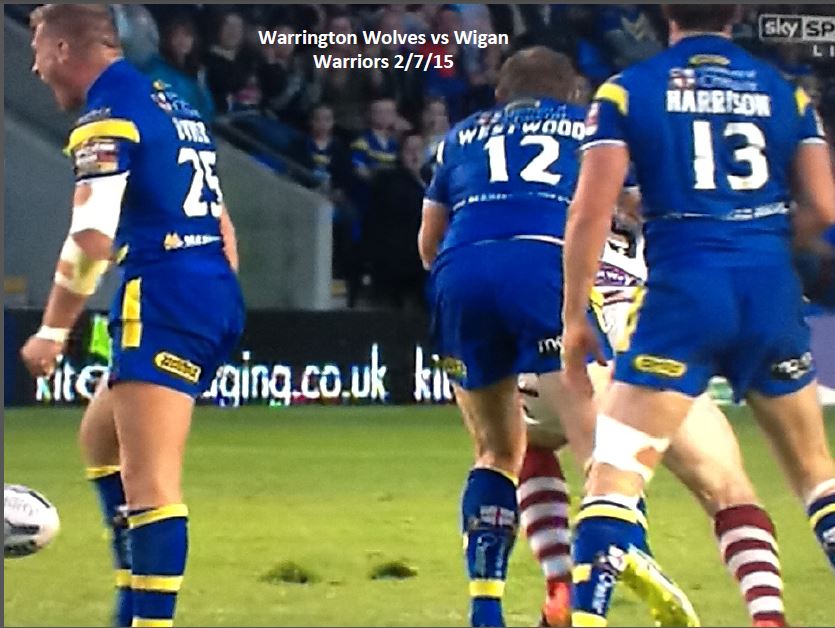 Wigan Warriors Vs Leeds Rhinos – 9th July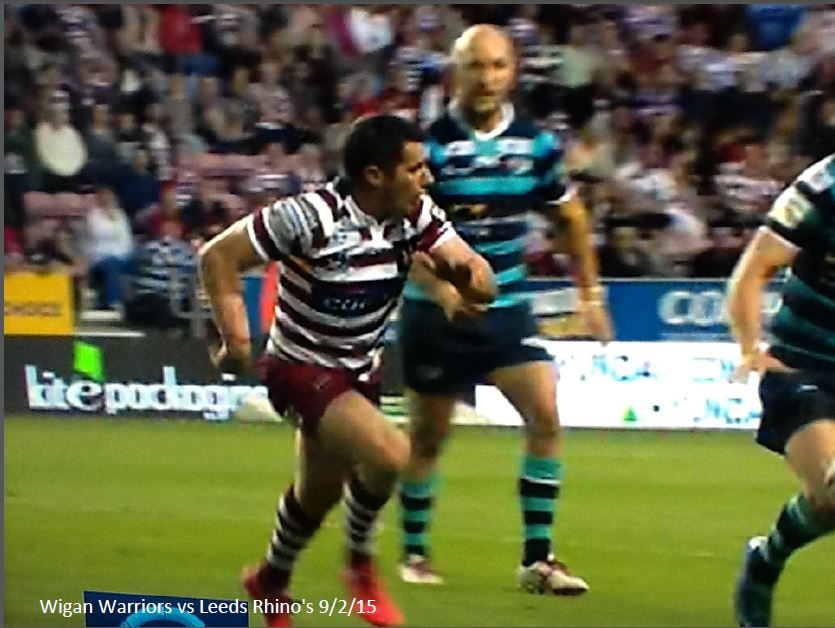 Warrington Wolves Vs St Helens – 16th July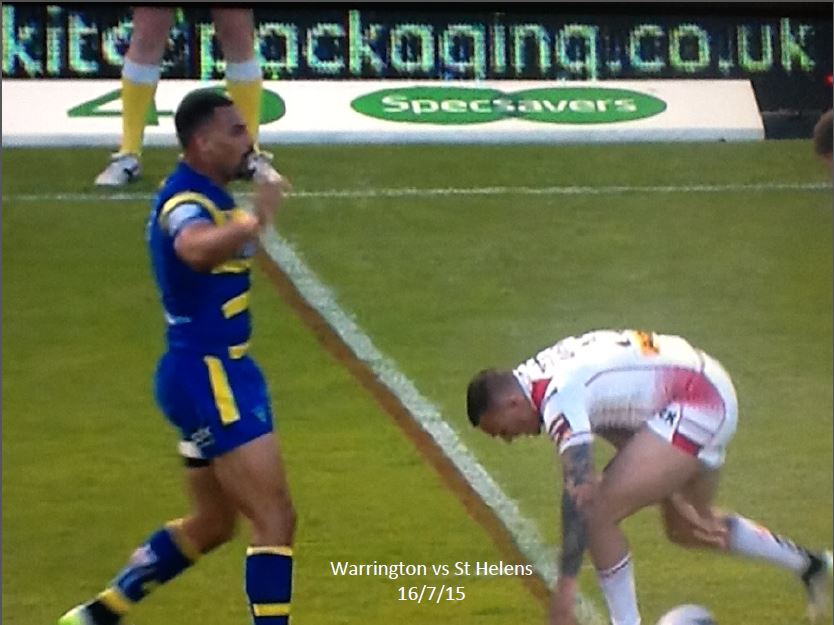 We've still got a number of matches secured for the rest of the tournament, with the next one tonight! Hull FC will be playing Wigan Warriors at KC Stadium. You can watch all the action from 8pm tonight, on Sky Sports 1.
Competition
As part of our Summer advertising campaign on behalf on the Rugby Super League, we are also giving you the chance to win tickets to the Grand Final!
As per tradition the Rugby Super League Grand Final is always held at the iconic Old Trafford ground, and this year is no different – taking place on 10th October. We are offering one lucky winner five hospitality tickets to the event, which includes a pre-match three course dinner with wine, great seats at the match, a souvenir gift and match programme.
It's easy to enter! Simply head to our competition page, and enter your name and email address. Full terms and conditions are on the page, but you don't need to be a Kite customer or even make a purchase, and your data will be used purely for competition purposes – not re-used for sales or other marketing initiatives.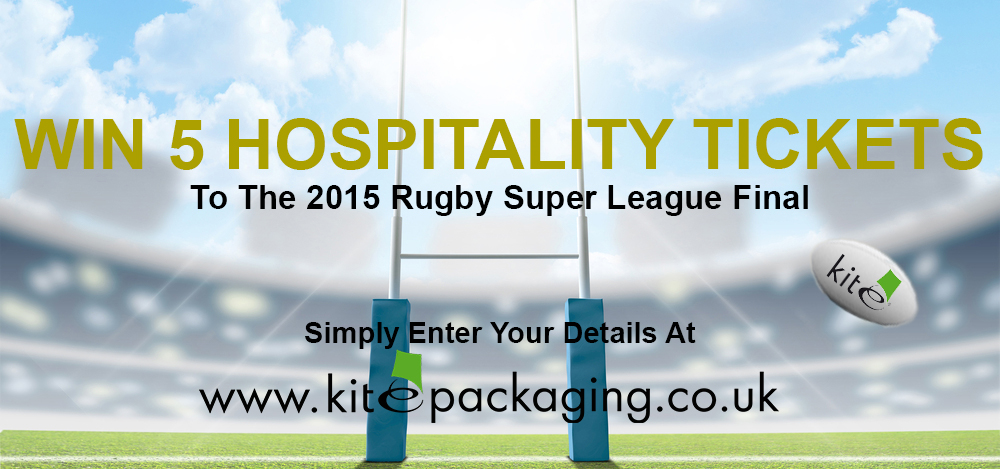 This is a great prize for anyone who loves the Rugby League – so get entering, and good luck!