Have you seen our new friction weld tool?
We've extended our range of strapping tools at Kite by introducing a new cordless hurricane friction weld tool.
Our new hurricane tool is a tensioning and welding strapping tool that offers a semi-automated mobile solution for businesses who want to securely strap pallets ready for transit.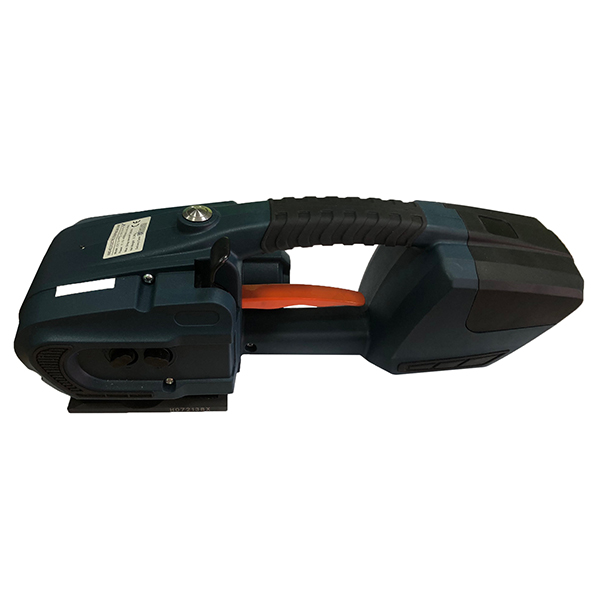 It is specifically designed for using with polypropylene (PP) and polyester (PET) strapping, and is the ideal contraption for all medium to heavy duty loads that require strapping.
This battery-operated device offers strong, on-the-go sealing thanks to its 12Vcc 3.0 A/h Lithium battery, which ensures longer-lasting power throughout application.
With a 13mm and 16mm to choose from, companies can find the right hurricane friction weld tool for their palletising operation. Its lightweight design is also the lightest model within our friction weld tool range, therefore minimising the chance of manual strain or injury in application for users.
If you want to find out more about our new hurricane friction weld tool, or for more information about our other strapping equipment, click here.