Hazard warning tape, ideal for implementing social distancing measures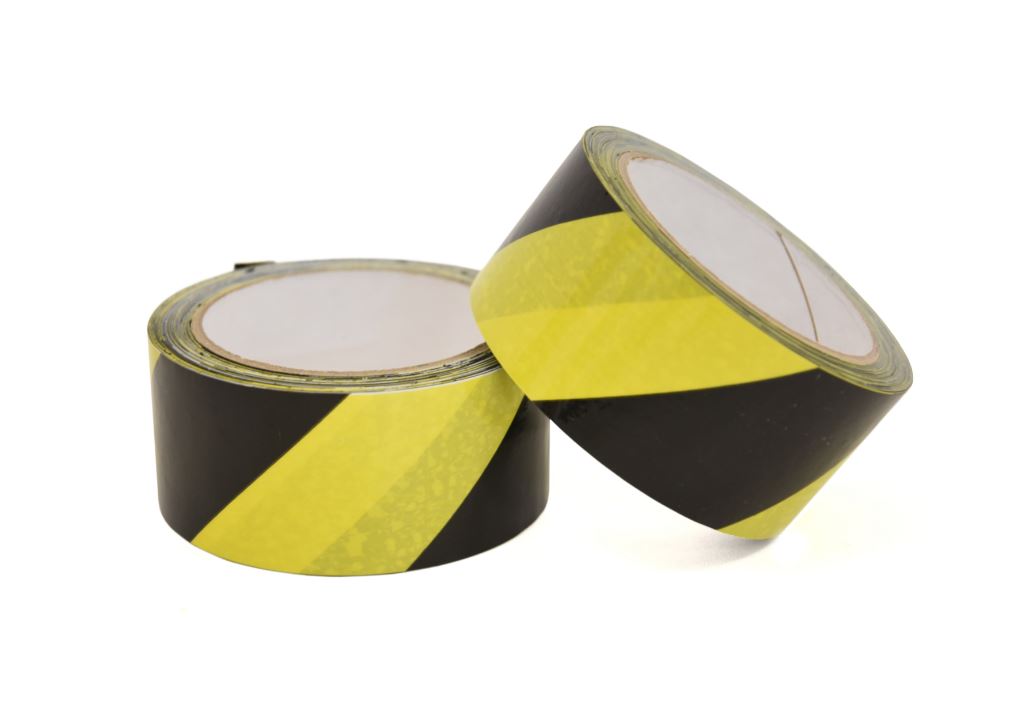 We have added hazard warning tape, also known as lane marking tape, to our market-leading B2B website.
Hazard warning tape, more recently recognised as social distancing floor tape, allows users to quickly and effectively identify and mark internal surfaces.
The tape is commonly used in warehouses and on factory floors to identify hazardous areas and mark out lanes, although more recently it is used in most public places to mark out safe social distancing areas.
The natural rubber tape is suitable for temporary and permanent marking and does not leave a residue. It can withstand heavy duty use such as footing and forklifts…
For more information on us click here.