How Genuine Customer Reviews Can Help Your Business
If you watched the 10 o'clock news last night on BBC1 you will have seen a piece about fake reviews on-line, and the use of external third party agencies to generate a gradual and 'seemingly real' influx of favourable comments.
Of course this is a huge concern for customers who use reviews to research a company before making a purchase with them, and can cause serious damage to their trust relationship with that company. For businesses using this tactic to increase website traffic and purchasing, they are only fooling themselves and their customers.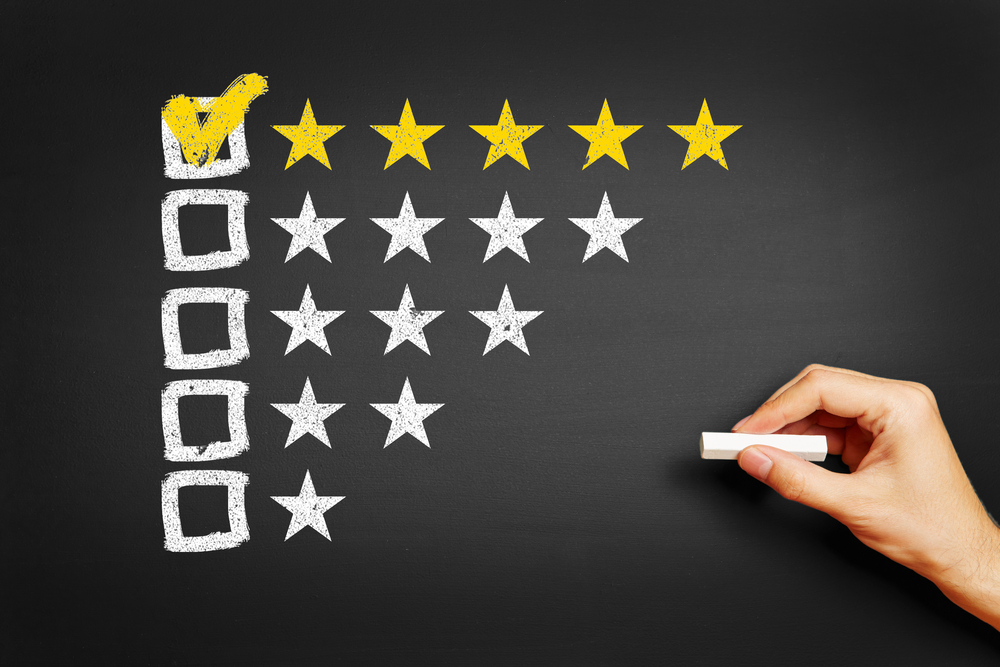 We began using Trustpilot in 2013, and have always used it as a valuable tool for making positive changes to the way we operate. You see the thing is, everyone loves a good review – and we as an employee-owned business are proud and grateful to our customers for taking the time to tell us we're brilliant! But that's not where a review begins and ends.
For a start, all our reviews are replied to – good, bad or indifferent, we want you to know that we have read, acknowledged and actioned your opinion. Our customers are at the heart of everything we do, and being a B2B supplier we know you're busy running your own company or department, so we want you to know that the time taken to write about us is worth it.
All our positive reviews are reported monthly to Senior Management, and if individuals or departments are mentioned in the review we make sure they know – your feedback really does brighten our day! If you have mentioned something you think we do great, then we'll remember it, and we'll continue to work on it to make sure it remains one of star qualities.
Any reviews that are below five stars are highlighted and actioned, and if you have had a specific issue whilst dealing with us then our customer service team is on-hand to call you or email you and help to resolve the issue. But it doesn't end there! Once we have ensured that your issue has been resolved and you are happy, we make sure the issue is escalated to the relevant division. Every review is taken seriously, and since joining Trustpilot we have made some real, positive changes from reviews – and implemented them quickly.
As one of our business customers you may be considering using a review site yourself to collect customer feedback, and improve brand trust. Well, take it from us, it's worth doing – but like most things in life it's worth doing right!
You may be tempted to get a few buddies to write some positive reviews when you first sign up, to see yourself at the top of the rankings or leader board – but what are you gaining long-term? Real customer insight, good or bad, is invaluable to the ongoing growth and improved customer service of your business, is that worth throwing away for the sake of a few more 5 star ratings?
Of course, the reality is you will eventually be caught out. In Trustpilot's case a significant amount of investment has gone into combating the issue of fake reviews, and once caught your brand loyalty and trust will be gone in a flash.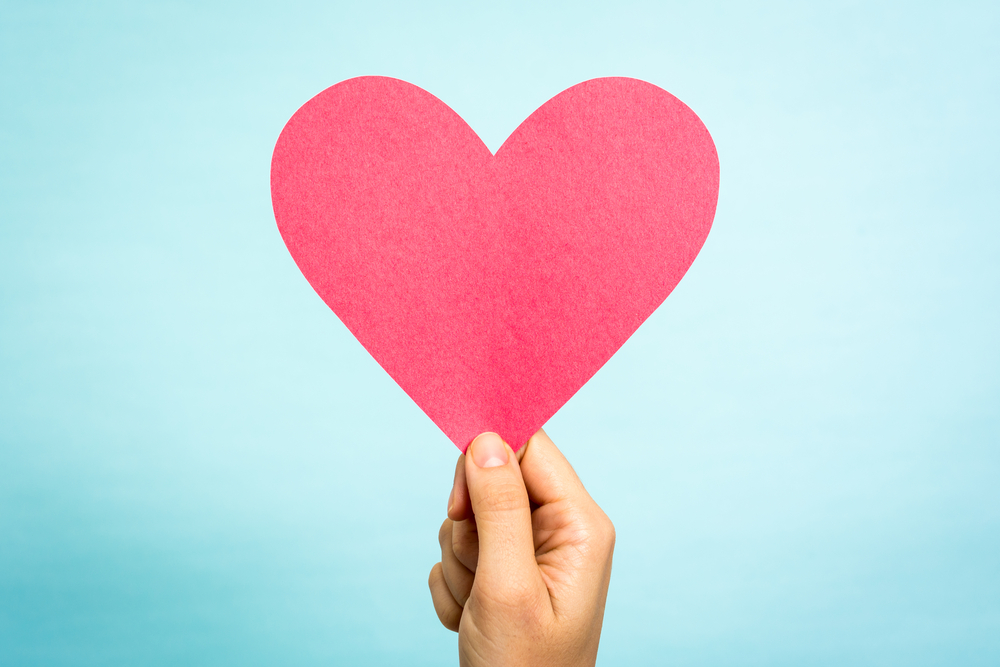 This is how we ensure all our reviews are genuine, and these are great tips to get you started in the world of on-line reviews:
All reviews made must include a customer's name, order number and email address (to ensure they are a confirmed purchaser)
All reviews are replied to and any negative reviews are followed-up with a call or email to resolve the issue
Only customers who have placed orders with Kite Packaging are sent an email asking them to review our services
Customers can still log on to our Trustpilot page to place a review, but must have a real order number to be allowed to post
All our reviews are monitored on a monthly basis, to spot any anomalies or abnormalities in figures
Fake reviews are something that will be an on-going problem in e-commerce, due to the anonymity people have on-line. The best way to combat it is to not fall victim to it, and remember that reviews mean much more than a five star banner on your website.
We hope this has been helpful, have a great Friday!