How to package Valentine's Day gifts
With 91% of the UK expected to celebrate Valentine's Day in 2022, experts have predicted a £1.37 billion spend across the country which is an average of £22 per person. Of these gifts, those with elaborate packaging designs hold significantly greater appeal with 61% of consumers saying that they are much more likely to repeat a purchase of a luxury product if it comes in premium packaging.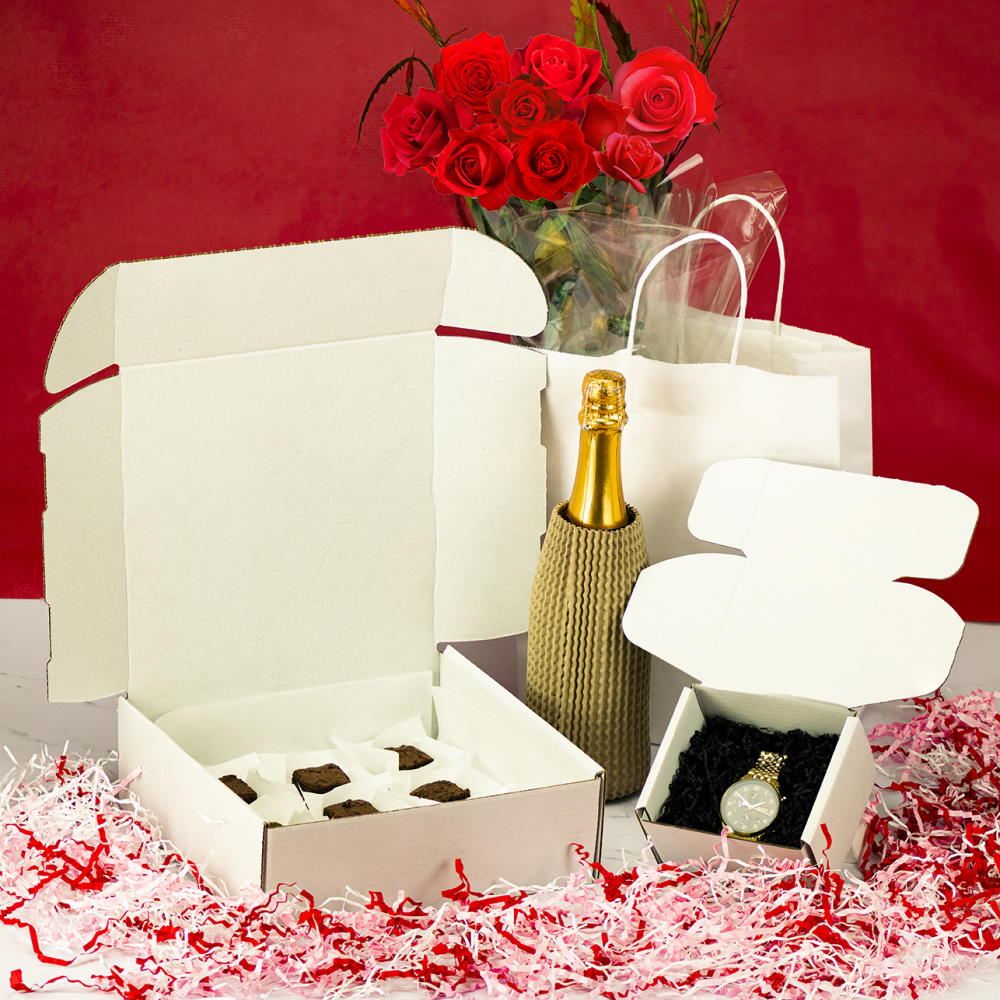 When buying to celebrate a day suffused in romance, these expectations of exceptional packaging are only amplified further. As a business, your products can be instantly elevated with details such as tissue paper wrapping, shredded in-the-box cushioning and gift box exteriors. We will teach you how to incorporate these elements with creativity to make your brand stand out amongst the hot competition all vying to be the must-have present this Valentine's Day.

Furthermore, Kite Packaging supply this premium style packaging at wholesale prices you can fall in love with.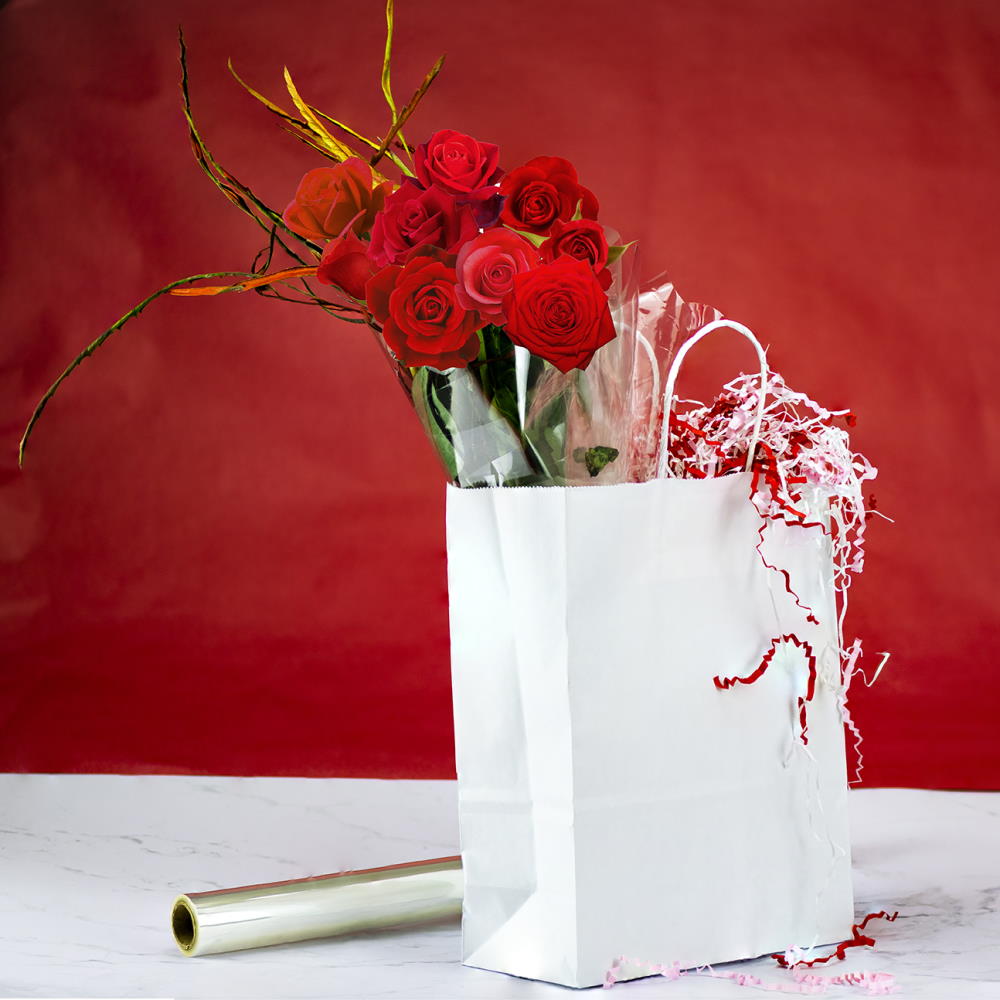 Flowers, particularly the traditional red rose symbolic of romantic love, are a timeless Valentine's Day present. It is difficult to compete with the unrivalled beauty of Mother Nature, therefore, we encourage the simple use of clear florist's wrap around the stems themselves before placing the bouquet in a crisp white twist handle bag.
For a sustainable alternative, our kraft paper rolls can be used in place of the cellophane as their durable 70gsm or 90gsm width will capably hold and protect the delicate flowers.
Both options create a polished appearance that doesn't distract from the pure elegance of the gift itself.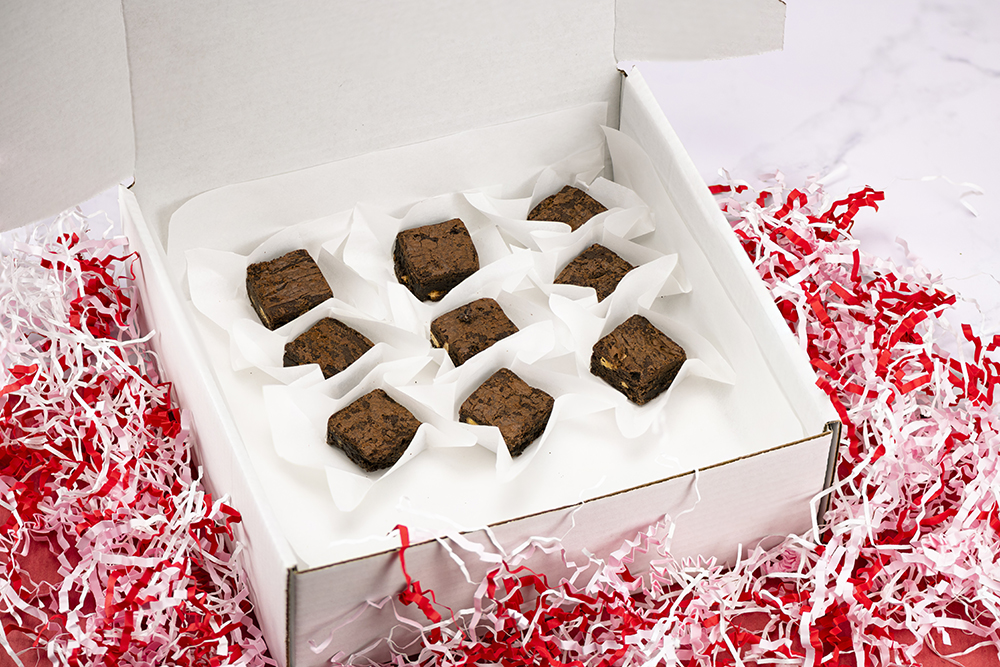 A failsafe option, more than 58 million pounds of chocolate are estimated to be sold every year for Valentine's Day. Our white greaseproof paper sheets can keep brownies, doughnuts, individual chocolates or other baked goods fresh and well presented for a memorable unboxing moment. The white postal boxes are perfect for continuing the associations of optimal sanitation and hygiene that comes with clean white packaging. The hinged lid frames the confectionary well and allows for quick and efficient packing.
To surround the greaseproof paper wrapped sweets, recyclable and biodegradable shredded paper can be used as liberally as you like. Doubling as protective void fill and an aesthetic wrapping option, this product adds a splash of colour sure to enhance the entire gifting experience.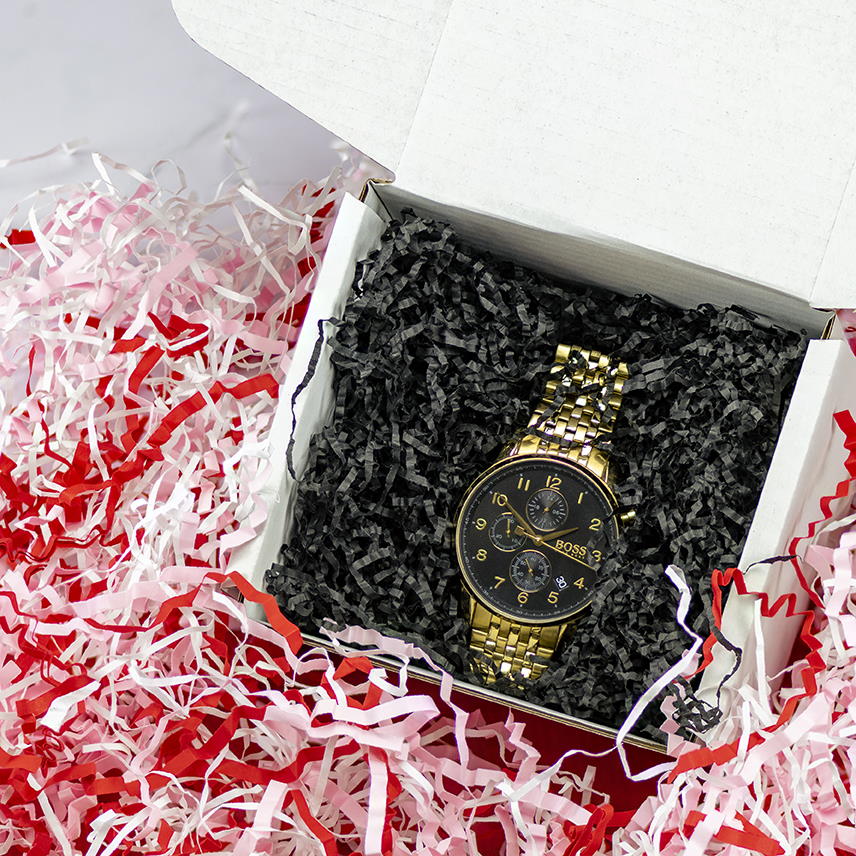 Love is in the air, but harmful pollutants needn't be; stay sustainable without sacrificing luxurious touches by choosing Kite's compostable shredded tissue paper. When placed into any domestic compost bin, this tissue paper will decompose into organic matter that will actively benefit soil health for a more restored ecosystem. Not to mention, it is light and soft to touch, appealing to multiple senses when the recipient opens their gift.
Available in black or white, this tissue is the perfect partner to any jewellery items being gifted to a loved one. Wrapping the individual piece in tissue paper can also serve as adequate and aesthetic protection for light items. A strong curved pillow box or small ecommerce box completes the pretty parcel with strength and style, radiating class combined with 100% recyclability.

Simply enjoying a night in with a bottle of wine was one of the most popular ways to celebrate Valentine's Day in 2021. Make sure that the tipple of choice arrives scot-free by packaging it in either of our fully recyclable and biodegradable sleeving options. The Flexi-Hex sleeve utilises the same supreme strength as Hivewrap since they share the honeycomb structure, granting the packaging flexibility and the ability to protect glass bottles from significant impacts. The corrugated sleeving is a more cost-effective option that similarly molds around items to offer reliable shock absorption.
On both product pages you can buy discounted bundles including an outer box that can be topped with shredded paper or tissue specially for special occasions.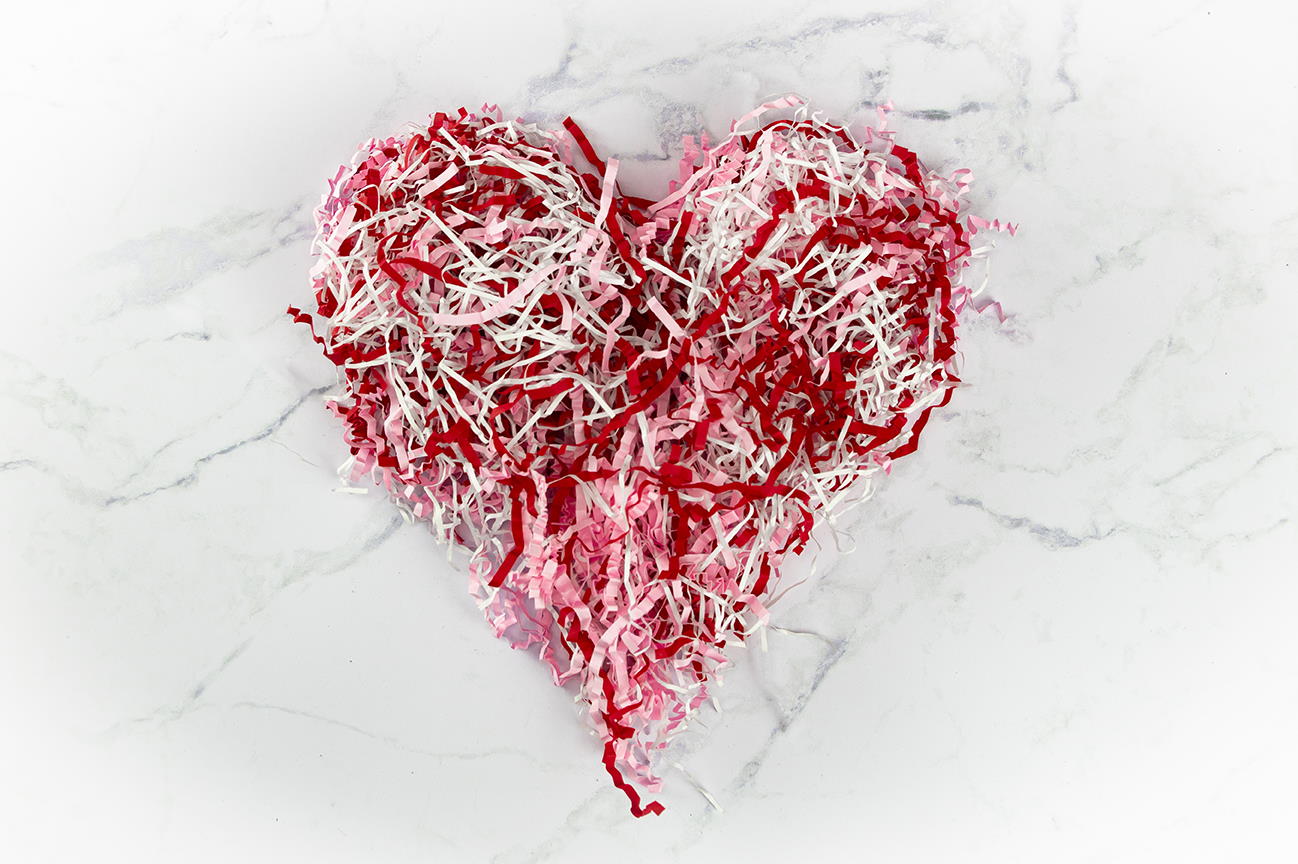 Of course, there are no restrictions on what you can buy a partner, parent, friend or pet for Valentine's Day. If your product requires some unique packaging designs to excite shoppers this February, get in touch with our professional team dedicated to creating bespoke solutions. Using CAD drawings, expert engineering proficiency and a persistent focus on customer service, we can make almost any packaging products you desire.
As Richard Cadbury discovered in 1861, a simple redesign of chocolate boxes into heart-shaped packages boosted sales considerably. Today, more than 36 million heart-shaped chocolate boxes are sold every year. Experience your own surge of sales by embracing a Valentine's themed packaging transformation and browsing our range of gift packaging today.