How to reduce waste from manufacturers - The Packaging Doctor
Let's say that your business is doing an environmental overhaul. You've reviewed your packaging and taken practical steps toward reform within your workplace. The problem: your manufacturer frequently delivers items in large boxes that become waste. Fortunately, Kite's Packaging Doctor specialises in sustainable remedies and has an assortment of treatments that can help sufferers of this environmentally harmful condition.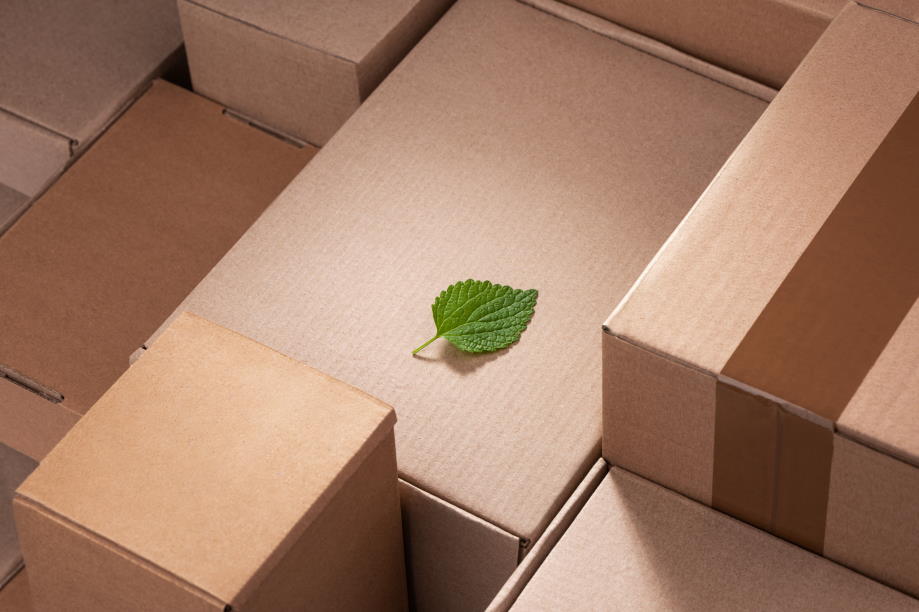 Dear Doctor,
My company are currently trying to switch to more eco-friendly packaging while reducing wastage. Firstly, I'd love to know what products you would recommend for protecting the wooden tables and furniture parts that we post out. Secondly, we would really appreciate any solutions you may have for the large number of boxes we receive from our manufacturers. The boxes are cardboard, but it is difficult to keep on top of recycling given the amount that we receive, plus I'm aware that it would be better to reduce or reuse materials where possible.
Any advice is welcome!
Kind regards,
Joanne
Dear Joanne,
Thank you for coming along to the surgery! At Kite, we love finding unique sustainable solutions and it would be a joy to help you out in your bid to reduce your impact on the earth.
One of our greatest new products is the revolutionary hivewrap that has all the properties needed to replace plastic bubble wrap for good. Made from 100% recyclable and biodegradable paper, it is as eco-friendly as it is cost-effective. The wrap is extremely flexible, expanding and moulding around any corners or sharp edges, making it the ideal solution for even awkwardly shaped furniture parts. The hexagonal cells cleverly interlock, erasing the need for any tape or glue to further minimise your impact on the environment. The natural kraft look is great for expressing green credentials to your customers while also offering excellent protection to their goods.
My recommendation would be to then pop these individually wrapped items into a cardboard postal box. Available in four different styles and a range of sizes, these will be perfect for the versatility of your products while remaining plastic-free.
In terms of the boxes you receive from manufacturers, you will be pleased to know that Kite supplies state-of-the-art shredding machines for this very purpose. A company such as yours is in the very advantageous position of effectively being gifted free void fill when in possession of a cardboard shredder. Reduce waste from deliveries and produce your own shreddings that work brilliantly to offer further protection to the items inside a box. These by-products become cost-effective alternatives to foam or plastic fill and can be reused by the customer who receives them.
For further peace of mind when posting expensive products, take a look at our reinforced paper tape. Boasting extremely strong adhesives, these tapes are plastic-free and most can be recycled for a fully sustainable operation. We hope that these recommendations help, but don't hesitate to return to the surgery if symptoms persist!
All the best,
The Packaging Doctor
Note: All the packaging problems our doctor receives are real queries from customers or non-customers.
If you have a packaging problem that needs diagnosing get in touch on Twitter @kitepackaging or email packagingdoctor@kitepackaging.co.uk