Introducing our new large gusseted bags and green waste bags
We've enhanced our industrial packaging offering this month by introducing two new products to our ecommerce site.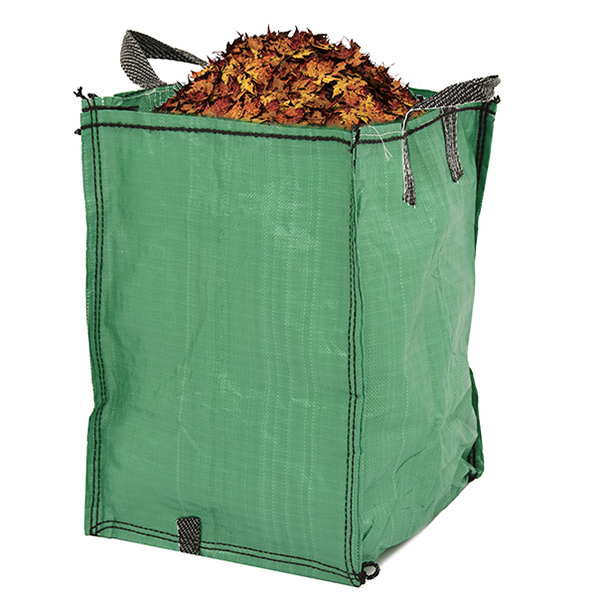 The first product our team have introduced is a new green waste bag – a flexible intermediate bulk container (FIBC) which can be used for storing and transporting large amounts of waste.
Their hard wearing, reusable woven polypropylene fabric makes them a reliable, heavy duty bag for a range of applications in the horticulture and agriculture industries as well as in warehouse environments.
This is an ideal, long-lasting bag for organisations who need to manoeuvre products such as sand, fertilizer and other outdoor materials around their premises and will be sure to help maintain an organised outdoor workspace.
Each bag comes complete with two flexible yet sturdy carrying handles for easy manoeuvring as well as a third loop for tipping and emptying.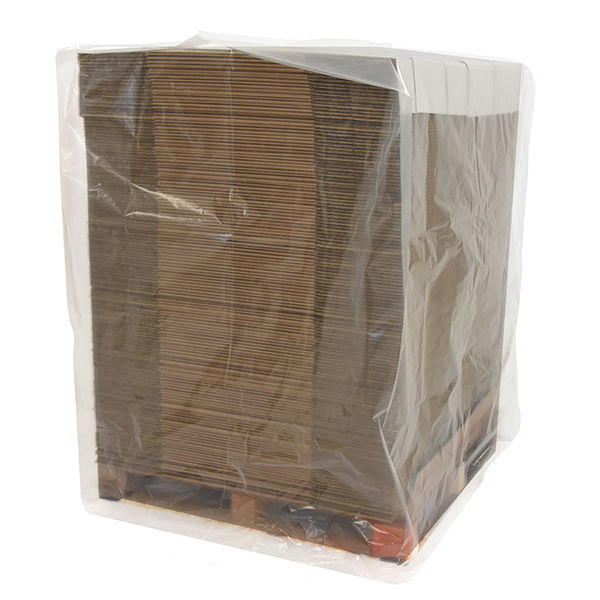 The other new product addition we have introduced is large gusseted bags, commonly known as shrink covers.  
These new shrink covers come on a continuous roll, allowing businesses to cut the exact size needed to fit a certain sized pallet, therefore providing a tailored solution to protect against moisture, dirt and theft.
Specifically designed for covering full pallets, our range of gusseted bags provide a quick and easy solution for securing pallets in the warehouse, ready for transit.