Introducing Vibrant Machine Finished Tissue Paper
Kite Packaging, your go-to source for all things packaging, is thrilled to introduce our brand-new machine finished tissue paper range.
A Rainbow of Tissue Colours for Every Occasion
Our vibrant collection boasts a whopping twenty colours, including your favourite gift-wrapping classics and some shimmering metallic silver and gold options. Whether it's for matching your brand colours or celebrating seasonal festivities, we've got you covered with our new range.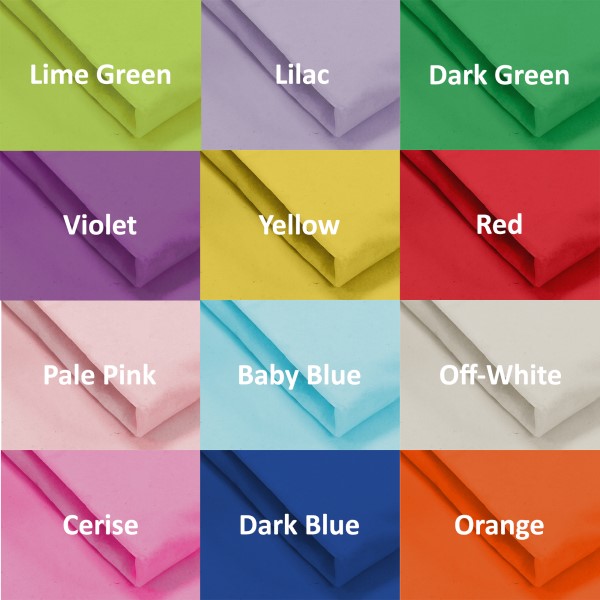 Luxury Matte Finish for Added Elegance
What sets our machine finished tissue papers apart is their luxurious matte finish. It's smooth, slightly see-through, and oh-so-crisp, making your goods look even more fabulous. When you present your products with this paper, you're not just wrapping them – you're adding a touch of sophistication that'll boost customer satisfaction.
Practical and Eco-Friendly
These papers come in single reams, each containing a generous 480 sheets. Perfect for businesses with limited storage or shop counters, our machine finished tissue paper is 18gsm thick and free of nasty toxins like acid and chlorine. That means your goods will stay tarnish-free, even if they're packed away for a while.
And here's the cherry on top – Kite's new selection of machine finished tissue papers is both recyclable and biodegradable. So, you can embrace eco-friendly packaging without sacrificing the attractive presentation of your products. It's a win-win!
Competitive Pricing and Convenient Delivery
We know you appreciate a good deal, so we offer competitive prices, plus discounts on wholesale orders. And here's the icing on the cake – free delivery on orders over £45.
So, if you're looking to add a pop of colour and elegance to your packaging while keeping it eco-friendly, check out our machine finished tissue paper range here.
Happy packaging!