Is Your Company Compliant?
The Environment Agency Crackdown- Is Your Company Compliant?
Following the announcement that the Government is to increase the targets for the Packaging Regulations from 2013 - 2017, here at Kite, we have been inundated with enquiries from companies who are concerned about their compliance.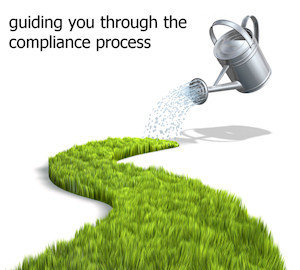 The direct impact is of this will be that companies' obligations will rise and reprocessing of packaging waste will need to increase to compensate for this- but here at Kite we are urging our customers not to panic!
The Environment Agency regularly audits compliance schemes and Kite is pleased to announce that its Compliance Scheme was rated as being excellent, so if you are concerned about what these changes may mean for you and your business just give us a call!
Here at Kite we offer our members a start-to-finish service advising them of their obligations, we specify the data they need to collect and we undertake all of their calculations. This involves converting raw data into a final obligation upon which a levy is paid in the form of PRNs (Packaging Recovery Notes).
This latest announcement may worry some businesses, but here at Kite we are here to help you and guide you through the compliance process.