Key products for this peak season
As Peak Season is now officially upon us, it is crucial to have the right packaging materials and not get caught out. During Christmas 2015 companies faced a record-breaking number of parcel despatches and we want to ensure you have all of the products you need this season.
Postal boxes – Our range of postal boxes are perfect for this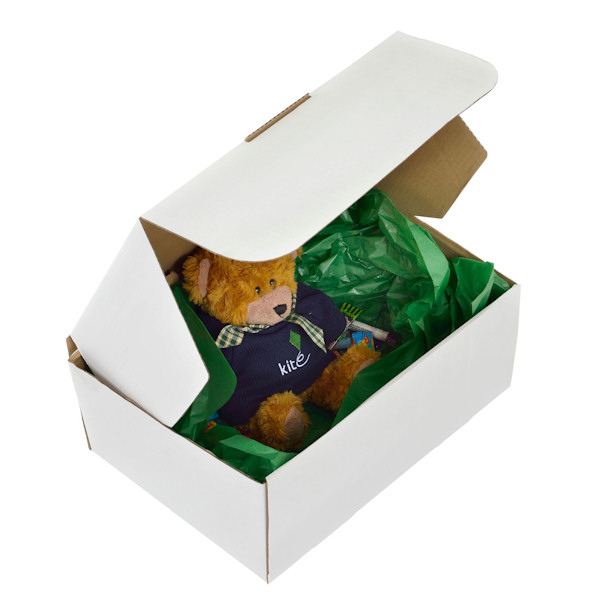 time of year. When sending out special deliveries in the post, getting that high quality, high value finish is important, and this is exactly what we can give you. Our postal boxes are available in different styles and sizes to suit a range of industries and the white finish makes them the ideal presentable solution. Why not team them up with some coloured tissue paper to complete the look? Available in a range of colours we are sure to have the one to match your brand.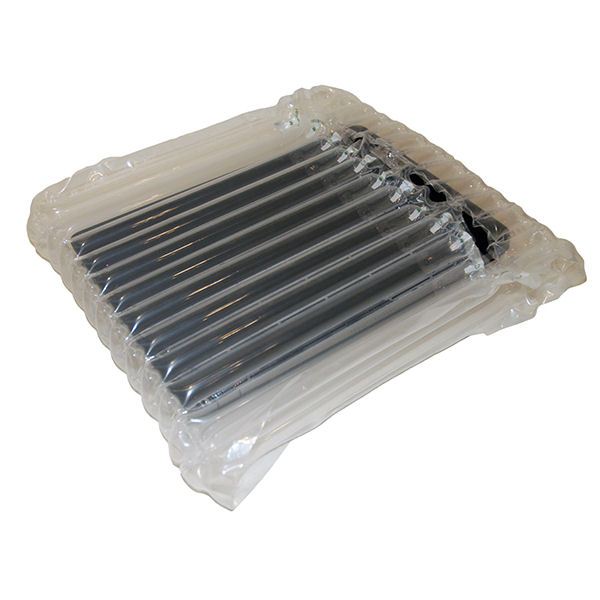 Air Shock – When dispatch volume is increasing and the pressure is on, it is important to ensure your products are well protected not only to satisfy customers but also to reduce return rates. Providing excellent shock absorption, our Air Shock packaging, one of the most popular recent editions to Kite Packaging's range, is ideal for the most valuable of products, and can be purchased with an outer box for added protection. They can be inflated on demand and are delivered flat packed saving you space.
Grey Air Shock mailers - Designed to improve protection for e-commerce businesses that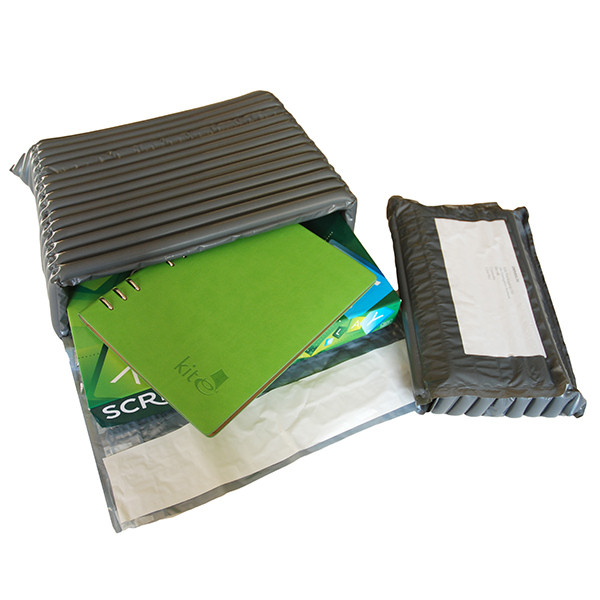 send out items such as bottles, perfumes, glass, jewellery and electronics, this product utilises the full benefits of Air Shock. Unique to Kite Packaging, this highly protective Grey Air Shock mailing bag is available in small, medium and large sizes and offers an array of benefits. It is designed to give maximum protection and has the benefit of adding perceived value to products whilst still being cost effective.
Book wrap mailers – Our range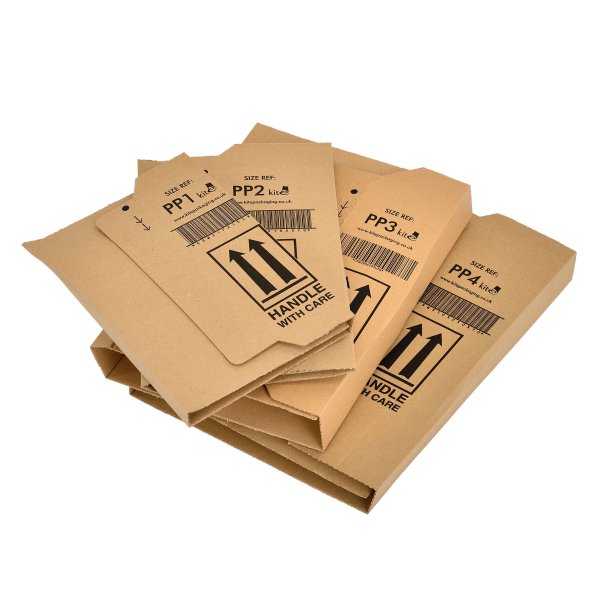 of book wrap mailers are incredibly affordable and presentable. They are ideal for a range of fulfilment and retail operations, particularly those that specialise in books and DVDs. Not only are our book wrap mailers Royal Mail PiP compliant, they also have a strong peel and seal strip that provides excellent security and makes for a faster packing operation.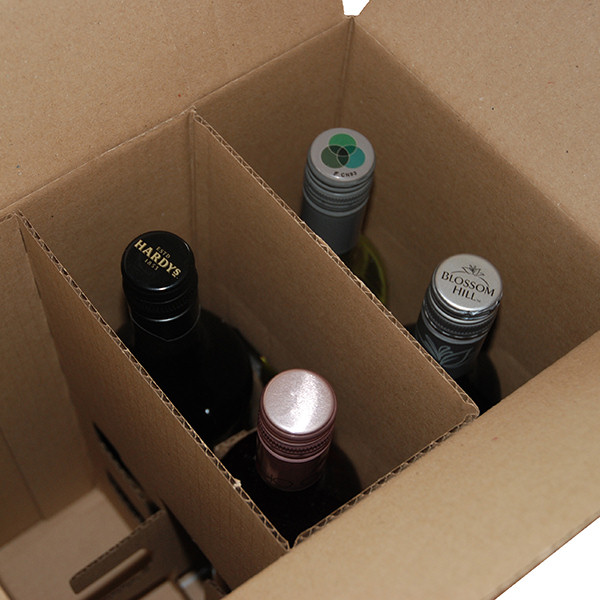 Bottle boxes – Many of us enjoy a glass or two of our favourite
drink at this time of year, and therefore we want to ensure they can be transported safely. Whether you own a business selling drinks or are going to be attending get-togethers this festive season, our bottle boxes are perfect for you. Our 6 bottle cartons are manufactured from strong single wall cardboard and our 12 bottle carton is manufactured from extra strong double wall cardboard, both with fully integrated divider cells, so you can be sure to keep your 70cl & 75cl bottles safe.
Mini Air – There is nothing more satisfying than finding an efficient solution that you can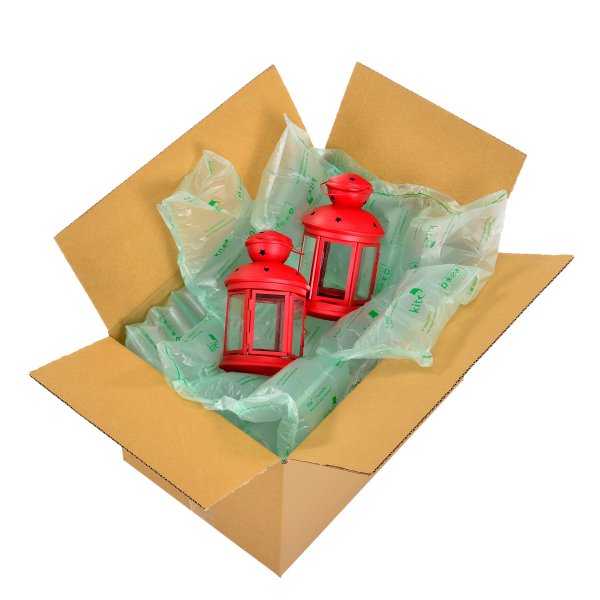 trust, particularly at such a key time of year.  The Mini Air system creates air cushions on demand, and is easily integrated into pick and pack departments. The machine can produce continuous runs of inflated mini air cushions or can be programmed to produce a specific number of cushions to suit your requirements, reducing waste. Using the Mini Air alongside our hopper baskets makes it ideal for high volume users too.
Postal tubes – Our range of postal tubes are ideal for posters and artwork – in fact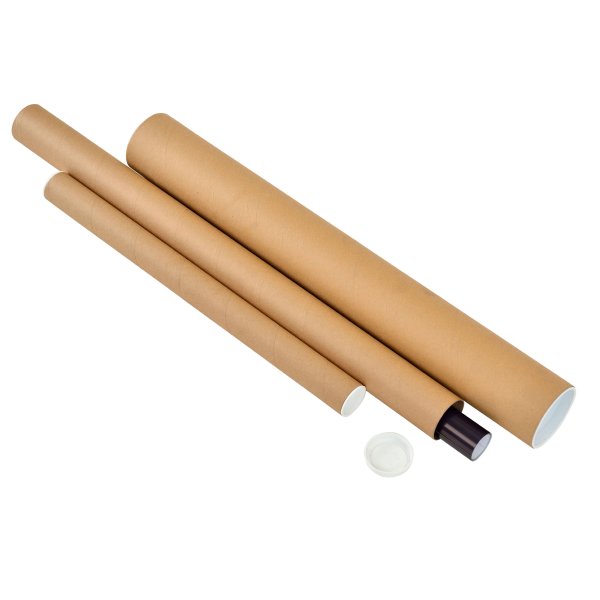 anything that can be rolled. Available in a range of sizes, the simple yet effective concept will be sure to reduce both package size and postal costs and provide necessary protection. Our postal tubes are manufactured with a strong brown Kraft outer, which gives a heavier duty finish and improved appearance to the recycled grades used by many of our competitors.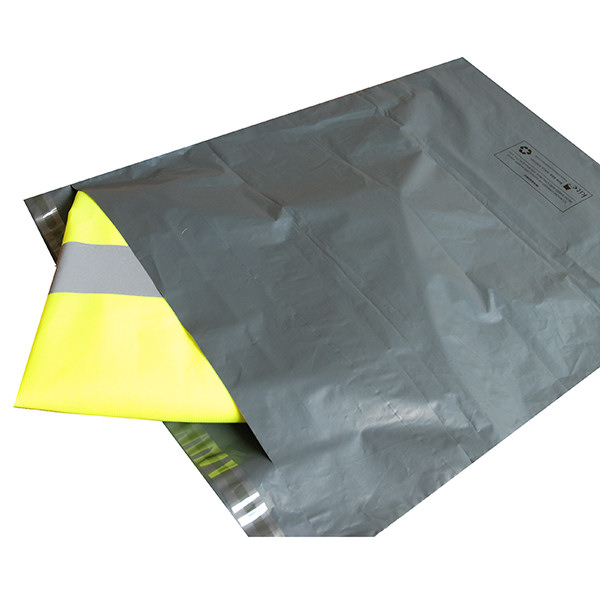 Polythene mailing bags – One of the most common products used through this time of year and in fact all throughout the year are our Polythene mailing bags. Suitable for products which require less protection but need to be packed into something reliable and waterproof, our mailing bags are a cost effective solution to safely deliver items to customers.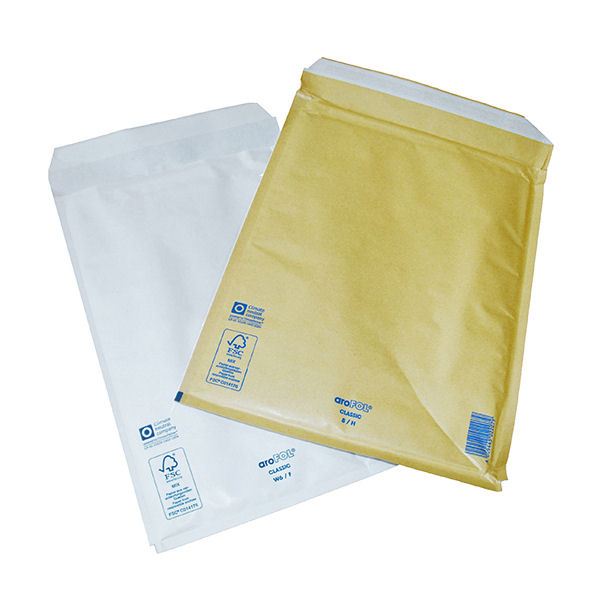 Bubble lined mailing envelopes – Sending out delicate or oddly shaped items can often be daunting, and if they get damaged it is the senders responsibility to replace the product. This issue can all be avoided using our bubble lines mailers, which can provide the required protection at a low cost – an ideal solution if you regularly send items in the mail.
Here at Kite, we want to help ensure you and your business make the most of the peak season. For more information and to view our complete range of products, visit our website https://www.kitepackaging.co.uk/ or call our Packaging Experts on 02476 420065.