Kite Packaging Acquires Burnhead Packaging Supplies
FOR IMMEDIATE RELEASE
12th February 2015
Kite Packaging Acquires Burnhead Packaging Supplies
The £4 million sales business is Kite's biggest acquisition to date
Today, Kite officially announced the acquisition of Burnhead Packaging Supplies – a £4 million sales packaging distributor based in Sittingbourne, Kent. The business will continue to operate with its eleven-strong team, who will now become Kite employee partners, under the name "Burnhead Packaging Supplies, a division of Kite Packaging". Kite has also acquired the Sittingbourne freehold property.
Burnhead is undergoing a complete re-branding as 'Burnhead Packaging Supplies – a division of Kite Packaging' with new building signage and vehicle livery.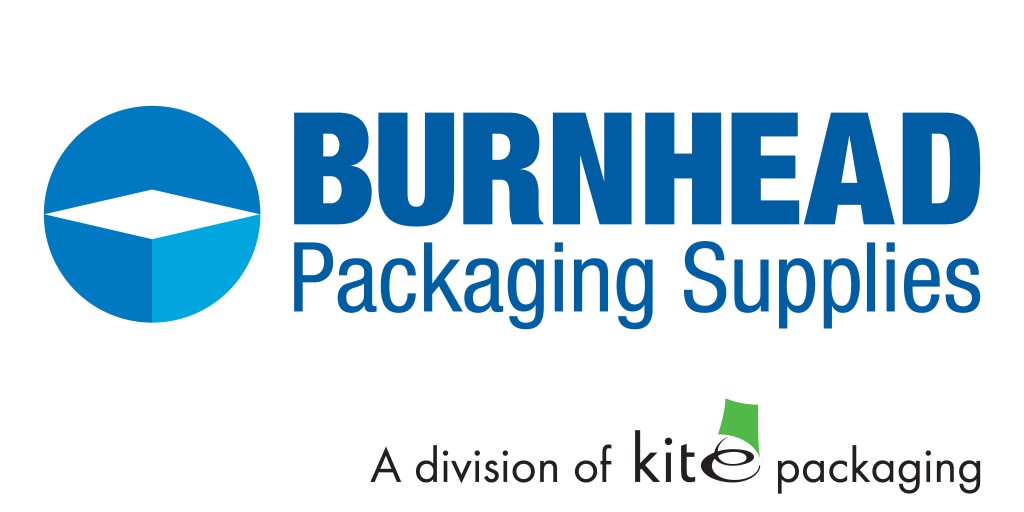 Burnhead has historically been strong in the stretch film market, and will now benefit from Kite's preferred relationships with key suppliers, and have access to its vast standard stock product range from Kite's National Distribution Centre. The availability of a comprehensive packaging product range at highly competitive prices, together with a focus on high service levels to customers, will enable Burnhead, under the Kite banner, to grow aggressively and extend its position as the leading packaging distributor for Kent and surrounding areas. The addition of Burnhead will also strengthen Kite's multi-branch capability for its major key accounts.
The activities of Burnhead will be overseen by Kite Managing Partner, Paul Mustard, who is also responsible for Kite's other branches in the South East, which includes a large operation in Harlow (whose majority customer base are positioned north of the Thames), and a smaller operation in Maidstone.
A spokesman for Kite Packaging commented: "We are really pleased to announce the acquisition of Burnhead, our largest acquisition to date. As the UK's largest employee-owned packaging distributor, the Sittingbourne site will become central to our partnership in Kent and nearby areas. We are looking forward to welcoming new local business customers on-board, and aim to grow turnover significantly, affirming Burnhead's position as the leading packaging supplier in the region."
For more information about Kite's products and services please visit www.kitepackaging.co.uk
-ends-