Kite Packaging delivers long term protection with VCI and Kraft Union Paper
Renowned packaging supplier, Kite Packaging, is providing businesses with new, cost-effective protection for ferrous metal and wooden exports.
The packaging supplier has released its latest protective additions in its extensive product range, both of which are designed to assist in the long term protection of goods in transit and storage.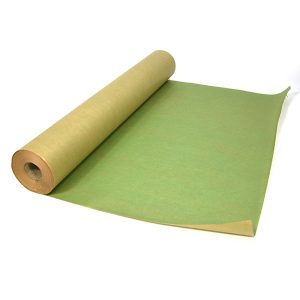 Kite's VCI (Volatile Corrosion Inhibitor) paper ensures ferrous metals can stay clean and rust free without leaving a greasy of waxy residue. Its advanced design eliminates the need for any cleaning of protected products before use and it significantly slows the process of corrosion.
VCI paper is commonly used for the protection of metal parts in engineering, engines, drills and large iron items such as gates and railings. The recyclable properties of the paper means it can be treated as normal paper waste and Kite recommend businesses re-wrap the contents after two years to maximise the period of protection.
Kite has also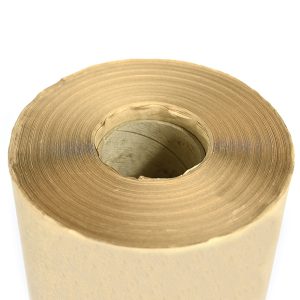 brought to market a range of Kraft Union paper rolls. This medium to heavy  duty paper is the ideal protective agent for heavy components such as engineering or metal spare parts. It is also a very popular choice for lining wooden export cases and crates.
The primary use for Kraft Paper Union is driven by its moisture resistant nature that can help to keep water out as the laminated Kraft paper and bitumen composition. Both products form effective protection for a variety of metal and wooden components and will prove particularly useful in the industrial 'business to business' world of today.
For more information about the new range or about Kite's other products and services, please visit www.kitepackaging.co.uk