Kite Packaging drives efficient warehouse practice with new wicketed mailing bag dispensers
The renowned UK packaging supplier, Kite Packaging, is helping businesses boost productivity levels in the warehouse by providing them with new, innovative packing dispensers.
These innovative solutions offer a unique approach to the traditional packing process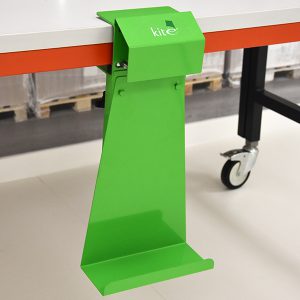 where employees can improve time management and organisation by avoiding a disarrayed work space. The dispensers are ideal for a range of businesses sending products out in transit and have been specifically designed to conform to the busy bagging and dispatch areas due to their effective and speedy dispensing feature.
Kite has a reputation in the market for always looking to evolve packaging in a way that redefines packing operations and accommodates the modern working environment. These latest additions to Kite's comprehensive product range are sure to give business owners food for thought due to their advantageous features. Each dispenser has adjustable wickets that allow for quick and easy loading whilst also optimising space where mailing bags can be stored.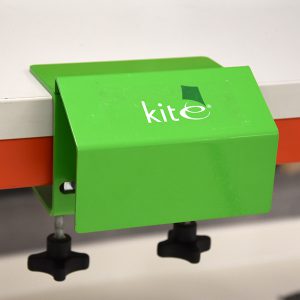 There are two sizes available in this new range - the Small Dispenser which is ideal for lighter duty products and the Large Dispenser which has an adjustable tray for larger items. The real cutting-edge dynamic of the adjustable tray is the fact that it can withstand the weight of heavier products, therefore eliminating the risk of damaging goods.
Kite has also released its exclusive Wicketed Mailing Bags, these in addition to the dispensers will create the ultimate, efficient working environment. The bags are comprised of 45 micron polythene and are perfect for all pick and pack operations. Thanks to their easy open tear slip, teams can now pack products with ease and the two peel and seal strips allow the bags to be reused in the future.
For more information about the new dispensers or about Kite's other products and services, please visit www.kitepackaging.co.uk