We have expanded our tape and tape dispenser offering
The expansion of dispensers and tape ensures customers a one-stop online shop for their packaging requirements.
Hand-held heavy-duty tape dispensers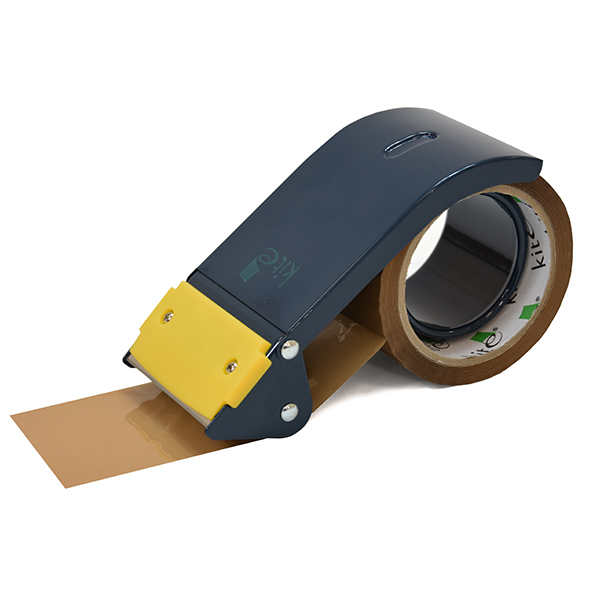 Suited to any pick and pack operation, our heavy-duty tape dispensers make light work when sealing products with tape, including reinforced. Extremely light-weight and easy to use, users can now seal boxes even quicker than before due to their extremely sharp edge/teeth, therefore, enabling users to get through all types of tape fast and easy.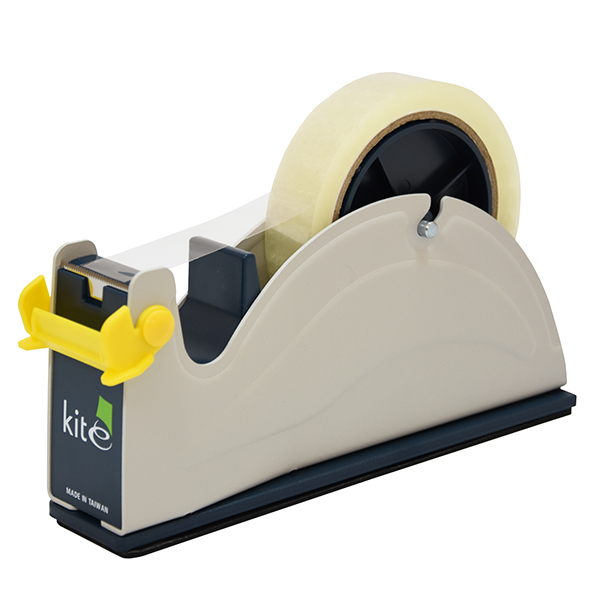 Available in both standard and premium, our range of desktop dispensers are the perfect addition to any home, office or warehouse. To be used with 25mm wide tape, both options come with a non-slip rubber base to allow for ease of tearing and to prevent surfaces from being damaged, and a sharp edge/blade, being sure to smoothly and efficiently cut through the tape. The premium dispenser comes with a safety blade cover to protect against any injuries whilst the device is not in use.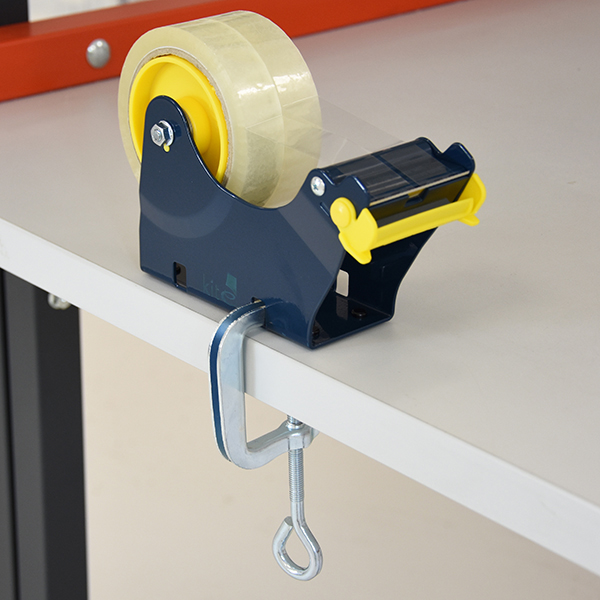 The ability to be clamped to almost any surface with its sturdy C-clamp, this heavy-duty tape dispenser will not only with ease tear through standard tape, but it is also perfect for use with paper and reinforced tape. Commonly used in packing warehouses and by architects and artists, you can secure this dispenser in even the most awkward of locations. Constructed of metal and high impact plastic it can be used with either 1 roll of 48mm tape or two rolls of 25mm tape (75mm cores).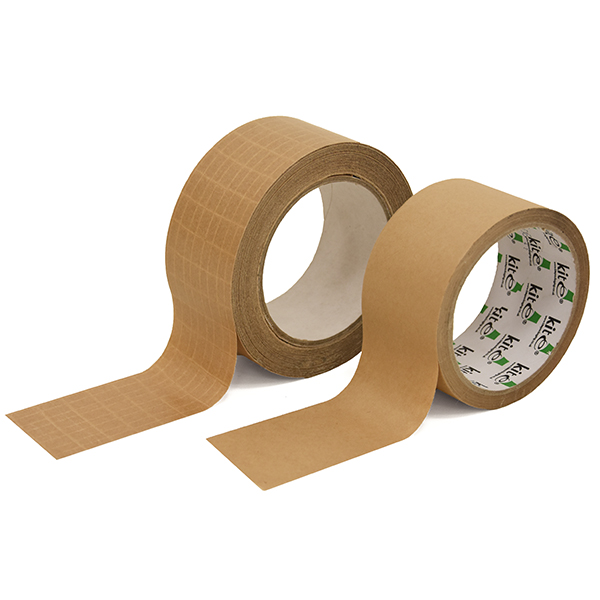 Extremely strong and difficult to tear, our range of reinforced tape is comprised of cross weave glass filaments and is perfect for a range of applications, not only that but it is a great environmentally-friendly solution. It offers effective adhesion that keeps boxes sealed and its tear resistance makes it ideal for businesses where security is of the highest importance.
For our full range of tape and dispensers see kitepackaging.co.uk.