Kite Packaging Gears Up For Cyber Monday!
The busiest online shopping event
Here at Kite Packaging we are gearing up for 'Cyber Monday'- otherwise known as the busiest online shopping day of the year!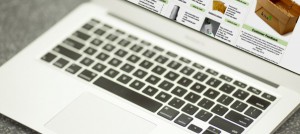 The day branded 'Cyber Monday' originates from the US, and is the Monday following Thanksgiving and 'Black Friday'. With less than a month to go until Christmas, it is a great opportunity to get the bulk of your Christmas shopping done online, taking advantage of special discounts and offers.
Now you may choose to believe that 'Cyber Monday' is purely hype created by marketing, after all it is hard to believe that one particular day of the year far out shines the others in terms of sales, BUT this is actually the case! According to the Shop.org/BizRate Research '77 percent of online retailers said that their sales increased substantially on the Monday after Thanksgiving, a trend that is driving serious online discounts and promotions on Cyber Monday.'
Don't forget the packaging!
Once you've found the perfect gift online, make sure you use the right packaging to ensure it arrives safely. Now is a good time to have a look at our great range of postal boxes, which are ideal for sending Christmas gifts in the post.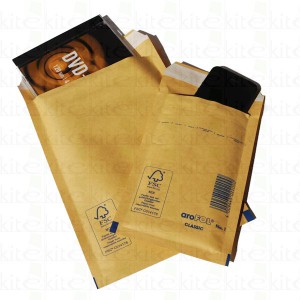 Our range of postal packaging includes mug postal boxes and CD postal boxes, as well as cleverly designed picture frame postal boxes for protecting works of art. Some of our postal cardboard boxes are designed to fit Royal Mail Large Letter specifications, reducing postage costs and making them easily fit through letterboxes. You won't have to worry about precious gifts being left on the doorstep or returned to the sorting office.
A staple product of this range is our range of brown postal boxes which are quick to assemble and ideal for mail order dispatching. With a tuck in flap for easy and secure closure, these boxes are available in a wide range of sizes. Our white postal boxes are a great alternative for when presentation is key.
Cardboard postal boxes afford greater protection than plastic mailing sacks, and can still be sent cheaply via Royal Mail or courier. Here at Kite we are always looking for ways that our customers can keep their costs right down, and if you purchase this product wholesale, you will receive the best possible prices, and enjoy free standard delivery on all orders over £100.
Whatever you choose to buy this Monday, have a very happy Cyber Monday from the team here at Kite!